Will gas prices drop by 18 to 23 cents after midnight tonight? That's when Public Law 36-105, suspending the liquid fuel tax on unleaded gasoline, goes into effect for the next 180 days. According to at least one of the island's three gas providers, prices will drop at least two hours before then.
"Except for liquid fuel used for commercial aviation purposes, the levy of excise taxes on liquid fuel … shall be waived for the period that this Act is in effect," the law, passed by the legislature Friday night and signed by Gov. Lou Leon Guerrero this afternoon, states.
According to the law, it is effective upon enactment, which will be at midnight tonight.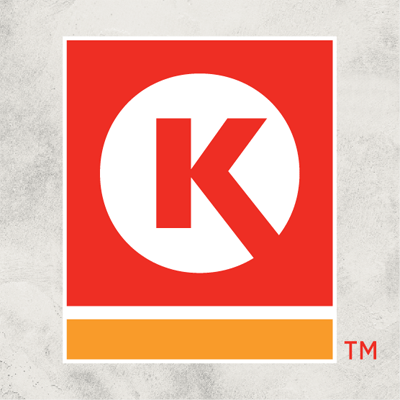 According to South Pacific Petroleum Company marketing director Mike Hernandez, prices will drop at least two hours before enactment at 76 gas stations throughout the island. SPPC controls these stations.
"People will see it at the pump by 10 p.m. tonight," Mr. Hernandez confirmed to Kandit. It is unclear at this time how much the price will go down.
"No comment," Shell Guam spokeswoman Camille Denight replied to Kandit's inquiry whether Shell gas stations will be reducing its prices tonight.
Senators estimated the full suspension of the tax and associated fees on unleaded gasoline would shave 23 cents off the price of a gallon of gas. Both IP&E, the parent company of Shell, and SPPC wrote to senators months ago to inform them they will pass the gas tax savings directly to its customers. Mobil Guam, the island's other gas distributor, did not provide like testimony.
"It's about the people of Guam, and that's all that matters," the law's author, Sen. Joe San Agustin said. Mr. San Agustin's measure is nearly identical to legislation senators defeated Friday by Speaker Therese Terlaje, which would have eliminated the liquid fuel tax indefinitely.
"We've endeavored to support gas tax relief for months now," Ms. Terlaje said at the law signing at Adelup today. "This is a good first step to what is sorely needed, and that's to ensure families can benefit from this tax relief."
The speaker, in her remarks, said she wants the relief permanently provided, and for the governor to use additional federal funds to provide financial stimulus and utilities cost relief to Guam's residents.
"What we're facing today with our economy is an inflation that is a result of what has been a consequential outcome of the pandemic," Ms. Leon Guerrero said shortly before signing the law. "The rising cost of gas is not related to the pandemic, it's related to the Ukraine conflict. It's related to the geopolitical situation that's happening out there."
While senators have previously stated the act would bring 23 cents per gallon in relief, the governor in her remarks shortly before the law's signing, stated the relief would only be 18 cents a gallon.
"Bill 295 was meant to help our struggling families, who already have to pay increase in groceries, increase in services, now have to deal with increase in gas prices," Ms. Leon Guerrero said. "This bill now will provide some help. It is truly an honor to sign Bill 295-36 … now on the record as Public Law 36-105."