An opinion by Rep. Christina Sablan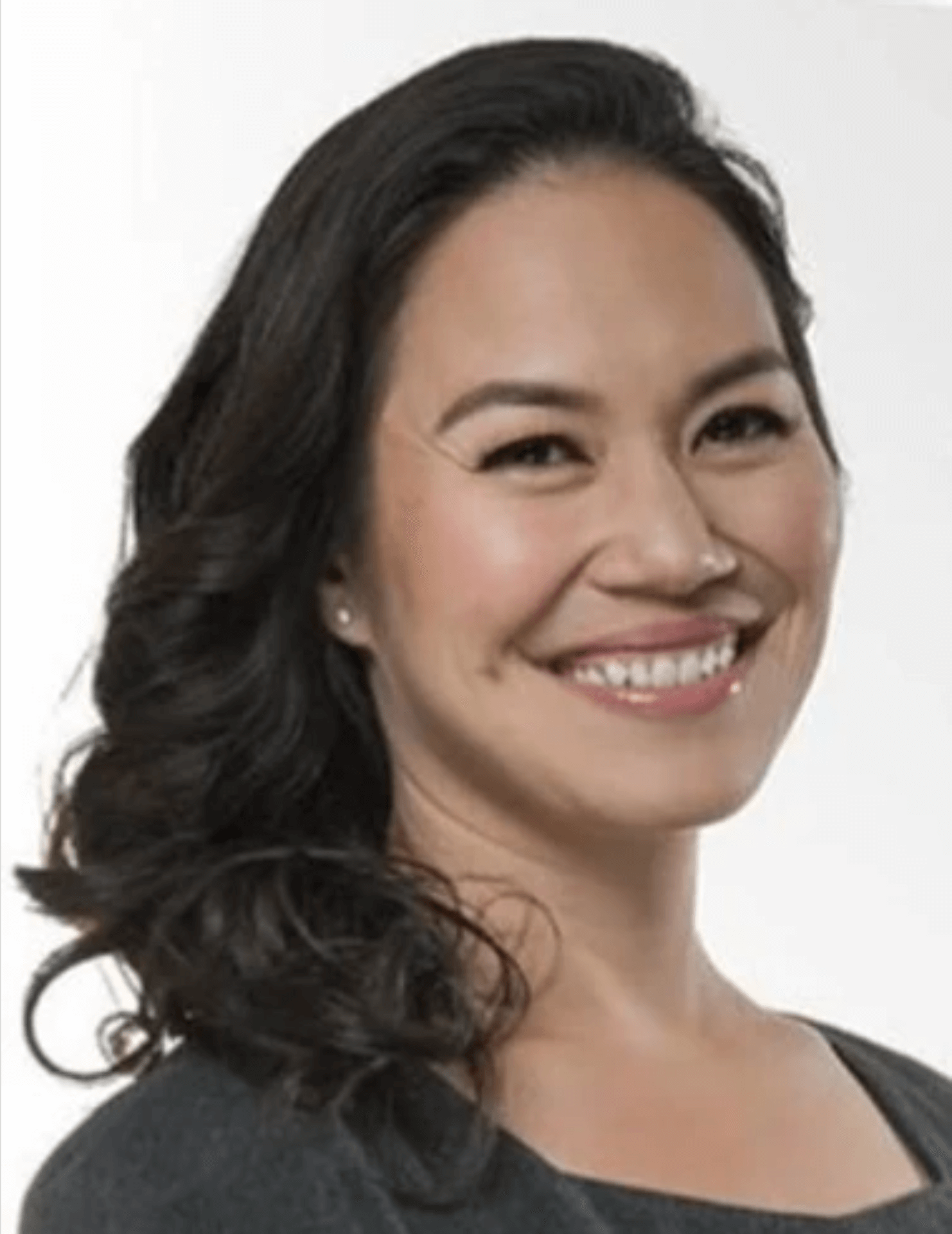 In a letter this week, the Chief Executive Officer of the Commonwealth Healthcare Corporation (CHCC) notified the Secretary of Finance of local appropriations as well as federal allocations from the American Rescue Plan Act (ARPA) that have yet to be transferred to CHCC. The total balance owed to CHCC: a whopping $34.2 million.
Some local appropriations due to CHCC date back to Fiscal Year 2018. Huge sums adding up to millions of dollars approved by the legislature and signed into law were never remitted to CHCC in every single year since 2018 – before and after typhoon disasters and through the Covid-19 pandemic, periods through which CHCC's very essential staff worked heroically.
For this current Fiscal Year 2022, with less than 2 months to go before the beginning of the new budget cycle, CHCC has received a paltry 3% ($97,492) of its total $3.3 million in CNMI general fund appropriations, and nothing at all of general funds appropriated for medical referral specifically. CHCC has also been given exactly zero of the $1 million that the Saipan and Northern Islands Legislative Delegation appropriated to support CHCC's operations, renovations, and the purchase of new equipment for the hospital.
As for ARPA funding for FY 2022: CHCC has received less than half of its $32.6 million in ARPA allocations. Throughout the year, ARPA fund transfers for both hospital operations and medical referral have been consistently delayed. And CHCC has yet to receive a penny of the $10 million allocated for the Magnetic Resonance Imaging (MRI) unit that the hospital sorely needs.
According to CNMI medical referral data, one of the top reasons we send people off-island for care is to get MRI scans that are not available here. For nearly a year now, the funding has been and should still be available to finally establish critically-needed MRI services at our one and only public hospital, which should help reduce the CNMI's medical referral costs and the burden placed on patients and their caregivers who would otherwise have to travel off-island.
In my capacity as Chair of the Health and Welfare Committee in the House of Representatives, I have inquired repeatedly for months now about the status of these funds so that CHCC, and the commonwealth, can finally move forward with the MRI project. At the budget hearing last June, the Finance Secretary indicated that the $10 million in ARPA funds would be given, not to CHCC for some reason, but to the Infrastructure Recovery Program (IRP) to administer instead.
To date, my office has been unable to identify who at IRP, if anyone, is in charge of this project.  To date, it appears there has been no transfer of funds for the MRI unit at all, no apparent progress whatsoever in this project, and absolutely no sense of urgency from this administration.
Think about that, the next time someone we love needs to go off-island for an MRI scan to look for signs of cancer, stroke, heart attack, brain injury, or any other serious condition.
CHCC's letter to Finance this week is just the latest revelation of this administration's chronic shortchanging of our public healthcare system and pattern of fiscal neglect and irresponsibility. This administration, and particularly this governor, place so little value on healthcare for our people that they're either dragging their feet in transferring the money that should be there – or they've spent the money on other things and haven't bothered to tell anyone.
There's no excuse. This is an abject failure of leadership. The health and wellbeing of our people may not be priorities in this administration. They will be in mine.
Tina Sablan