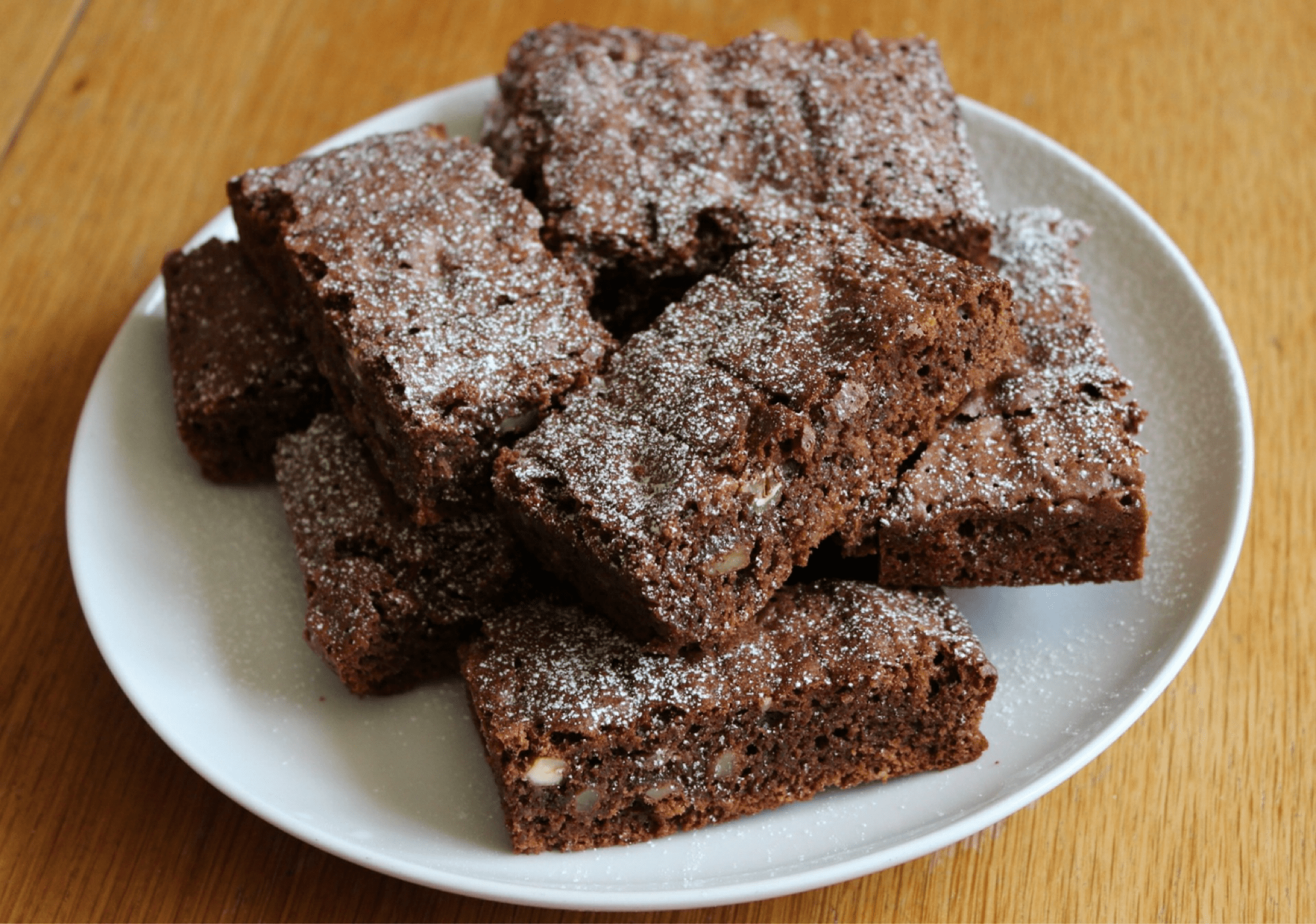 The director of public health, Arthur San Agustin, issued a stern notice today to businesses and all people, "that they are prohibited by local and federal law to commercially store, prepare, manufacture, or sell cannabis-infused foods on Guam."
The notice, despite the legality of cannabis for adult-use consumption, comes on the heels of the government of Guam's failure to stand up both a medical and adult use cannabis industry years after their respective legislative mandates.
The laws, one of which was passed by a referendum of voters, has required certain standards and permits to be met in order for a business to sell cannabis products. However, the laws have allowed for the possession and consumption of personal amounts of cannabis while the government implements rules and regulations for the standing up of commercial cannabis sales.
Mr. San Agustin, an appointee of Gov. Lou Leon Guerrero, pointed instead to the Guam Food, Drug and Cosmetic Act (GFDCA)'s Section 40109(2)(C), which states, "a food shall be deemed to be adulterated if it is or it bears or contains any food additive which is unsafe within the meaning of the Federal Act." That federal act is the Guam law's federal counterpart, the U.S. Food, Drug and Cosmetics Act. "The U.S. Food and Drug Administration does not recognize CBD, THC, or other cannabis-derived compound as generally recognized as safe for use as an ingredient in food," Mr. San Agustin wrote in his notice.
"As a result, cookies, brownies, and other food products that have CBD, THC, or other cannabis-derived compounds that are manufactured or sold commercially are illegal under the GFDCA," Mr. San Agustin wrote.