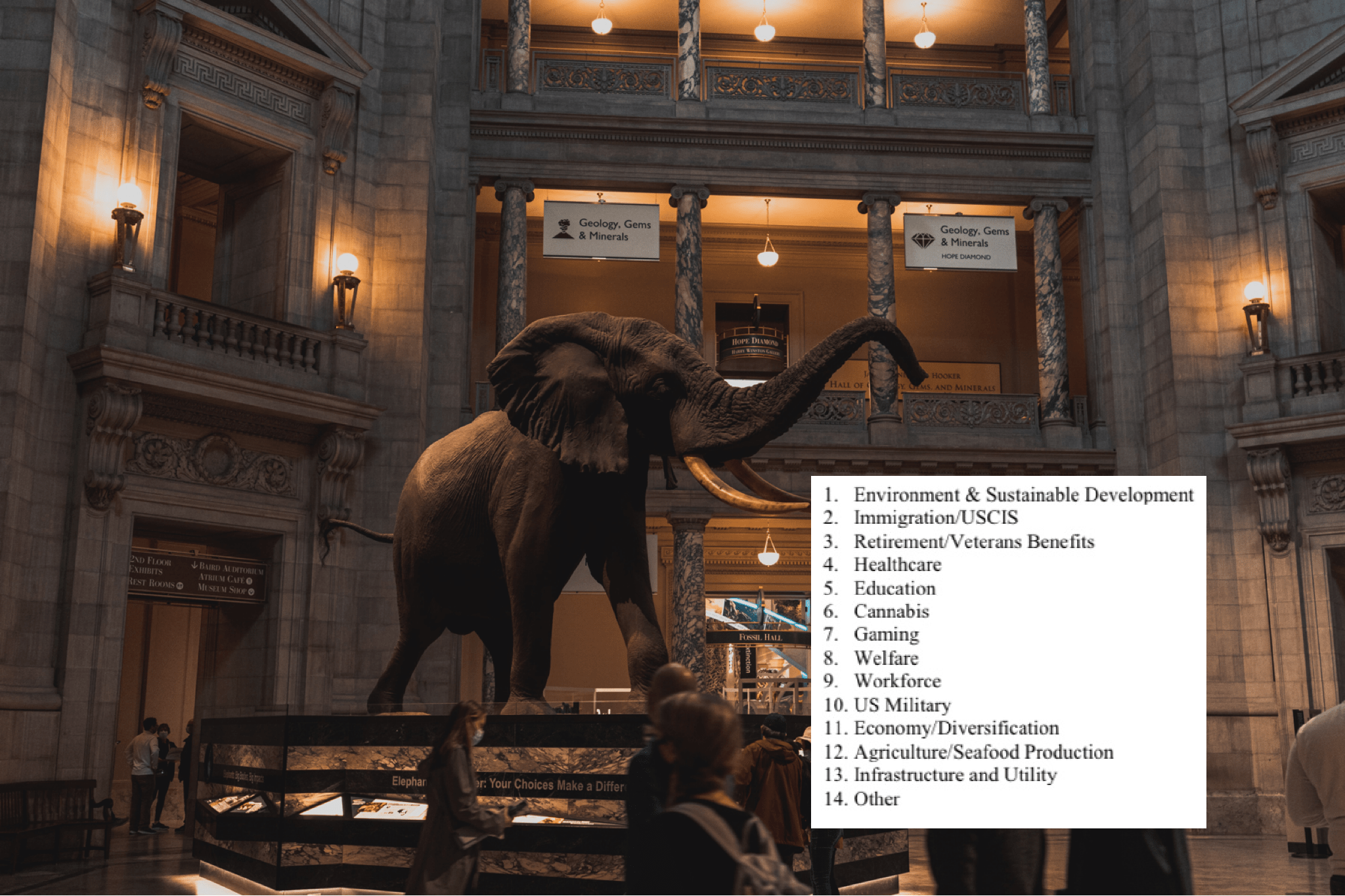 This Thursday, the Saipan Chamber of Commerce will be hosting a gubernatorial debate among the three candidates for governor of the CNMI.
Among the debate topics from which questions will be asked, noticeably absent is the topic of corruption.
As though it isn't a problem. As though it doesn't exist. Perhaps that's because so many of the elite have made their fortune off the topic.
There's even an odd rule by the Chamber that gubernatorial candidates cannot discuss any topic in their closing statements that were not raised during the debate. Meaning: If there are no questions about corruption, but a candidate wants to discuss the issue as it applies to the well being of the people of the Commonwealth, they will be gagged from doing so.
As a side note of significance: Crime isn't even on the agenda of topics, despite the rise in unsolved murders and missing persons (that even the Chinese Embassy has raised to the attention of the current administration), rapes, domestic violence, assaults, and drugs.
Kandit will be covering this debate, live, starting at 6 p.m., Thursday, September 29. Join us as
Tina Sablan
,
Arnold Palacios
, and Ralph Torres take the stage to debate each other.
And let's see whether anyone has the courage to bring up the elephant in the room.