AG, Lt. Gov., Mayor Alig and Mayor Savares lead clean up of homeless camp in Dededo today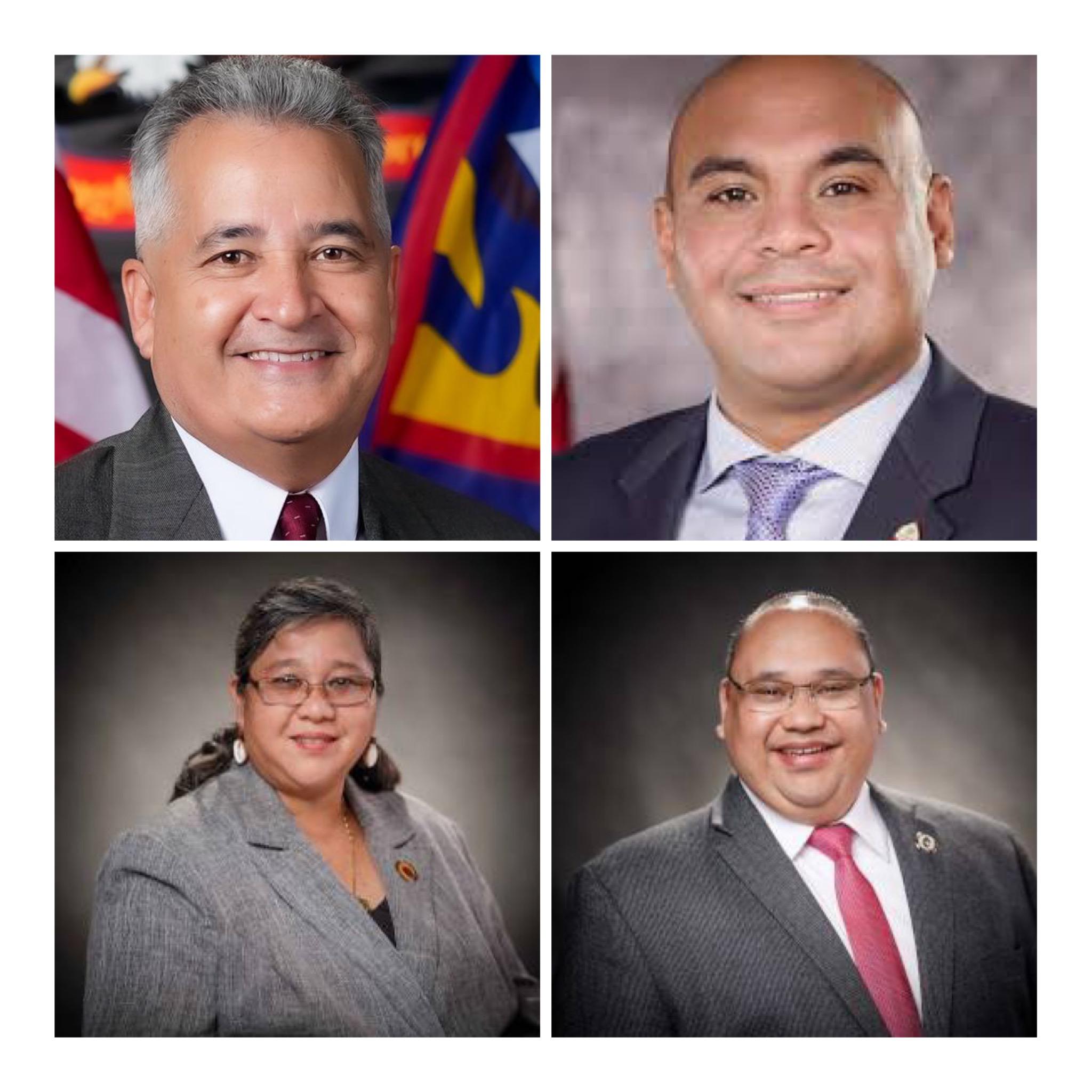 Attorney General Douglas Moylan Thursday morning joined an interagency effort he, Lt. Governor Joshua Tenorio, Mayors Council president Mayor Jesse Alig, and Dededo Mayor Melissa Savares are leading, that cleared out the homeless encampment across the Micronesia Mall.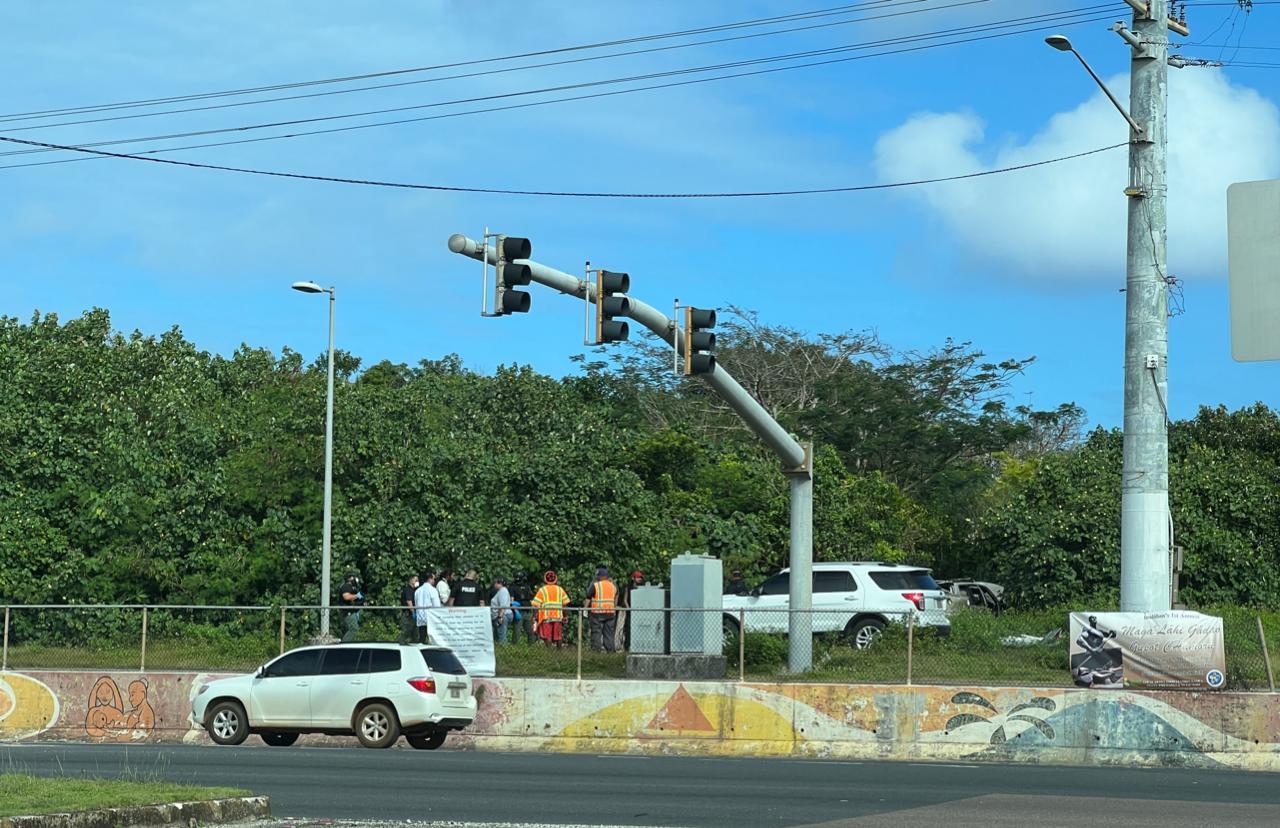 Last week, the collaborative initiative issued notices to the occupiers of the public property to leave the premises by Tuesday.
Today, several of the occupiers were taken to the Dededo flea market, where government social services workers at this hour are helping the citizens.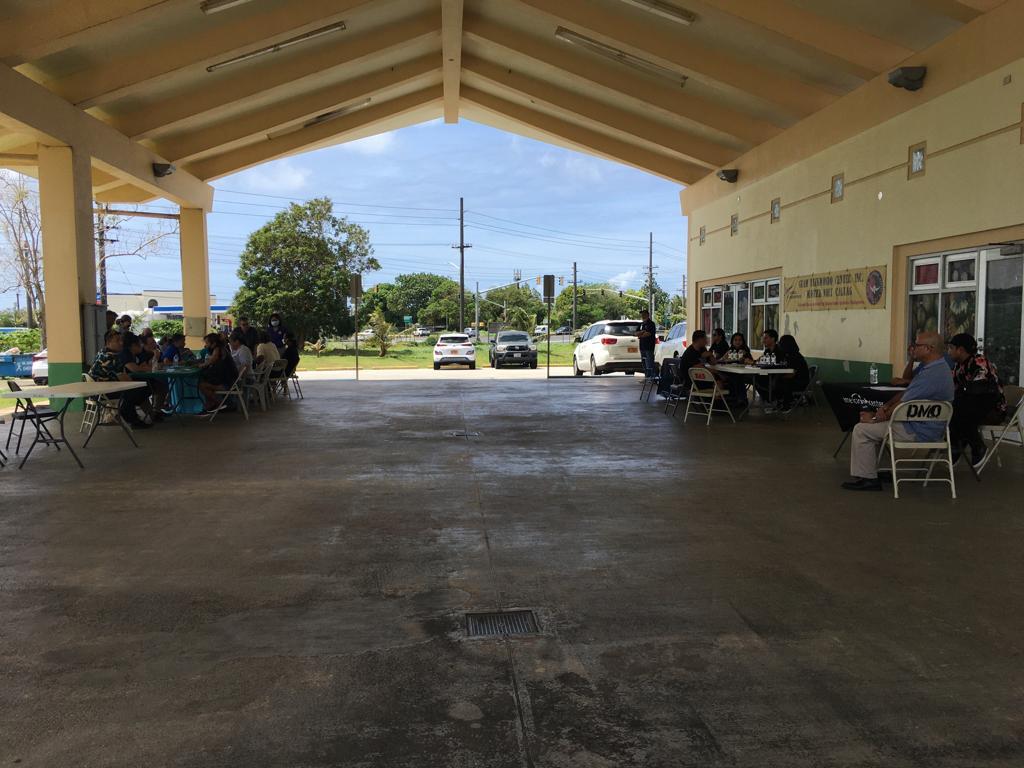 "We will be jointly analyzing this operation to improve the next one and build upon the team to include the private sector and non-profit groups," Mr. Moylan said. "This operation is achieving the goals the team had sought to achieve."