"I have spent the better part of my adult life advocating and fighting for good governance in the commonwealth – as a legislator, as a journalist, as a citizen and daughter of the Marianas. I am proud of our collective efforts to reorganize and mobilize the Democratic Party, and to push constantly for a government that is fair, ethical, responsive, and accountable to the people it serves." – Tina Sablan in her letter to Democratic Party chairwoman Nola Hix seeking the nomination for CNMI governor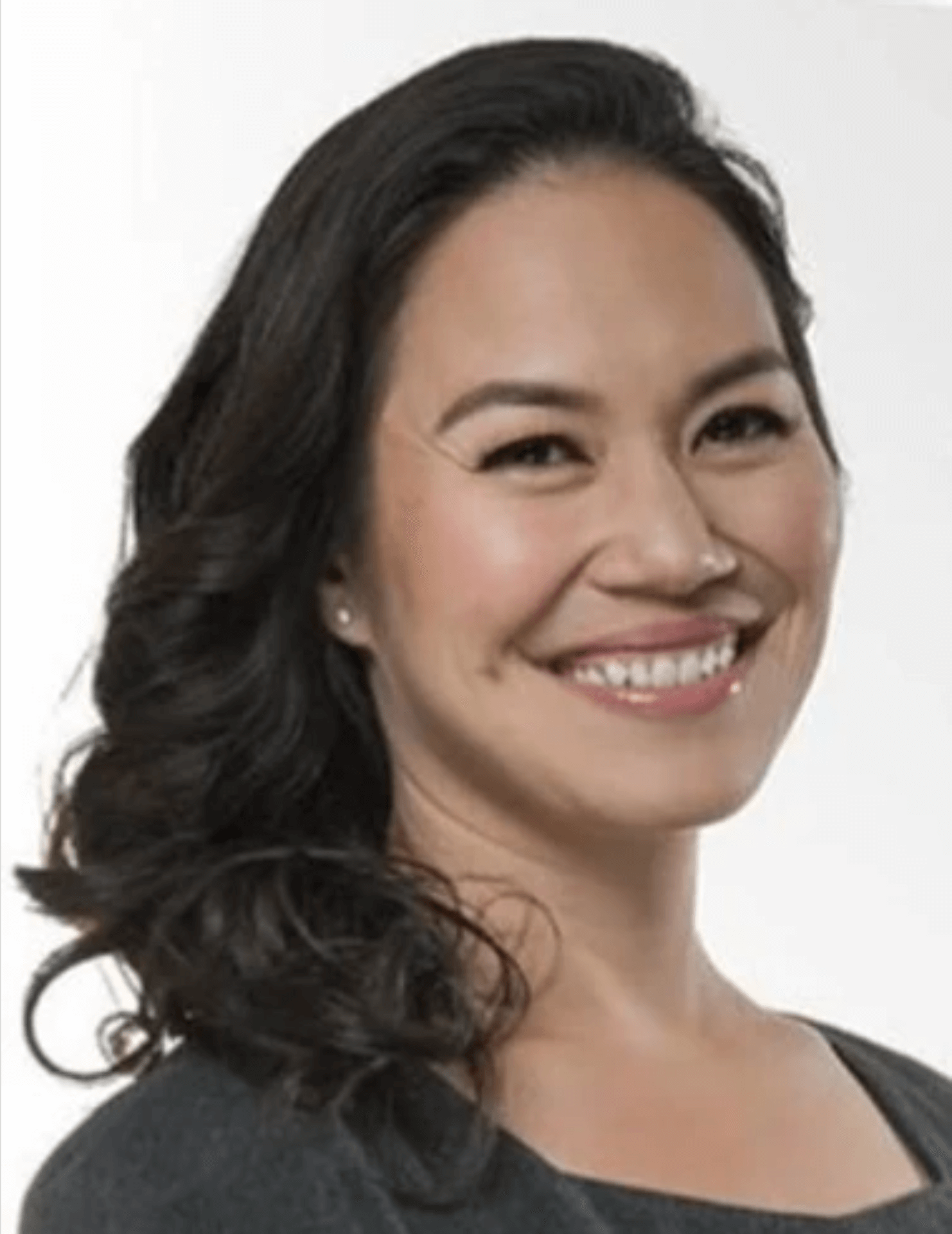 Rep. Tina Sablan has submitted her letter of intent to seek the Democratic Party nomination for governor of the Commonwealth of the Northern Mariana Islands. The party will review her letter and those of four others and announce by November 4 who among them will be the party's candidate for the 2022 general election.
Ms. Sablan's candidacy has been highly anticipated. She has been at the forefront of efforts to rein in runaway spending and corruption under the current administration. If selected to be the democratic candidate for governor, she will challenge Gov. Ralph Torres and Lt. Gov. Arnold Palacios, who each are seeking the office as well.
Ms. Sablan's letter follows: