Your money has been used to jet set a cabinet member on a junket to Europe.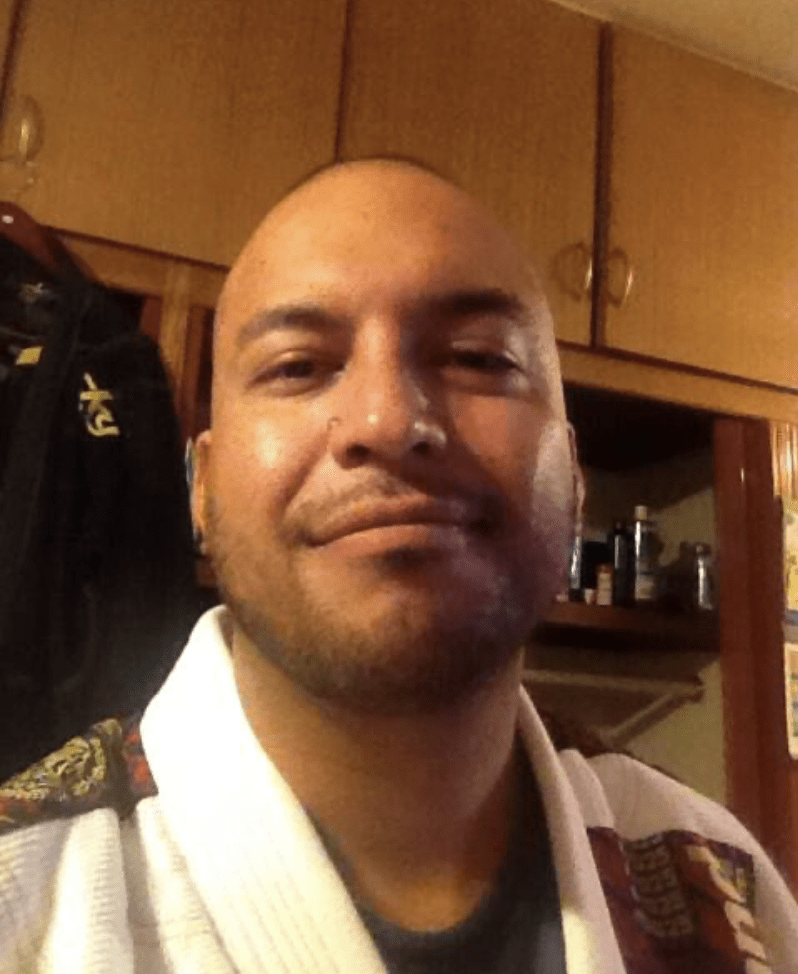 Adrian Cruz, the deputy director of the Guam Department of Agriculture, left Sunday morning to Madrid, Spain, according to information the president of the Department of Chamorro Affairs reported to his board of trustees at a Monday morning meeting.
The governor's office has confirmed his travel, "was funded by our office because he is representing Governor [Lou] Leon Guerrero," Krystal Paco-San Agustin told Kandit.
The trip, according to the president's report, is part of an ongoing process to repatriate Guam artifacts scattered throughout Europe, and to create a sort of exchange between Guam and the National Museum of Anthropology in Madrid.
Rather than sending DCA's president – Melvin Won Pat Borja – or one of the board members, Gov. Lou Leon Guerrero instead sent Cruz, who is not part of the DCA structure at all. Cruz, however, is the chairman of the Estoria-ta Commission.
Estoria-ta, however, is not paying for the trip. Taxpayers are. Taxpayers also are footing the bill for Mr. Cruz's salary, which is paid as though he were working on Guam while he is in Europe.
Guam needed to be represented in Spain for an exhibit at the museum, where they invited Ms. Leon Guerrero to attend. Mr. Cruz is representing the governor, Ms. Paco-San Agustin told Kandit. The governor's spokeswoman also sent Kandit a copy of the governor's October 27, 2021 letter to Margarita Robles, Ministerio de Defensa, where she designated Cruz to take her place in Spain. The text of the letter follows:
---
Dear Margarita Robles:

It has been an honor and a pleasure to host the Spanish Delegation on Guam with the arrival of the El Cano as part of the commemoration of the V Centenary of the First Circumnavigation. The People of Guam take great pride in the care and hospitality we show to our visitors and it is our sincere hope that the Spanish Delegation that visited last March truly enjoyed their time here.

Thank you for your kind invitation to the Inauguration of "BIBA CHAMORU: Cultura e identidad en las Islas Marianas." Fostering the solidity of our historical, cultural and friendly ties that unite us as part of the world community. Although regretfully, I will be unable to attend in person, I am designating a member of my Cabinet, Mr. Adrian Cruz, as my official representative to your country. Mr. Cruz is the chairman of the Estoria-ta Commission and we instrumental in the celebrations for the V Centenary here on Guam. I trust he will provide excellent representation for Guam.

Senseramente,

LOURDES A. LEON GUERRERO