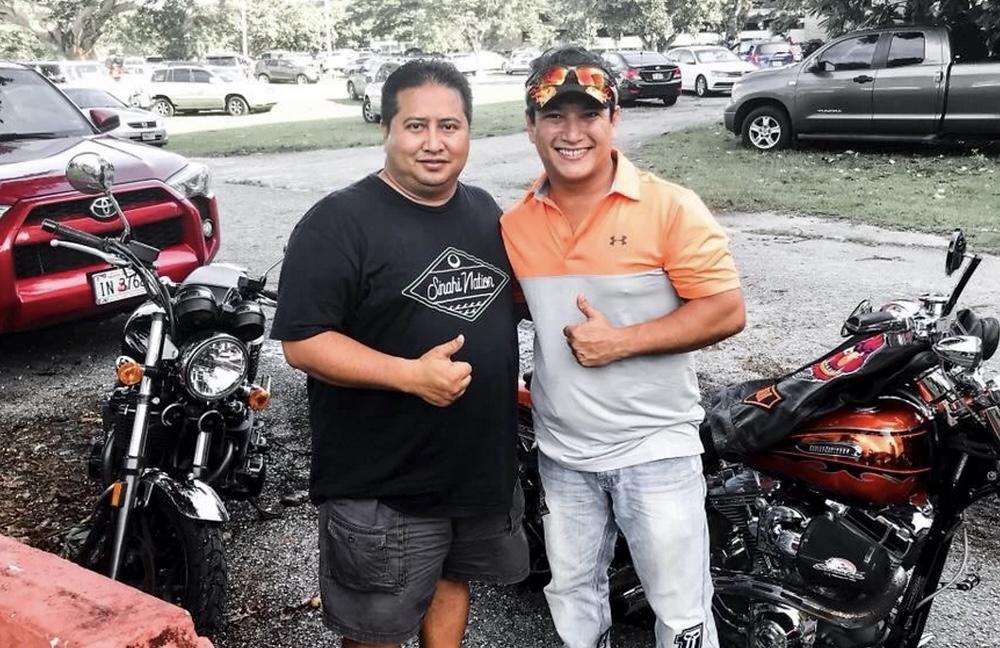 Former Guam Sen. Wil Castro's annual salary as Gov. Ralph Torres's chief of staff violates the CNMI's government salary ceiling law. The Commonwealth's taxpayers are funding Mr. Castro's $80,000 annual salary, according to a recent letter from the governor to Senate President Jude Hofschneider and House Speaker Edmund Villagomez. That is more than twice the amount paid to each of the Commonwealth's elected members of the legislature.
It also is $14,825 above the statutory salary cap.
"Except as provided by law, no employee of the Commonwealth government shall receive an annual salary of more than $65,175," §8248(a) of Division 8 of Title 1 of the Commonwealth Code states.
According to that section of the law, the governor may hire doctors, lawyers, accountants, engineers, architects, biologists, chief geographic information systems officers, biometricians, or professional positions principal to federal programs above the salary ceiling, provided her certify such exemption to the Senate president, the House speaker, and the Civil Service Commission. Mr. Castro meets none of those qualifications.
The former Guam senator, who was rejected by Guam voters in his bid to represent the island in the U.S. Congress, conceivably met an exemption on one factor: that Mr. Torres certified no other person throughout the Commonwealth of the Northern Mariana Islands was professionally or technically qualified to be his chief of staff.
According to §8250(c), "If the Governor certifies to the presiding officers of the legislature and the chairman of the Civil Service Commission that, after a diligent effort, the Commonwealth is unable to recruit a professionally or technically qualified person to take an appointed position, he or she may waive the salary ceiling established by law for that period."
That section of the law was the statutory citation Mr. Torres used in his certification to his legislative counterparts: "Pursuant to 1 CMC §8250(c), as amended by Public Law 18-93, Section 4, I hereby certify and grant my approval to allow Mr. William M. Castro, who will be employed as the Chief of Staff under the Office of the Governor, to receive an annual salary exceeding the $65,175.00 cap set by the Compensation Adjustment Act. Mr. Castro will be receiving $80,000.00 per annum."
Section 4 of Public Law 19-83, however, has absolutely nothing to do with the setting of salaries for any government official except for the governor, the lieutenant governor, and the mayors.