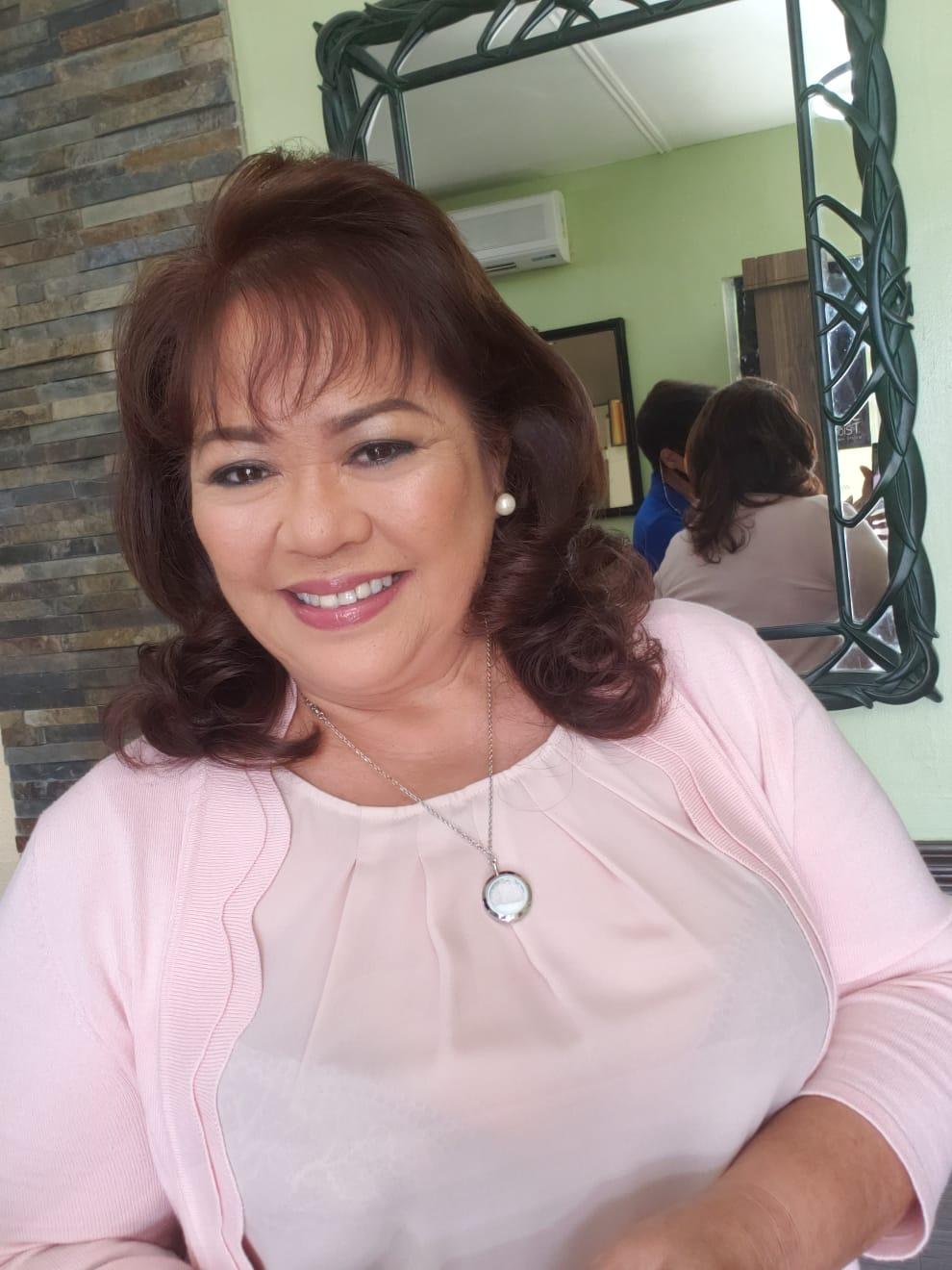 Rep. Celina Roberto Babauta, the force behind the impeachment effort, is running for the Senate. If elected, she will replace either Sen. Vinnie Sablan, or Sen. Justo Quitugua.
One is the running mate of her target for criminal justice in the Commonwealth. The latter self proclaimed his inability to render his duties in the Senate due to his close relationship with Gov. Ralph Torres.
Both are obstacles to his removal from office.
Mr. Sablan has pledged his irrevocable fealty to his political companion, and Mr. Quitugua wryly wiggles out of his responsibility as a senator by recusing himself from a vote on the governor's removal from office. His abstention from the vote has the exact effect of voting against every single impeachment article, as the only vote that actually counts toward an outcome is a 'yes,' vote on convicting the governor.
Ms. Babauta won't have that problem, and she may not have a problem getting elected either, with Torres's senatorial cronies – Quitugua included – running for cover under impeachment rules providing thatched-hut shade from the voters's typhoon in November.
The Babauta for Senator campaign has not been made official by the candidate herself, but the Democratic Party of the Northern Mariana Islands already has endorsed her by vote of its executive committee.