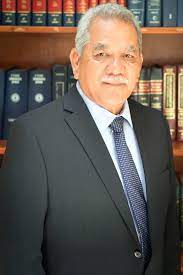 CNMI Attorney General Edward Manibusan is going after the Department of Public Lands on allegations of a corrupt land scam. In a September 3, 2021 letter to Secretary of Public Lands Sixto Igisomar, the attorney general placed DPL on notice that his office "will consider  several legal options to enforce the public purpose statute and protect the public interest against transactions that fall well short of adherence to the legal process and compliance with the statutes governing land exchanges."
Among those transactions within this particular land scam is the ensuing benefit of a land inheritance by a DPL employee, Theresa Mendiola Guerrero, who subsequently leased the property to a Chinese developer. Ms. Guerrero is married to Department of Public Safety commissioner Robert Alepuyo Guerrero.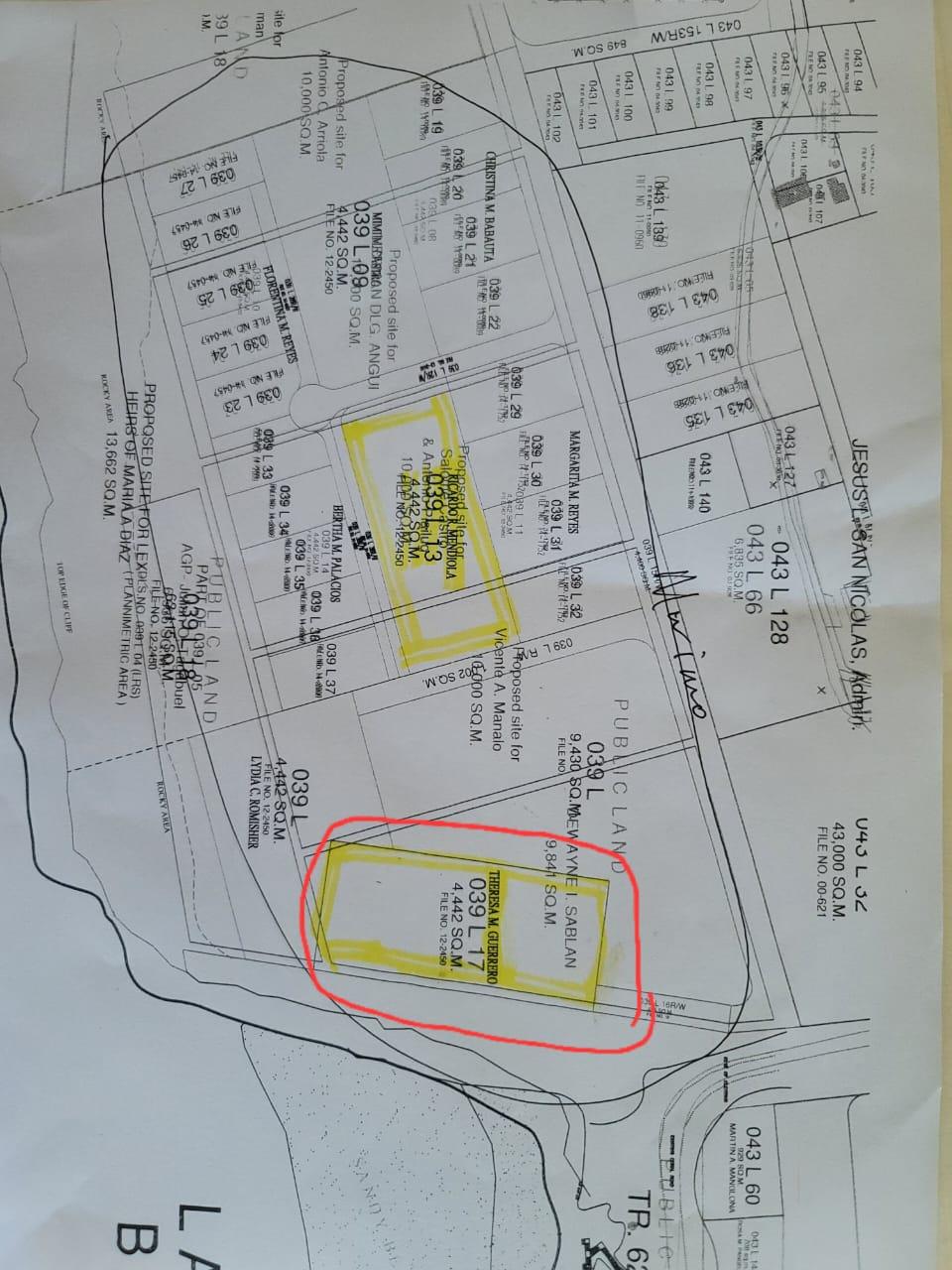 The land scam involves a February 12, 2013 Deed of Exchange between DPL and Ms. Guerrero's brother, Ricardo R. Mendiola. Mr. Mendiola gave DPL 32,000 square meters of land on Capitol Hill in exchange for adjoining Lots Nos. 039 L 08 through 039 L 14 and Lot No. 039 L 17 in Obyan, Saipan. The lots were divvied to Mr. Mendiola and his siblings; Lot No. 039 L 17 went to Therese Guerrero. Mr. Mendiola took Lot No. 039 L 13, which consists of 4,442 square meters, or nearly an acre of land.
Days after Mr. Manibusan's letter to secretary Igisomar, Joseph C. Reyes and Mary Ann Milne sued both Mr. Mendiola and DPL, claiming that in 1991, Mr. Mendiola deeded to the couple 1,500 square meters of the Capitol Hill property.
Thus, Reyes and Milne contend in the lawsuit, 1,500 square meters of Lot No. 039 L 13 now belongs to them.
The title to the property may have become more complicated, however.
"Unbeknownst to Plaintiffs and much to their surprise, Plaintiffs discovered that a CNMI company identified as SPP, LLC dba CSP Farm, has an interest in establishing a cannabis farm on that exchanged property," the lawsuit states. "Upon information and reasonable belief, SPP LLC dba CSP Farm, had acquired certain real property interests in all or part of Defendant Mendiola's exchanged property identified as Lot No. 039 L 13."
Reyes and Milne, among other prayers for relief, ask the Superior Court of the CNMI to quiet title in their favor and to award the couple punitive damages. They allege Mr. Mendiola purposely dispossessed their interests in order to gain more money.
Meanwhile, Mr. Manibusan, having reviewed land records and a legal memorandum from his assistant attorney general Peter Prestley, said the land exchange itself was illegal because of "the absence of any public purpose for the land exchange."
According to the Public Purpose Definition Act of 1998, a public purpose "shall include, but not be limited to, any purpose which meets one or more of the following criteria:
"1. the benefits are equally available to the entire community;

"2. the service or commodity supplied is one needed by a large number of the community pursuant to customs and traditions as applicable;

"3. the enterprise bears directly and immediately upon the public welfare;

"4. the needs to be met by its nature requires a united effort under unified control and cannot be served well by separate individuals;

"5. where benefits accrue to individuals, the community has an interest in having those individuals benefited (for example, sports teams, school and school-related activities, recognition of individuals and organizations, funerals, or other recognized cultural or community events);

"6. the activity or service is in line with the historical development of the Commonwealth and with the general purpose of its constitution and laws; 7. a special emergency exists, such as may be brought about by war or public calamity, (for example, typhoons); 8. the expenditure is reasonably related to the operation of government or its objective in the promotion of the public health, safety, morals, general welfare, security, prosperity, and the contentment of a community of people or residents within the locality, (for example, fiestas and other community celebrations, expenses related to or hosting off-island visitors attending governmental events, meetings, conferences, or state funeral expenses).

"To determine whether a specific appropriation or expenditure is for a public purpose the foremost test shall be whether it confers a direct benefit to a culturally or traditionally significant part of the community as opposed to an incidental or secondary benefit and whether the community has an interest in having the individual or individuals benefited. Tradition and custom as well as the particular facts and circumstances of each case shall be taken into consideration when determining whether a public purpose is being served by a specific appropriation or expenditure. Each and every governmental, agency, departmental, commission, board, authority and public corporation official or employee with expenditure authority shall be governed by this test."