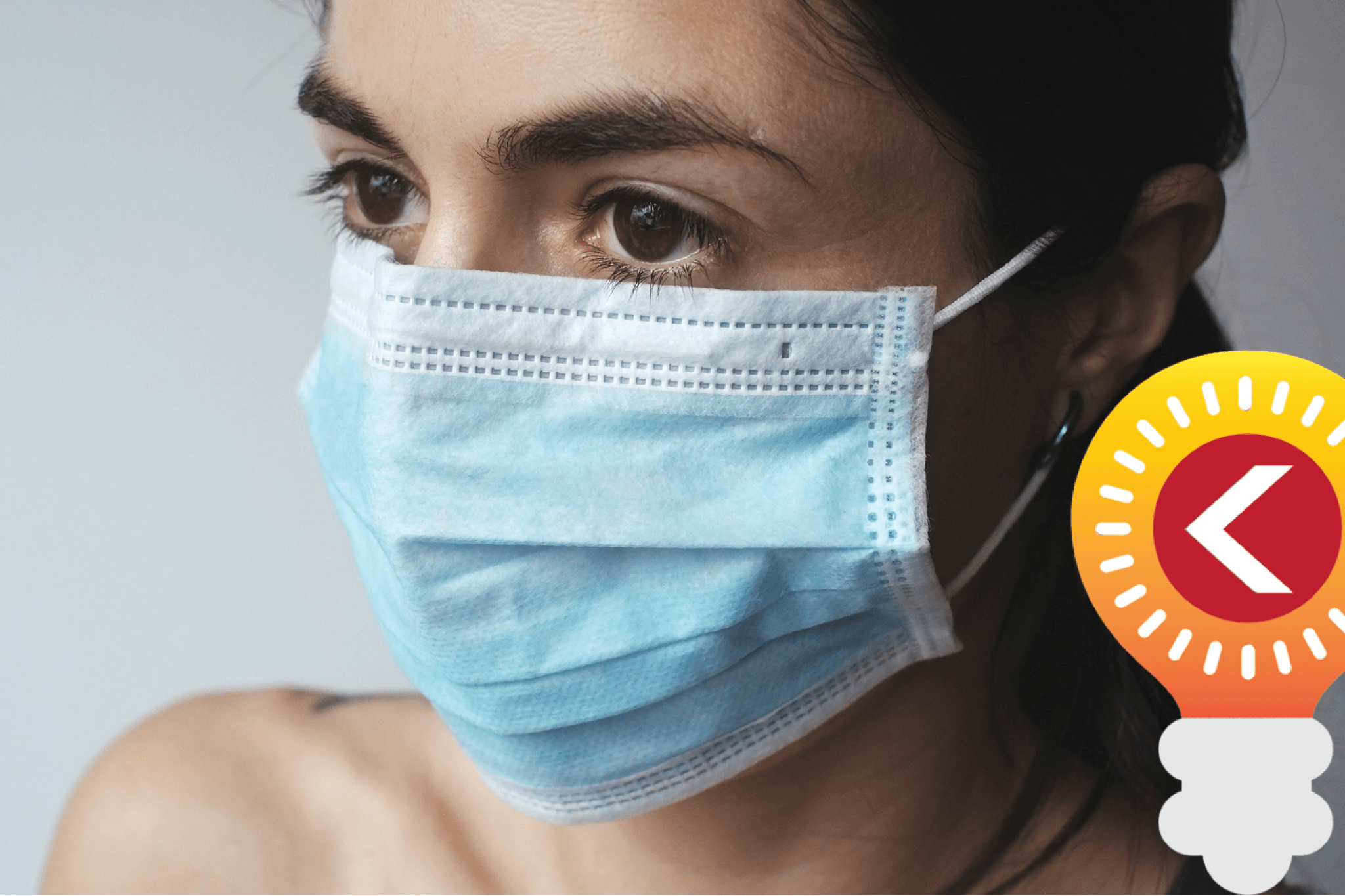 People in public indoor settings, except patient-serving areas, no longer need to wear a face mask in the Commonwealth of the Northern Mariana Islands, according to a news release from the Commonwealth Healthcare Corporation.
"With the CNMI transitioning from CDC Community Level High to Medium, there is a change in indoor masking recommendations," the CHCC news release states. "It is no longer recommended for all people to wear a mask indoors in public. In Community Level Medium, people who are considered immunocompromised or at high risk for severe illness should talk to their healthcare provider about whether they need to wear a mask and take other precautions. Also, people who live with or have social contact with immunocompromised individuals should wear a mask when indoors with them. The CHCC will continue to require visitors and clinic patients to wear masks in patient-serving areas."
The Guam mask mandate continues.
Dr. Nathaniel Berg, chairman of the Guam governor's Physicians Advisory Group, a month ago said the mask mandate may be rolled back in March depending on a local data assessment.
No further updates have been given.
The CNMI never had a government-imposed mah mandate, according to CHCC CEO Esther Muña.
"We never had a mask mandate," Ms. Muña said. "Business establishments, following CDC and CHCC guidelines, enforced it on their own. Hospitals like ours were required and still required. We decided to follow CDC community levels guidelines earlier because like CNMI, we always considered the overall health system when implementing protocols. The community level algorithm did that. So when we reached medium, we followed that too, which does state that indoor masking is up to personal preference and individual risk level (if they're immunocompromised, for example)."