Hafa Adai from our GAIN "Pets of the Week". If you are interested in fostering or adopting any of the posted animals please call the shelter and schedule an appointment to see these gorgeous animals in person. You won't be disappointed!!!
Guam Animals in Need
(671) 653-4246 / (671) 797-1004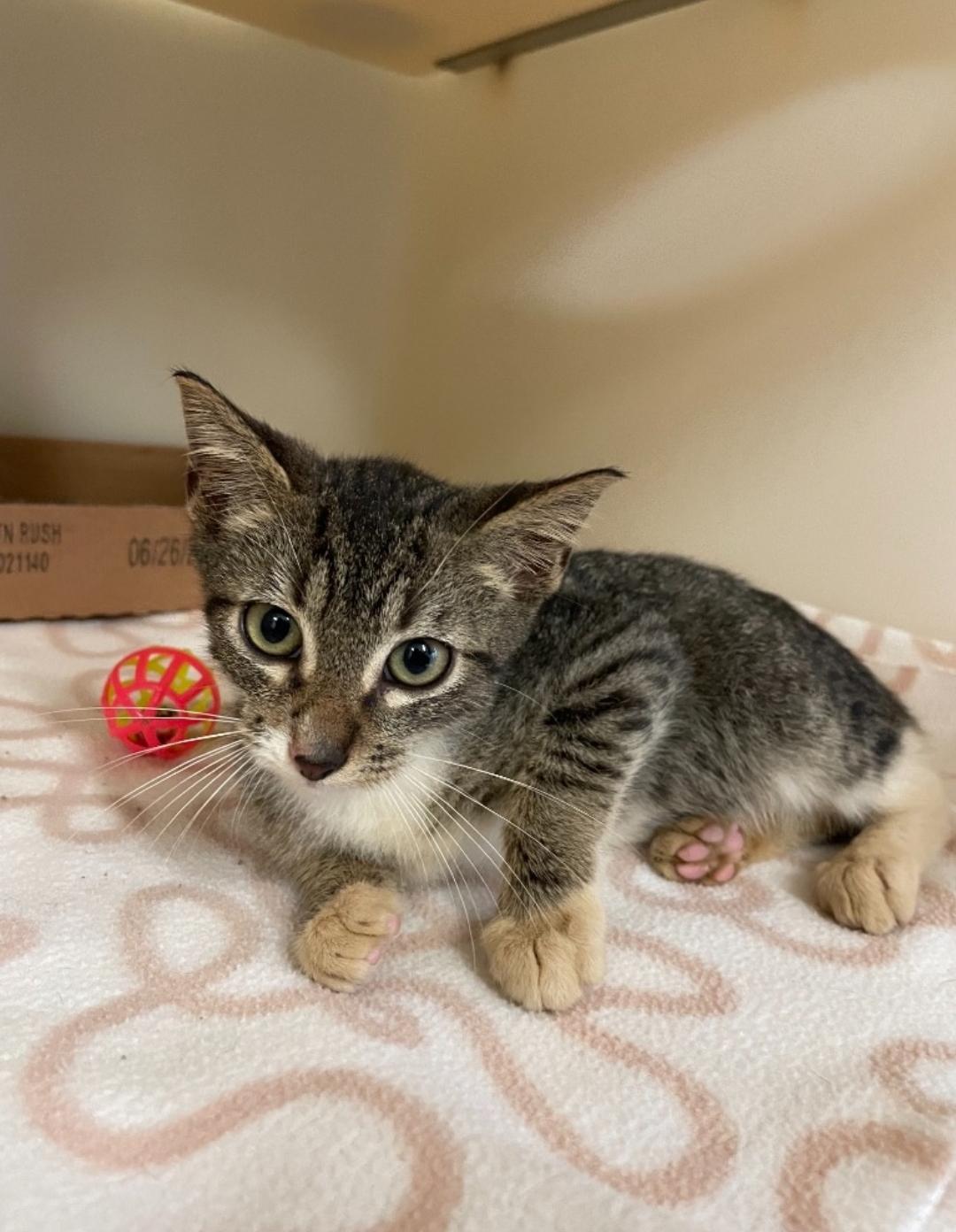 DAMON: (grey tabby kitten) This handsome male kitten is estimated to be about 21 weeks old. He is a very active playful kitten. He loves playing with all the cat toys and he loves hiding under the blankets in his kennel. If you are looking for a playful kitten to add to your family then Damon is the kitten for you.