Federal sex discrimination rules allow public schools to separate boys from girls in contact sports. The rule under Title IX's Section 106 specifically names rugby as one of those contact sports. This is despite statements from Guam Department of Education management in the controversial transgender rugby issue to the contrary.
The controversy began, when a Guam High School student born male, but identifying as a female, participated in an interscholastic rugby game against public school girls rugby players.
On April 22, GDOE superintendent Jon Fernandez released a letter and corresponding news statement informing the public GDOE must allow such participation or risk being in non-compliance with federal sex discrimination rules.
"GDOE expressed concerns that the introduction of new conditions and restrictions after the season started would raise the risk of violating Title IX protections that prohibit discrimination in interscholastic sports," the Fernandez statement read.
Title IX, however, at §106.34 states: "This section does not prohibit separation of students by sex within physical education classes or activities during participation in wrestling, boxing, rugby, ice hockey, football, basketball, and other sports the purpose or major activity of which involves bodily contact."
Further down at §106.41, Title IX provides: "Notwithstanding the requirements of paragraph (a) of this section, a recipient may operate or sponsor separate teams for members of each sex where selection for such teams is based upon competitive skill or the activity involved is a contact sport. However, where a recipient operates or sponsors a team in a particular sport for members of one sex but operates or sponsors no such team for members of the other sex, and athletic opportunities for members of that sex have previously been limited, members of the excluded sex must be allowed to try-out for the team offered unless the sport involved is a contact sport. For the purposes of this part, contact sports include boxing, wrestling, rugby, ice hockey, football, basketball and other sports the purpose or major activity of which involves bodily contact."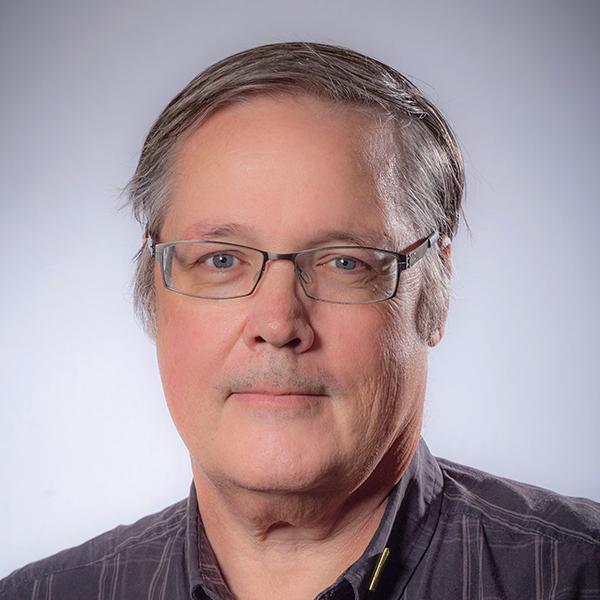 Guam Education Board member Dr. Ron McNinch first challenged GDOE's decision in an April 23 email to the other members of the board.
"I am concerned and troubled by the recent statements from GDOE made to the media on this policy concern," Dr. McNinch wrote in the email. "I am highly concerned our board, which has a specific legal mandate on policy, was not consulted and allowed input. Title IX concerns were cited as an excuse in the press release. I am a specialist in civil rights and administrative law. I don't care what wishy-washy bureaucrats say, a rational federal  judge will ultimately decide the right call on this question. As policy makers, we need to have the courage to speak up when needed and this question is worthy of full board consideration and input."
That discussion will occur at a work session of the board Wednesday. Kandit will be covering the discussion.