Hafa Adai from our GAIN "Pets of the Week". If you are interested in fostering or adopting any of the posted animals please call the shelter and schedule an appointment to see these gorgeous animals in person. You won't be disappointed!!!
Guam Animals in Need
(671) 653-4246 / (671) 797-1004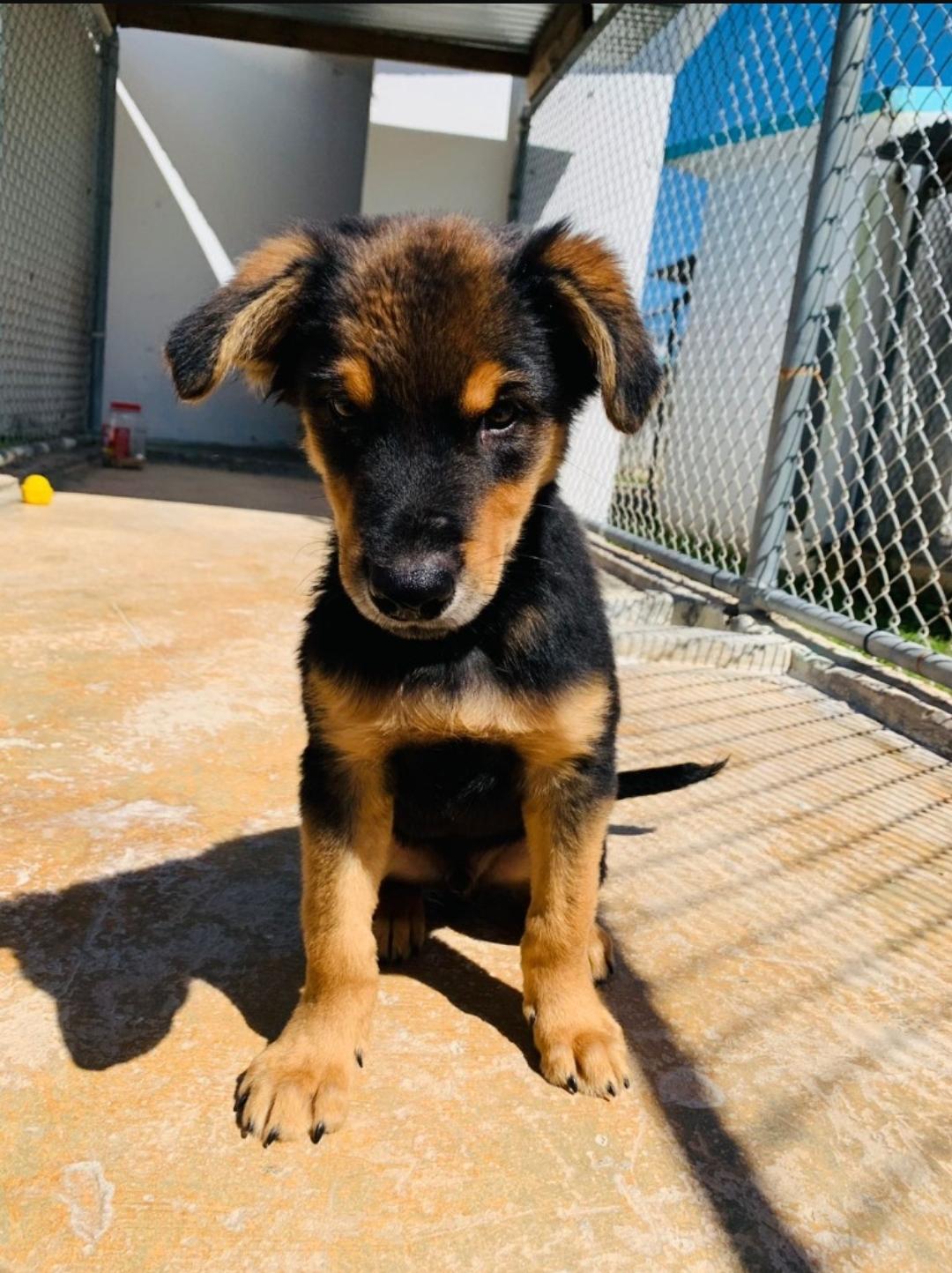 FEZZIWIG: (black & brown puppy) This adorable male puppy is estimated to be about 14 weeks old. He a pretty vocal pup who loves to play, he loves to run around in his kennel. He seems like he'll probably be an active pup and needs an active family.