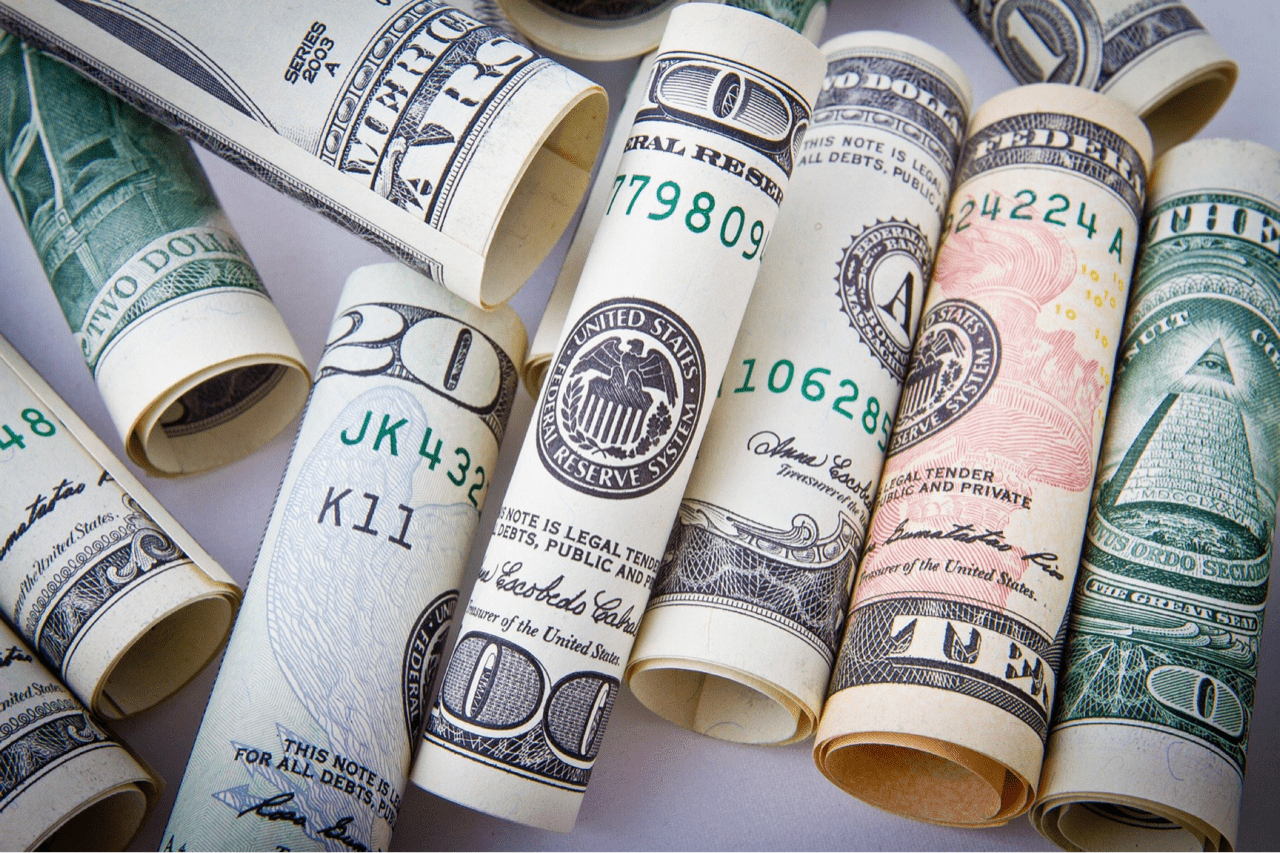 Taxpayers who filed their return by January 28 this year may have a tax refund in the mail soon. The Guam governor's office has announced the first payments of tax refunds for the first filers of the year.
"This week's refund release totals $10,649,249," a news release from the governor's office states. "This represents 2,586 error-free returns filed on or before January 28, 2022 and will be paid by check and direct deposit."
The federal government recently wired $56 million to the government of Guam as an advance of estimated Earned Income (Tax) Credit payments for the year. The payment marks the first time the federal government has ever reimbursed Guam for the paying the cost of the EITC. Congressman Michael San Nicolas achieved the decades-sought-after payments, when he was able to insert language into federal legislation last year making the feat possible.  The governor's office, in a news release Wednesday celebrating the receipt of the money, stated the cash will be prioritized toward the payment of tax refunds. Mr. San Nicolas thanked the U.S. Department of the Treasury for providing the guidance about the proper use of the funds.
"Since taking office, we have resolved to turn around refunds more quickly from their filing date and have, in fact, achieved what no other administration has been able to do in decades. We are grateful for our people's patience as we worked to change and improve the way their government serves them," said Governor Lou Leon Guerrero. "Alongside today's announcement towards the gradual relaxation of COVID restrictions, we are confident that the road to recovery is on the horizon."
GovGuam has struggled for decades to pay tax refunds as quickly as state governments pay refunds to their residents. The problem improved markedly during the administration of former Gov. Eddie Calvo, after Calvo floated close to $300 million in bonds to catch up with the payment of tax refunds to within a year of liabilities. Within months of Calvo speeding up the payment of refunds, a federal court ordered GovGuam to pay refunds within six months of the filing of claims without errors. From that point forward, GovGuam has faithfully paid refunds within the six month timeframe. However, the government continued to struggle to pay refunds within days and even weeks of filing, especially in February and March, when the government's cash flow is restricted severely.
The situation began to improve, when federal pandemic funds began to flow into the island, and Ms. Leon Guerrero was able to divert cash toward tax refund payments faster.
"We thank the hard working employees at the Department of Revenue and Taxation and the Department of Administration who have committed to ensuring that we keep to a consistent and accelerated schedule for the payment of refunds," said Lieutenant Governor Josh Tenorio. "Now, less than a month since the tax filing season started, we are already seeing income tax refund payments being processed. We are proud to be able to get them into our people's hands quickly to help mitigate the rapidly rising cost of living."