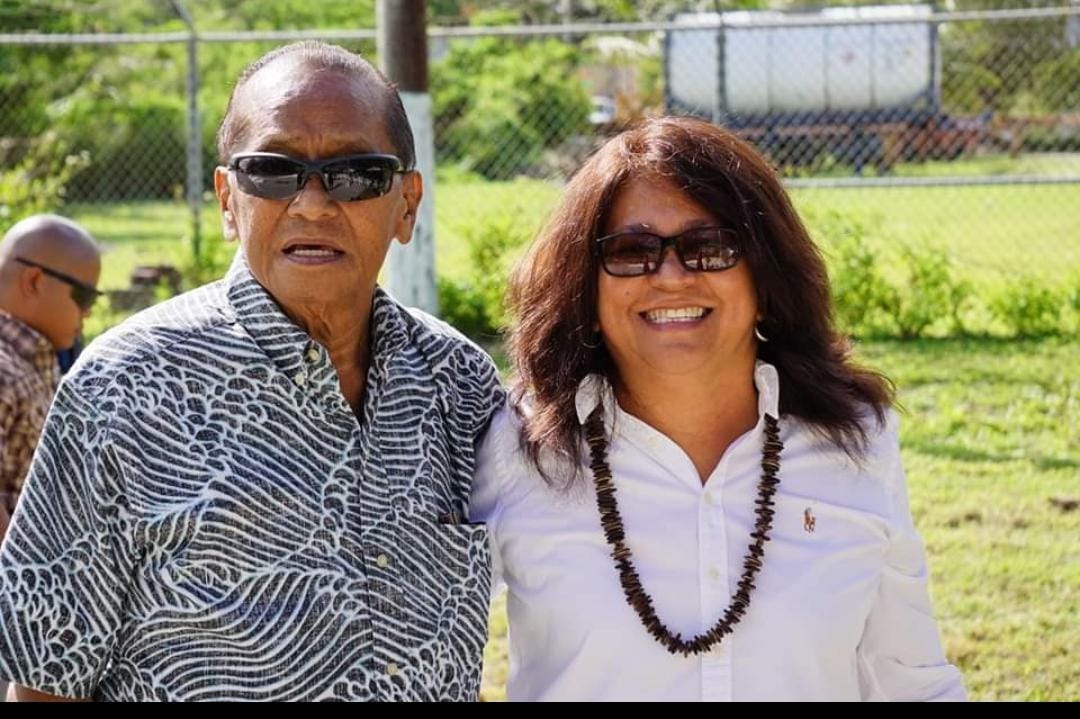 Virginia "Vicky" Villagomez, the Inos-appointed budget director fired by Gov. Ralph Torres Thursday, has issued a statement relating to her firing:
"On December 2, 2021, Governor Ralph Dlg. Torres issued my letter of termination from my position as the Special Assistant for Management and Budget. I understand in my position as the Special Assistant that I serve at the pleasure of the Governor.

"I give credit to the late Governor Eloy S. Inos who undoubtedly gave me the opportunity to be a public servant under his leadership during his tenure as the Director of the Department of Finance in 1989. I am proud to have been mentored by him until his passing. Today, I exit this position knowing I have safeguarded the integrity of the budget process of the CNMI.

"I would like to extend my sincerest appreciation to my staff at the Office of Management and Budget (OMB), Capital Improvement Program (CIP), and the Hazard Mitigation and Public Assistance programs."
Many believe Ms. Villagomez was fired because her boyfriend, Clyde Norita was recently seen at a politically rally for one of Mr. Torres's opponents, Lt. Gov. Arnold Palacios.
The walls of government are closing in on Mr. Torres, who faces likely impeachment in the CNMI House of Representatives, and a battle to retain his seat in the Senate following impeachment.