Guam's taxpayers forked out more than $1 million to fund an agency that held a few meetings and a pageant throughout the past four years.
The Hagatna Restoration and Redevelopment Authority, or HRRA, has two basic functions: 1) to create the Hagatna Master Plan; and 2) to implement it.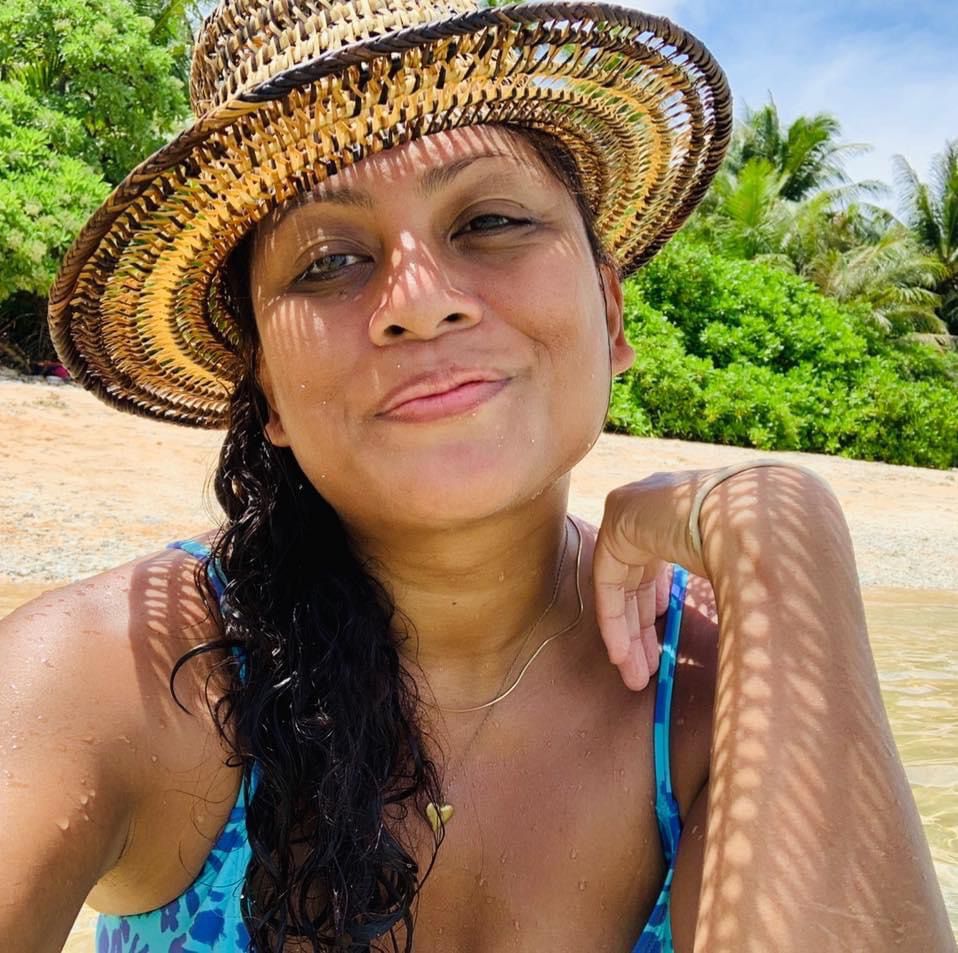 The plan was developed by the Calvo administration. Gov. Lou Leon Guerrero and her HRRA executive director, Lasia Casil, inherited that plan, and for four years had an obligation to implement the plan in phases.
According to the HRRA's website, its mission is "To revitalize, promote, preserve, and protect the heritage and economic vitality of the City of Hagatna by expanding the supply of low- & moderate-income housing, employment opportunities for jobless, underemployed, and low-income persons, and to provide an environment for the social, economic, and psychological growth and well-being of all our citizens."
The plan is intended to guide future land use and development decisions within Hagatna.  Since the first attempt to develop a master plan in 2005, Hagatna has changed.  The plan has since been revised to include current information on demographics, redevelopment areas, and transportation corridors according to HRRA's Citizen-centric report from Fiscal Year 2020.
While HRRA's output has declined significantly from the Calvo to Leon Guerrero administrations, its budget has increased substantially. In the final year of the Calvo administration, which included Fiscal Year 2019, the HRRA budget was $132,357.
The following year, Fiscal Year 2020, the budget shot up to $340,704. For the following fiscal year, and the current one, HRRA received a total of $564,954.
In total, Ms. Casil's agency received $1,038,015 in appropriated local funds to operate (this does not include federal and pandemic funds the agency has received).
According to sporadic postings of the HRRA board's meeting minutes, the agency has not done much but consider the idea of asking the legislature to shift property taxes collected from Hagatna into the HRRA for its redevelopment plans. Other than that, Ms. Casil organized a pageant.
The February agenda for HRRA reflects a budget for its 2021 Sirena Festival to have cost a total of $13,990.  The festival included a $3,000 coronation, $2,000 museum rental, and $2,500 for marketing.  In a press release from HRRA, it describes the festival as "a celebration of all of Guam's local legends, stories and unique matrilineal society and contributions on I Famalao'an (Women) to CHamoru culture."
The majority of HRRA's operational costs have been for salaries and benefits of three employees. The taxpayers fund Ms. Casil's $85,623.55 annual salary with benefits.