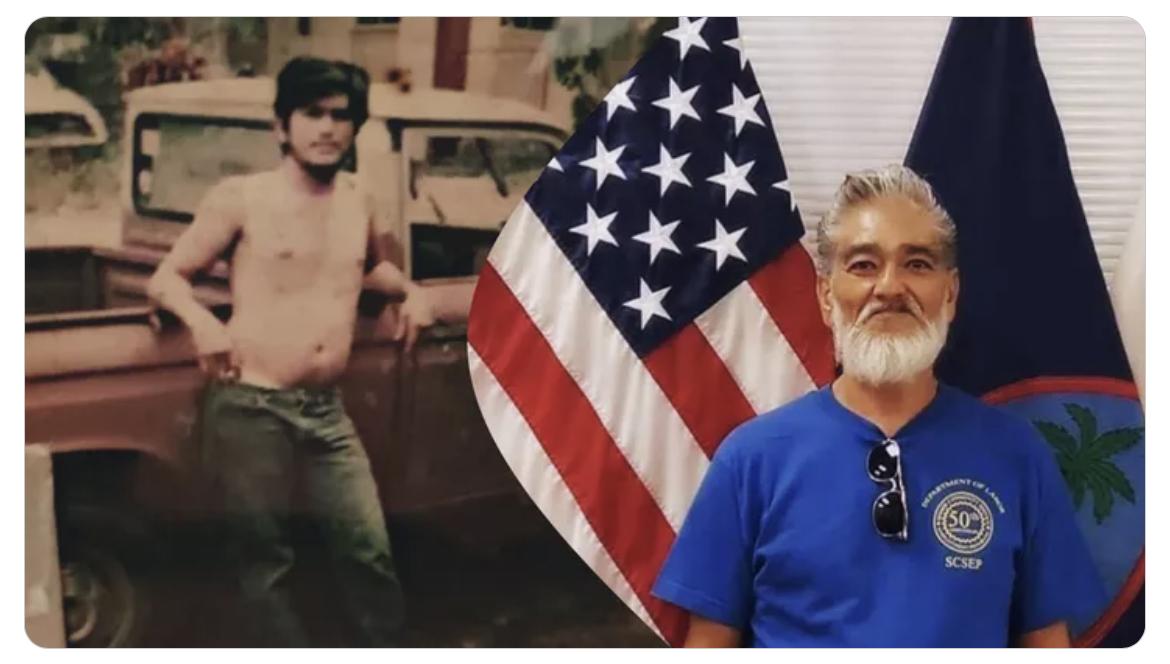 Juan Pangelinan was diagnosed with lung cancer after a visit to Guam Regional Medical City for fluid in the lungs. His daughter Mar Pangelinan is asking for any monetary donations to assist with his medical care. Ms. Pangelinan shared a personal message on the gofundme page and the link to the site is provided below:
Hafa Adai
My name is Mar Pangelinan.
Just this past February my Father, Juan Santos Pangelinan was admitted into GRMC Hospital, suffering from Dyspnea & Pleural Effusion (shortness of breath & fluid in the lungs) After the draining of almost 2 liters of fluid in his lungs, we thought he was going to be ok & be sent home to make a full recovery but instead we were hit with the most devastating results from his biopsy.. at 74 yrs old My dad was diagnosed with having Lung Cancer & is at the "Extensive Stage" So now he is home, still going to Specialist & going through some treatments to slow the cancer & control the symptoms. But everyday is almost unbearable for my dad, he is in constant pain when he coughs & has a hard time breathing without his oxygen. But with your help, we can make it possible to purchase much needed medical supplies such as a bed, wheelchair, a better oxygen machine & help pay for his medications in which unfortunately his Medicare insurance only covers "Hospital Care" We would also be able to get him the service of HOSPICE CARE. Please I humbly ask for your donations to help my dad live his remaining time with us as comfortably as possible.
Si Yu'us Ma'ase
Thank You
& May the Lord Bless you
https://www.gofundme.com/f/end-of-life-change-lung-cancer