(See caption at the end of the write up for this video above)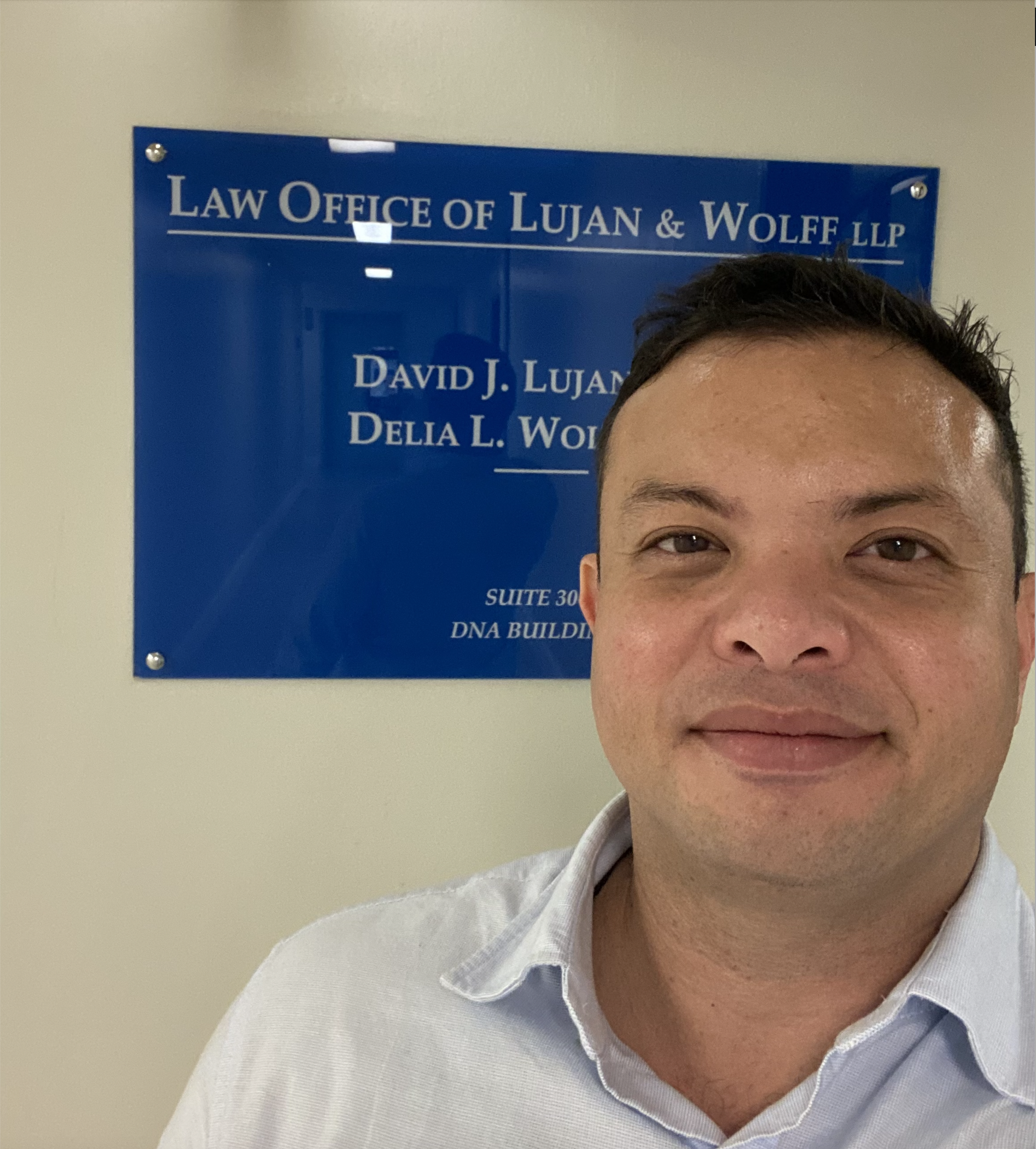 It's been nearly three years since Governor Lou Leon Guerrero's former spokeswoman, Janela Carrera, sued us, alleging that we published and shared lewd and pornographic images of her. The suit happened after we broke the story of abuses by government officials at the Pacific Star Hotel, and the contract with that hotel involving the governor's former legal counsel.
This frivolous lawsuit against us is among the many reasons I will never EVER respect Gov. Lou Leon Guerrero or her administration.
Governor, if you don't like bad coverage, stop doing bad things.
And for crying out loud, we have NEVER published or shared those lewd and pornographic images. Ever. This lawsuit is premised on a lie, and they know it.
____
(VIDEO CAPTION: On April 30, 2020, Guam's reporters had many questions about a then-brewing scandal involving the governor's chief of staff and legal counsel at the time. Separate incidents. Same hotel. When KUAM's Adriana Cotero asked the governor about the suspicious procurement of the Pacific Star Hotel as a quarantine facility using federal funds, and that hotel's connections to both her campaign and the bank her family owns, then-spokeswoman Janela Carrera muted her microphone, cutting her off. Ms. Carrera did the same thing to KUAM's Nick Delgado, who began to ask about then-chief of staff Tony Babauta's stay at the penthouse suite of the hotel.)