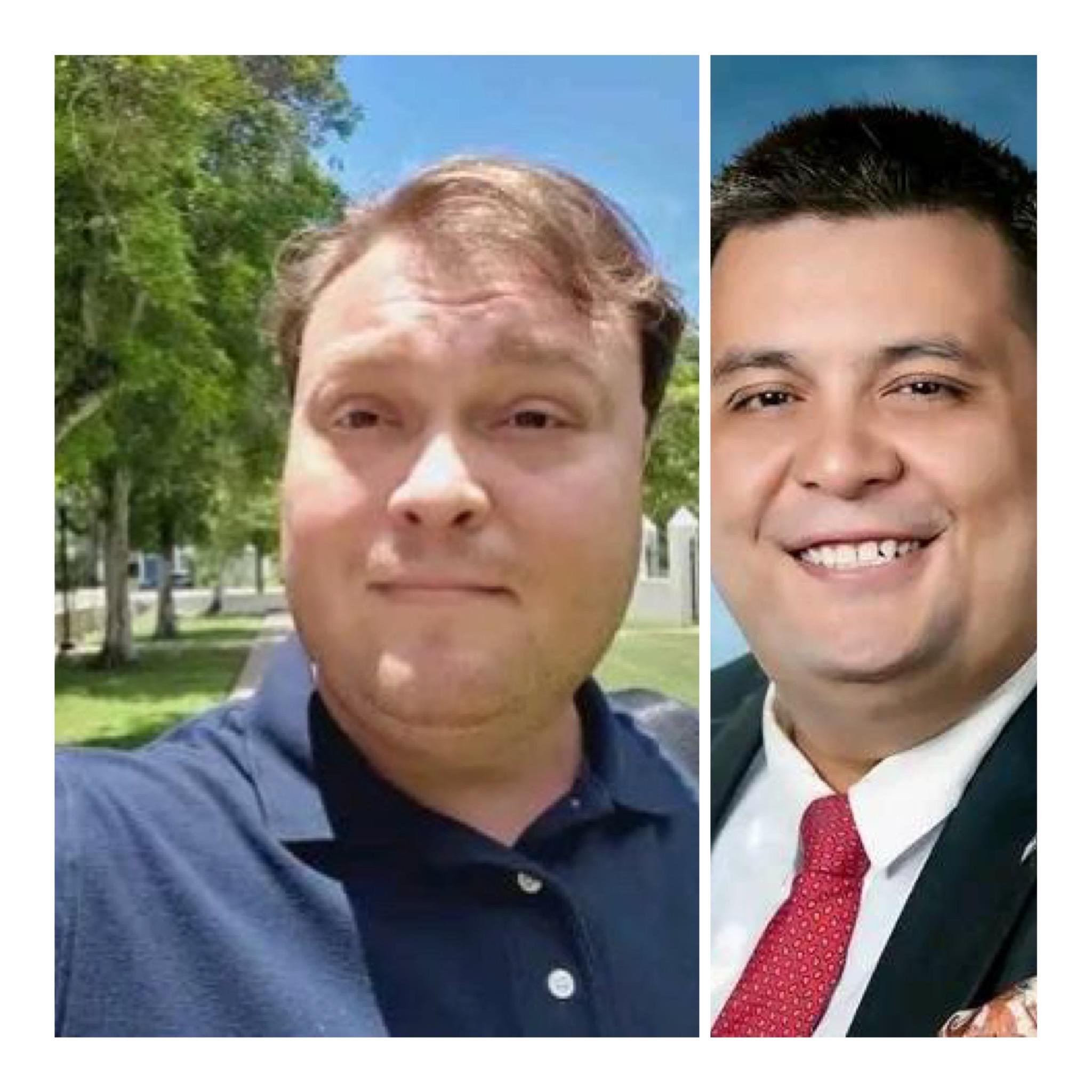 The governor's office on Guam is claiming personnel privacy shields their comments about criminal allegations made against Adelup employee Julian Janssen and the political party he leads: Progressive Democrats of Guam.
"This is a personnel matter which is currently under investigation by both the Guam Legislature and the Guam Police Department," governor's director of communications Krystal Paco-San Agustin told Kandit on behalf of the Bureau of Statistics and Plans. "We cannot provide further comment."
Sen. Chris Duenas criminally-referred Mr. Janssen in a forgery complaint to the GPD following his alleged publication of forged legislative document on the party's social media page. The criminally-referred employee of the bureau, which is at Adelup, has said he received the document from a source at the legislature.
Sen. Chris Barnett, whose Rules Committee governs the operations of the legislature, said a systems sweep was done, and that the forged document did not come from the legislature's servers.
Senators last Thursday passed a resolution authorizing the creation of a special investigative committee to find out who at the legislature may have created and sent the forgery to Mr. Janssen, if anyone at the legislature did commit such a crime. Sen. Will Parkinson led the opposition to the investigation.
Over the weekend, Sen. Tom Fisher discovered Mr. Parkinson is listed as an officer of the Progressive Democrats of Guam and filed an ethics complaint against Mr. Parkinson for violating Guam's conflict of interest laws.
Mr. Parkinson said on The Ray Gibson Show Monday that he has not been an active member of the party since 2020, though a 2022 post states he is part of the group.
The criminal complaint against Mr. Janssen is ironic, as he and the Progressive Democrats of Guam expended resources almost daily campaigning against former Congressman Michael San Nicolas's bid for governor last year. Their main criticism of Mr. San Nicolas, whom they referred to as "the criminally-referred San Nicolas," was that a now-disgraced congressional ethics office had referred its unsubstantiated findings against Mr. San Nicolas to the U.S. Justice Department. Nothing has ever come of those allegations.
The allegations against Mr. San Nicolas stemmed from a complaint made by a former staffer of his – John Paul Manuel. Mr. Manuel alleged, among other things, that Mr. San Nicolas had accepted campaign donations that exceeded the federal contributions limits for elections in 2018. There was no forensic evidence divulged by the congressional ethics panel showing that was the case, and the committee failed to present its findings before the full Congress for any discipline against the former congressman.
Mr. Manuel now works for Mr. Parkinson, according to the legislature's staffing pattern. The taxpayers pay him $75,823.28 a year to be Parkinson's chief of staff.
According to Mr. Duenas's complaint against Mr. Janssen, the Adelup employee posted the forged document to the political page at around 4:05 p.m. on a workday.
Kandit asked the Bureau of Statistics and Plans's director, Lola Leon Guerrero, whether this was an activity she allowed.
She did not answer that or our other inquiries. Instead, Ms. Paco-San Agustin responded for her, but only to state that no further comment would be made as the matter now is under investigation.
The republican senators are considering filing an additional criminal complaint; this time to the Federal Bureau of Investigation on wire fraud allegations.
It should be noted that no charges have been filed against Mr. Janssen or anyone in this case as of yet, and that all parties accused of crimes are, in our system of justice, considered innocent unless proven guilty in a court of law.