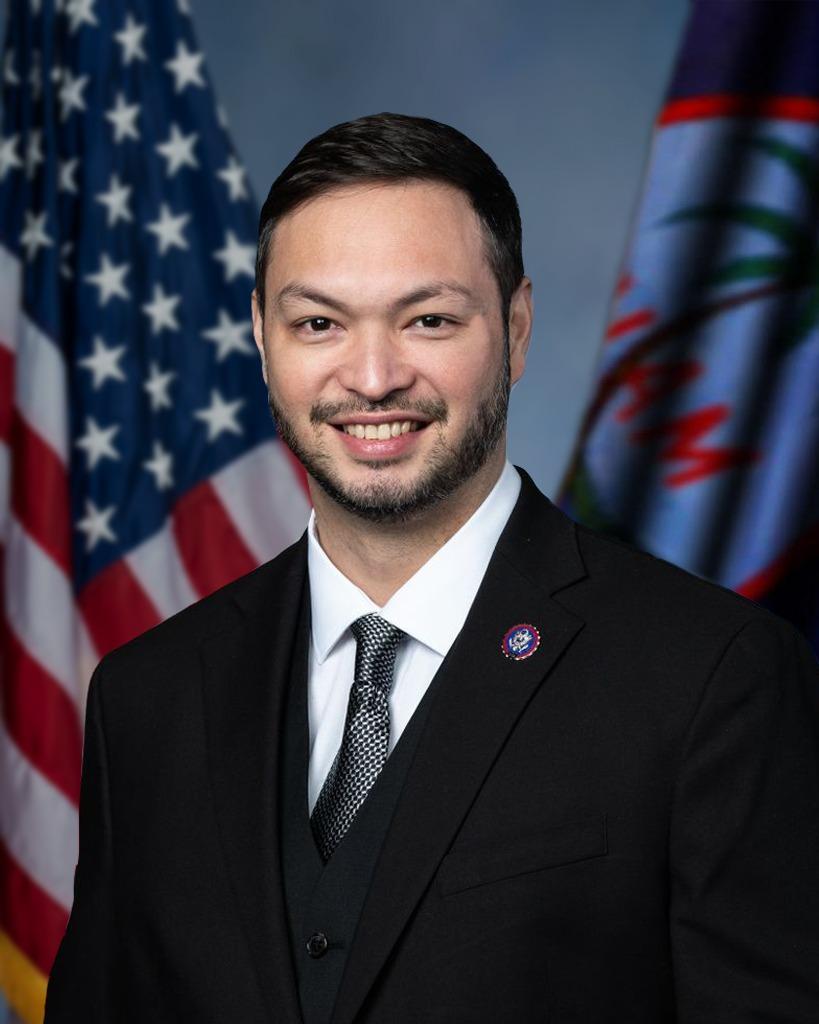 Congressman Michael San Nicolas, speaking up in defense of Ukraine, said he is encouraged U.S. financial sanctions are working to squeeze Russia from its aggression into Europe.
Mr. San Nicolas released the following statement on the matter following international news of the fall of the Ruble:
"The power of financial services to make the domestic cost of war unbearable – without firing a single shot – is a powerful deterrent of war, and a mighty lesson Russia and any other potential belligerents are quickly coming to learn at their own peril," said Congressman San Nicolas.
"As work continues to aid Ukraine and restore peace and security in the region, these lessons are a silver lining that will in fact ensure peace and security throughout the rest of the world," Congressman San Nicolas continued.
"Let us look forward to and pray for a swift conclusion to hostilities, and a rising rejection of aggression in the hearts and homes of the aggressor, that lives may be spared and peace restored," Congressman San Nicolas concludes.