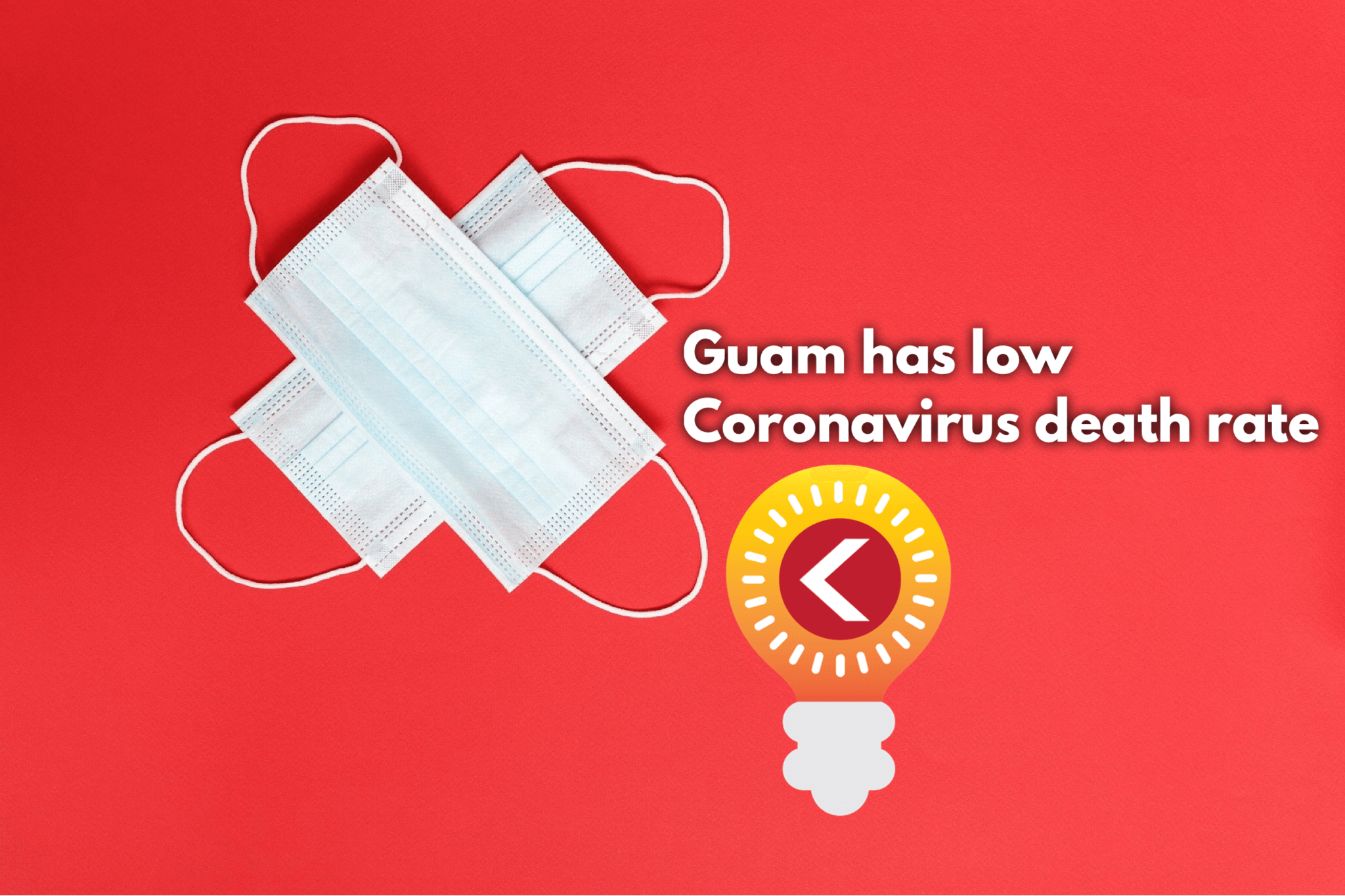 Gov. Lou Leon Guerrero is not expected to ease any of the current restrictions at this time, despite Guam's ranking among the lowest in the nation in coronavirus deaths.
"Gov. Leon Guerrero and her advisors continue to monitor Guam's COVID-19 situation and remain cautiously optimistic with the latest data showing a downward trend," governor's director of communications Krystal Paco-San Agustin said. "No changes are to be announced at this time."
According to data compiled by statista.com, Guam ranks 50th out of 53 states and territories in coronavirus-related deaths in 2020.
"Based on the latest Census data, in 2020 there were 153,836 people on Guam," Ms. Paco-San Agustin said. "There were 126 COVID-19 related deaths in 2020, which gives the COVID-19 death rate as 81.9 per 100,000 population–at the low end compared to other states."
Even with the addition of the deaths that occurred in 2021, Guam's ranking remains among the lowest death rates in the country, at number 42.
The state of public health emergency is expected to be continued another 30 days today. Despite the low death rate, a surge in infections had caused restrictions coming out of the summer months, and vaccine mandates that have disrupted the already-ailing economy. A rise in dead-on-arrival cases, breakthrough hospitalizations, and ICU admissions and ventilator usage followed a spike in infections that alarmed public health officials.
The Guam Department of Public Health and Social Services has previously confirmed the impending arrival of a team from the U.S. Centers for Disease Control, who will be investigating the recent surge. Kandit has learned the team may be looking into Guam's unusually high test rate as well.