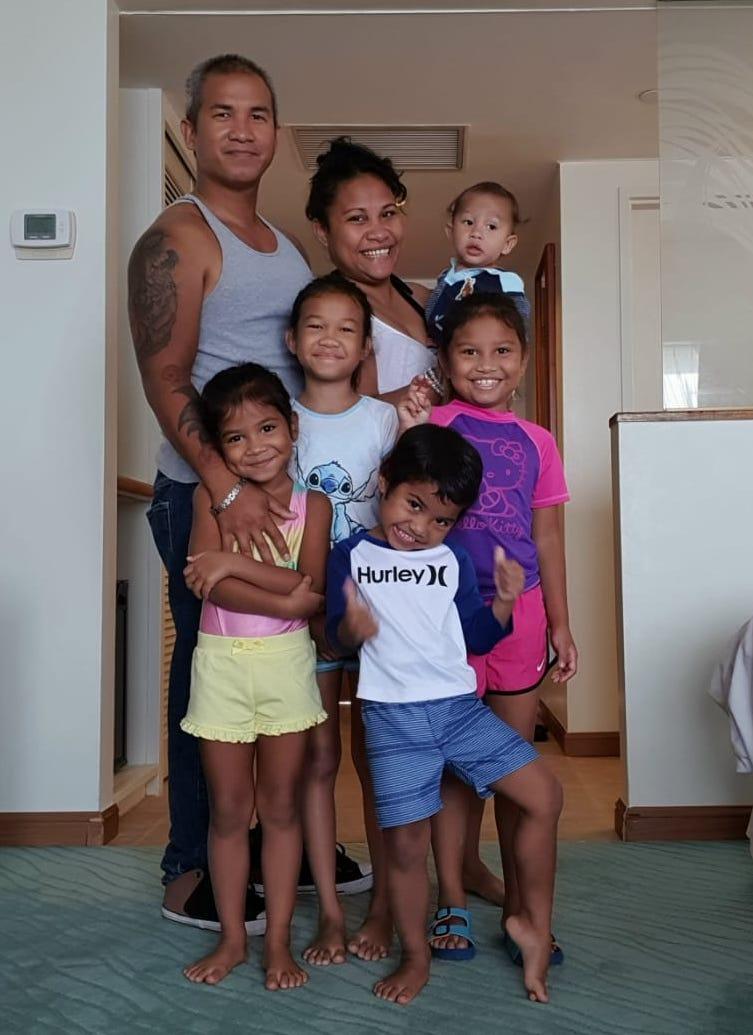 Christopher Hagge has been raising his five young children on his own, since his wife, Mahlee McKay, died in a car accident in September. Their oldest child is 10, and their youngest, a toddler who isn't even two years old yet.
It has been a tough journey for Chris, but he's turning tragedy into purpose.
"In honor and memory of his wife, Chris is competing in a powerlifting meet in Las Vegas at the end of April," his best friend and powerlifting coach, Grace Tacuyan Witt, wrote in the summary of a GoFundMe fundraiser for him. "He is dedicating this meet to his Mahlee, who has always supported his passion for this sport."
The fundraiser – with a goal of raising $2,500 – is to help pay for Chris's Air BnB, transportation, and other incidentals while in Las Vegas for the competition.
Click here to go to the GoFundMe page for Chris that Grace set up, and please contribute to this wonderful cause.