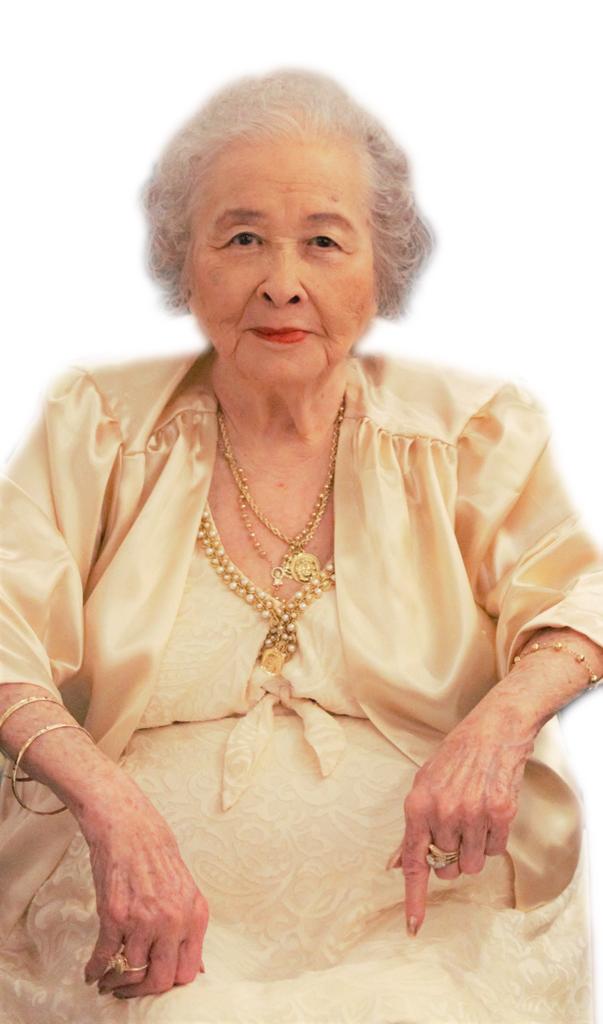 Earlier this month my dad's first cousin – Josefina Cruz Bautista (we knew her as Auntie Sufina) – died at 83. Her health took a turn for the worst in November. On Thanksgiving, her older sister – Guadalupe Cruz Guerrero – had a stroke. They were in the hospital together. Auntie Pupe's children grieve and announce their mother went to meet her Maker and the rest of our family in Heaven on December 24, 2022. She was 87.
Auntie Pupe, just like her sister, had a striking resemblance to my grandmother – Felicitas "Agnes" Cruz Torres, the youngest sister of Auntie Pupe's mother, the late Mariquita "Tita" Cruz.
My dad and his sisters were particularly close to these aunts of ours (they must have more than 100 first cousins). I remember as a boy Auntie Pupe visiting my grandma at our home in Tamuning. She also was generous, kind, and had a great sense of humor. My dad looked up to her.
I'm grateful my dad's sisters are still here and in relatively good health. Several of their first cousins on the younger side of the family are still around. But just like many other families, mine is losing the war-time generation quickly.
Auntie Pupe, Auntie Sufina, my dad, grandma, and her brothers and sisters belong to generations upon whose shoulders we sit. Theirs is a fading story of respect, family, faith, hard work, ethics, reciprocity (and not corruption disguised in an excuse of 'culture'), individualism colored by civic and village responsibility, and charity.
Guadalupe "Lupe"/"Pupe"/"Upe"/"Luping" Cruz Guerrero, of Mangilao, formally of Sånta Rita-Sumai, died Dec. 24 at the age of 87 years old. Mass of Intention is being said at 6 p.m. Dec. 30, 6:30 p.m. Dec. 31, and 8 and 10 a.m. Jan 1 at Santa Teresita Catholic Church, Mangilao. Last respects will be held from 9 a.m. – noon Jan. 20 at Guam Memorial Funeral Home, Leyang, Barrigada. Mass for Christian burial will be offered at 1 p.m. at Santa Teresita Catholic Church, Mangilao. Interment will follow at Guam Veterans Cemetery.