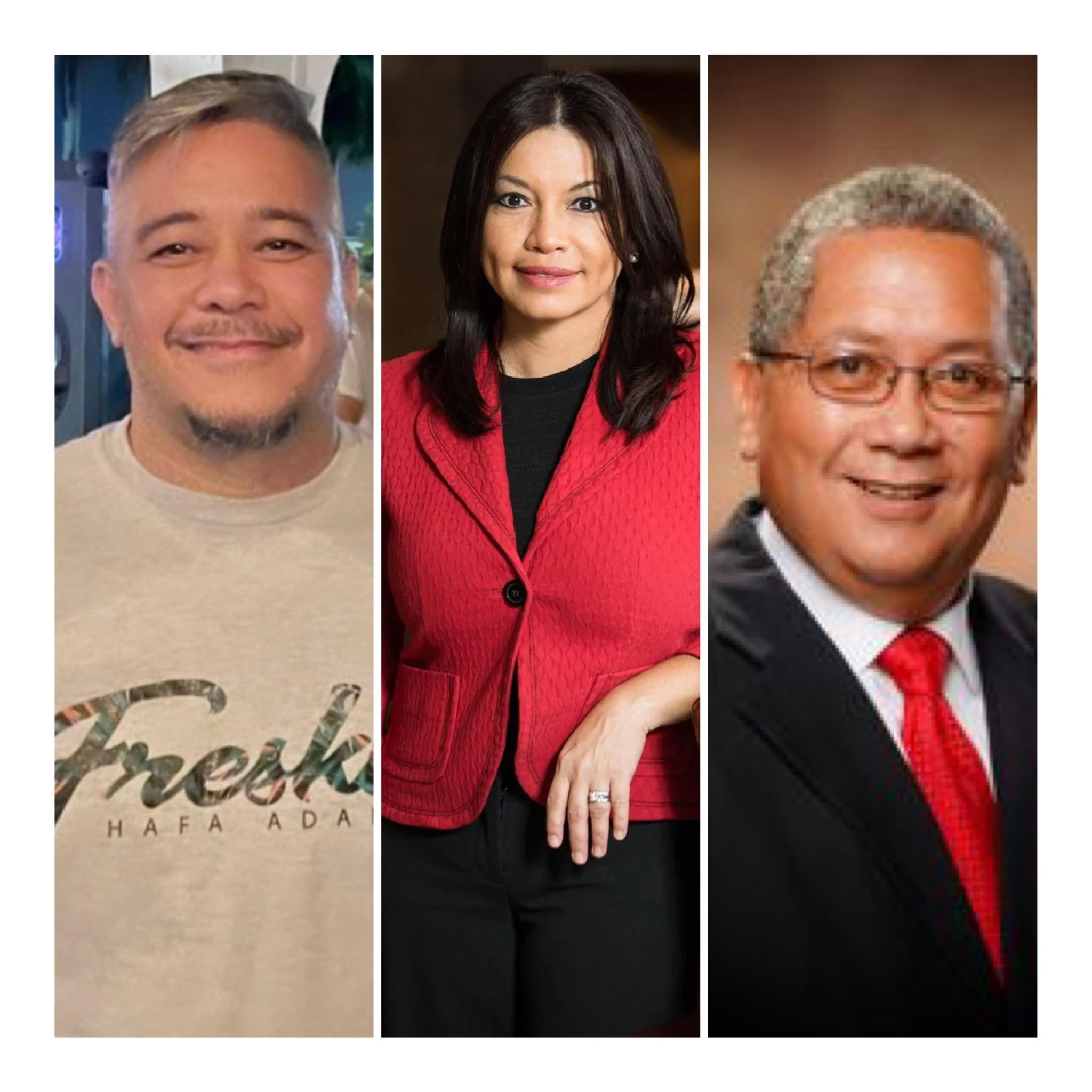 First Sen. Chris Barnett introduced legislation to appropriate $10 million for a second round of grants relief to eligible Guam small businesses. Now, Sen. Frank Blas, Jr. Introduced similar legislation, but with a proposed appropriation of $15 million.
Both senators want to pledge a portion of the so-called General Fund surplus. Both bills have the support of the Guam Hotel and Restaurant Association, the umbrella advocate for the island's largest industries and most populous workforce.
"[T]he actions and restrictions that were deemed necessary to combat the COVID-19 pandemic in Guam caused devastating and severe economic hardship to almost every business on our island," Mr. Blas's Bill No. 61-37 states in its legislative findings. "To assist our businesses in their struggle, Public Law 36-65 was enacted on December 23, 2021 to establish a Local Employers Assistance Program that provided much needed financial assistance. The funding from that program was key to helping hundreds of businesses that were on the verge of permanently closing to keeping their doors opened and their thousands of workers employed."
That LEAP funding ended, hence the desire by the republican Blas and his democrat colleague Barnett to fund a second round.
"We have a duty to do what we can to lift up both the public and the private sector," Mr. Barnett said when he introduced his Bill No. 59-37. "That's exactly what we're trying to do."
According to the government's latest  fiscal quarter revenue report, GovGuam will be collecting $29 million more than expected in Fiscal Year 2023 alone.
GHRA president Mary Rhodes wrote to members Wednesday and Friday pushing for the passage of legislation for a second round of LEAP.
"GHRA has been meeting with Senators to gain further support for the funding of the second round of Local Employers' Assistance Program (LEAP) for the tourism industry," she wrote. "GHRA will continue to advocate for Guam's businesses that are still largely affected by the slow return of tourism."