Says she is ignoring life-saving access to care for minority populations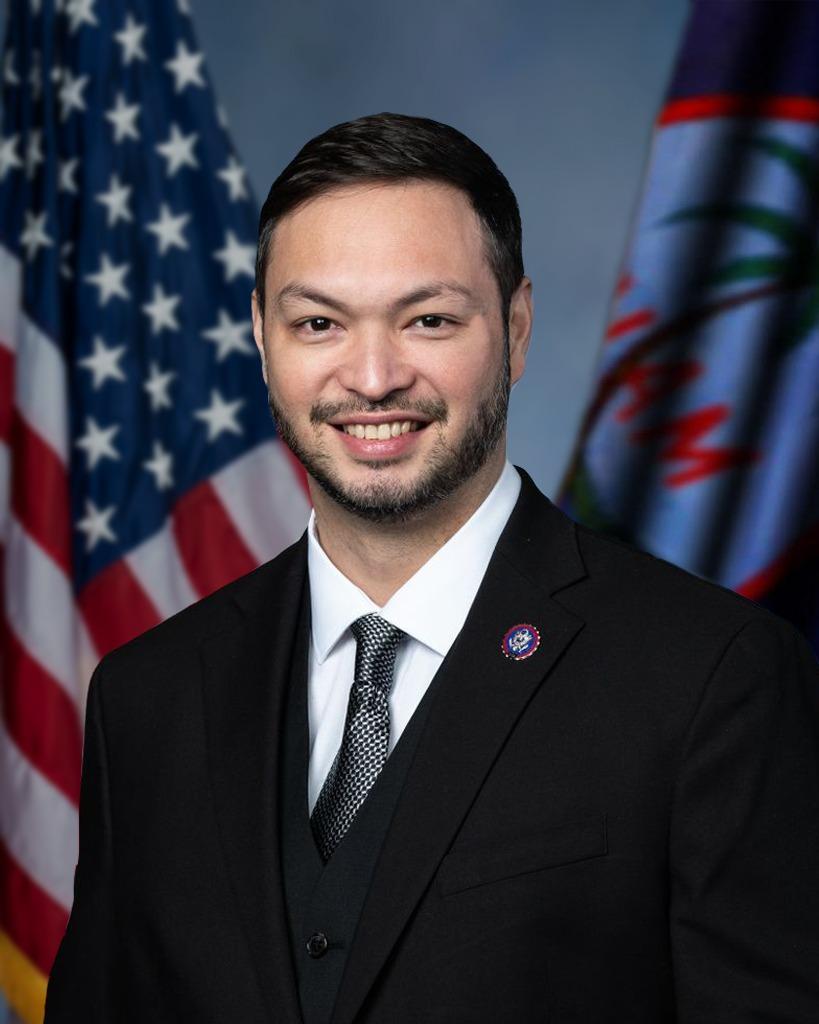 Congressman Michael San Nicolas admonished Gov. Lou Leon Guerrero to implement a Medicaid pathway for Compact of Free Association Guam residents he secured last year. The pathway, passed by Congress and signed by President Trump in December 2020, allows COFA migrants to receive Medicaid. This was supposed to free up millions of dollars in local funds, as GovGuam would have the opportunity to move COFA migrants from the locally-funded Medically Indigent Program to federally-funded Medicaid.
"It has been brought to my attention, however, that since the enactment of this critical legislation, enrollment numbers for COFA citizens in Guam remain shockingly low." Mr. San Nicolas wrote in a letter slamming the governor today. "I write to express our disappointment in your administration's failure to date to capitalize on the opportunity we provided over a year ago, and strongly urge you to remedy this inaction with a clear understanding that the issue at hand is a serious determinant of life and death."
In the letter, the congressman highlights how enrollment into the program is a life- and death matter, and particularly so concerning coronavirus. He calls for swift action from the governor to deploy personnel and federal resources to fill the enrollment gap, which after one year has seen less than 2,000 out of a potential 19,000 enrollees.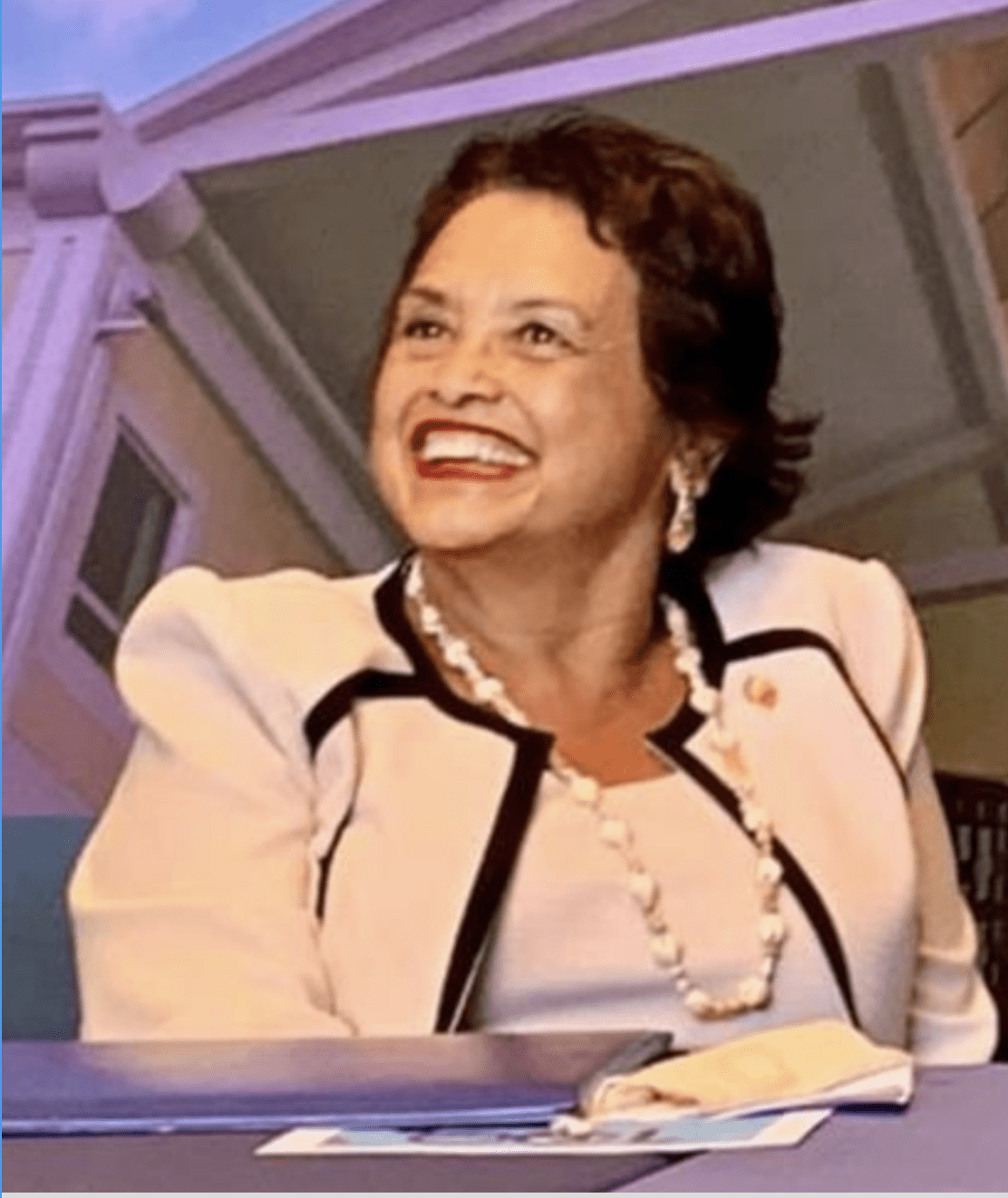 "This means that approximately 17,000 citizens do not have meaningful access to life-saving healthcare," Mr. San Nicolas wrote in his letter to the governor. "This is an inexcusable problem that must be addressed now."
Mr. San Nicolas wrote that COFA migrants's perceived inaccessibility to healthcare during the pandemic has placed their lives and the lives of all residents at greater risk.
"Marshallese residents," Mr. San Nicolas wrote, "have experienced COVID-19 deaths and hospitalizations at disproportionately high levels – a finding so significant it has prompted a special CDC inquiry."
"The Government of Guam's failure to enroll eligible migrants puts all our people at risk, but most especially our residents from the RMI, FSM, and Palau, their children, and their families," the congressman wrote. He concluded with, "It is truly a travesty that the pandemic has inordinately impacted the lives of those in Guam from our neighboring island communities, and even more so that the federal provisions we have secured in Congress are once again failing to make their way directly to the People of Guam. It is therefore imperative that you use your emergency powers correctly by gathering government employee support to bolster Medicaid processing efforts and that you utilize federal pandemic funds appropriately to reach out to these communities and get them the Medicaid support they need."
The governor's office has not yet responded to our request for reaction to the congressman's letter.