The Office of Public Accountability is accusing a cabinet official of conspiring with a prominent contractor to game a procurement appeal. This is explained in the news release below from the OPA:
*****
The Office of Public Accountability (OPA) has issued a Decision and Order in OPA-PA-21-010, Johndel International, Inc. dba JMI-Edison (JMI) vs. Guam International Airport Authority (GIAA) relative to Management & Infrastructure Support Services to GIAA's Baggage Conveyance Systems (GIAA RFP-005-FY21).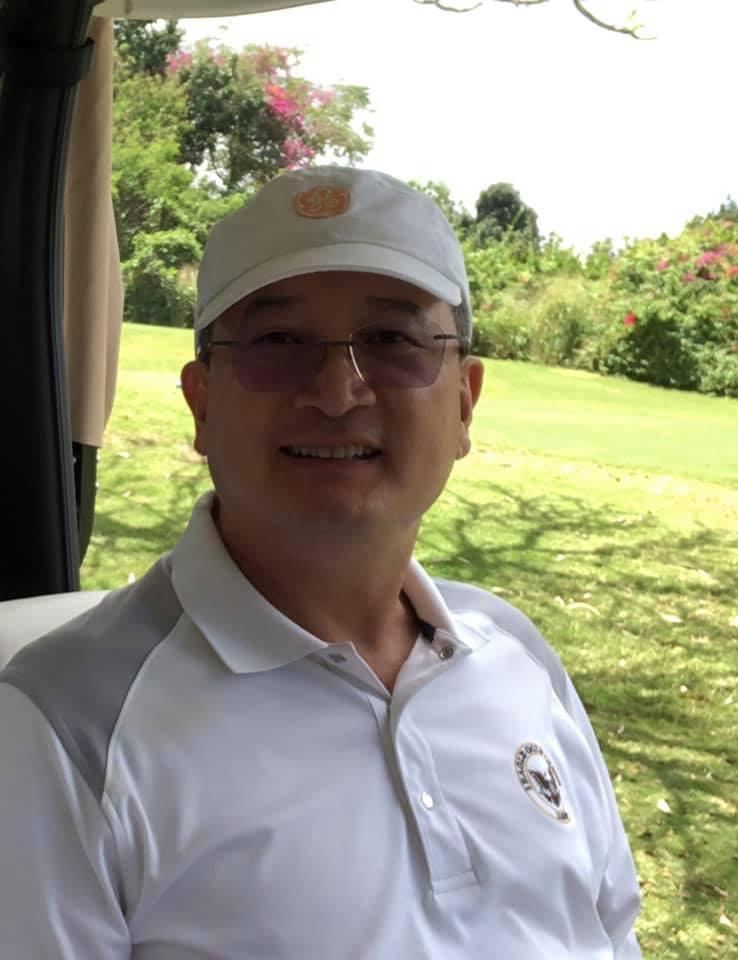 JMI filed its appeal this appeal against GIAA's decision to enter into negotiations with Aircraft Services International, dba Menzies Aviation ("Menzies"), who was selected as the highest ranked offeror. The predominant issue raised by JMI in its appeal was that Menzies was not a responsible bidder, in that Menzies lacked a contractor's license issued by the Guam Contractor's License Board ("CLB"). Contemporaneously, Ed Ilao, an officer of JMI, filed a complaint with the CLB, alleging that Menzies lacked a required contractor's license. The CLB assigned JMI's complaint a case number [2021-09-04].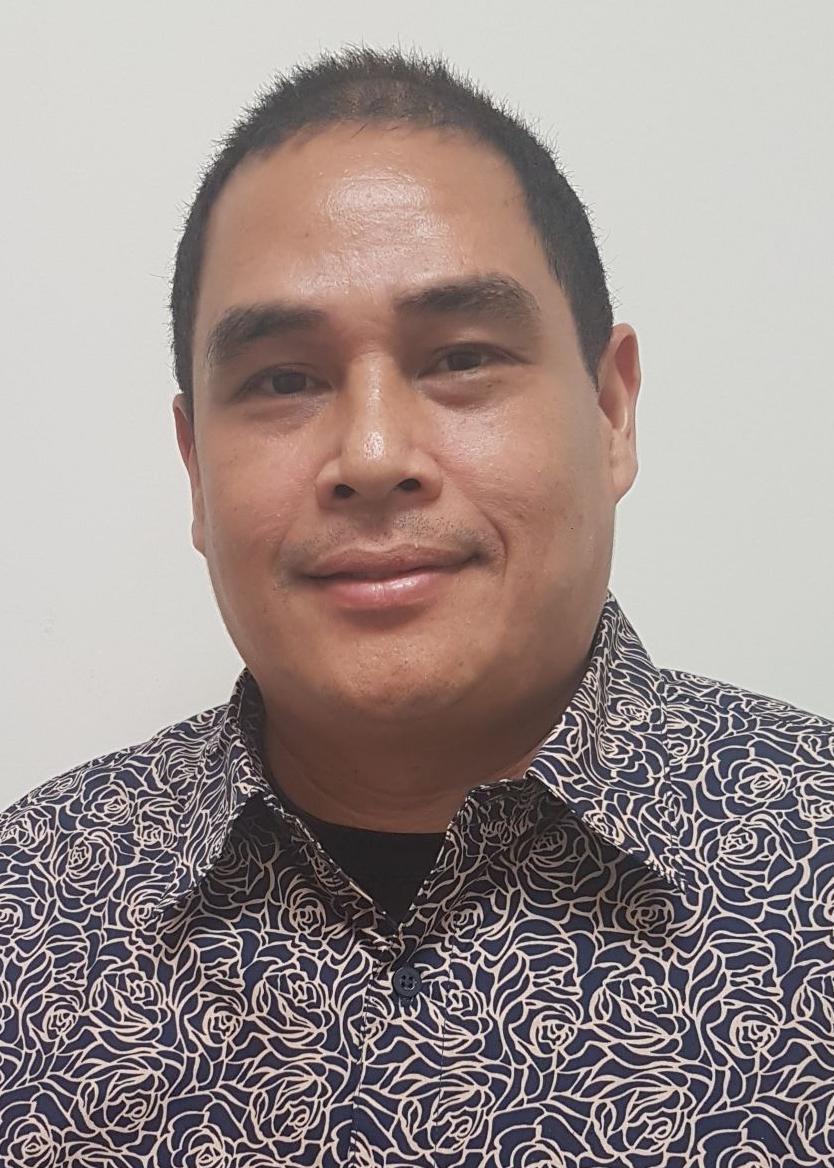 In the midst of the procurement appeal, JMI submitted a Findings and Decision for Case No: 2021-09-04 from CLB dated December 22, 2021 to OPA that found Menzies in violation of 21 GCA Chapter 70 § 70108(a) as they did not obtain a specialty contractor's license. Subsequently Menzies filed documents obtained from CLB via a Freedom of Information Act (FOIA) request to the OPA that indicated the CLB Findings and Decision were directly from JMI. Specifically, there was an email from Mr. Ilao to CLB Executive Director Cecil Orsini that read in part: "Bro, We will be having a motion hearing before the OPA on Dec 27th. Last day to file documents is on Dec 23. Would it be possible for CLB Investigations section to be able to sign at least the attached sample letter by Dec 22nd? This will really help our case . . ."
Attached to Mr. Ilao's email was a draft document with the subject line: "Case No. 2021-09-04 Findings & Decisions.", which stated that the CLB had determined that Menzies required a contractor's license to perform the scope of work under GIAA RFP 005-FY-21. The December 22, 2021 CLB Findings and Decision was a verbatim reiteration of the draft document previously forwarded by Mr. Ilao. In response, Mr. Ilao sent an email to Director Orsini, and other CLB staff, that same day: "Thank you very much to all of you! This will help our protest appeal at the OPA a lot."
In the Decision, the Public Auditor concluded JMI's misconduct of submitting the Findings and Decisions as purported independent, neutral "findings" by the CLB, given its provenance, was deliberate and egregious. The Findings and Decisions went to the predominant issue in this case: namely, whether Menzies should be deemed non-responsible due to its lack of a contractor's license. The ability of JMI to call on a "bro" at the CLB to reiterate JMI's desired "findings" to help its case herein raises troubling questions as to the probity and reliability of any findings from the CLB.
At the start of the further continued hearing held January 27, 2022, the Public Auditor gave JMI an opportunity to mitigate the harm caused by its misconduct. Instead of doing so, JMI doubled-down by asserting that the OPA was somehow bound by the fraudulent Findings and Decisions. Given JMI's lack of understanding or remorse for its misconduct, dismissal is the only appropriate sanction available in this case.
The Public Auditor's jurisdiction over procurement appeals is to be utilized to promote the integrity of the procurement process. Implicit in that grant of jurisdiction is the authority to dismiss an appeal for misconduct which jeopardizes the integrity of the procurement process. The appeal was ordered to be DISMISSED WITH PREJUDICE.
The Parties were informed of their right to appeal the Public Auditor's Decision to the Superior Court of Guam in accordance with Part D of Article 9 of 5 G.C.A. §5481(a) within fourteen (14) days after receipt of a Final Administrative Decision.
*****
A source confirms JMI is speaking with attorneys to take the matter to court.