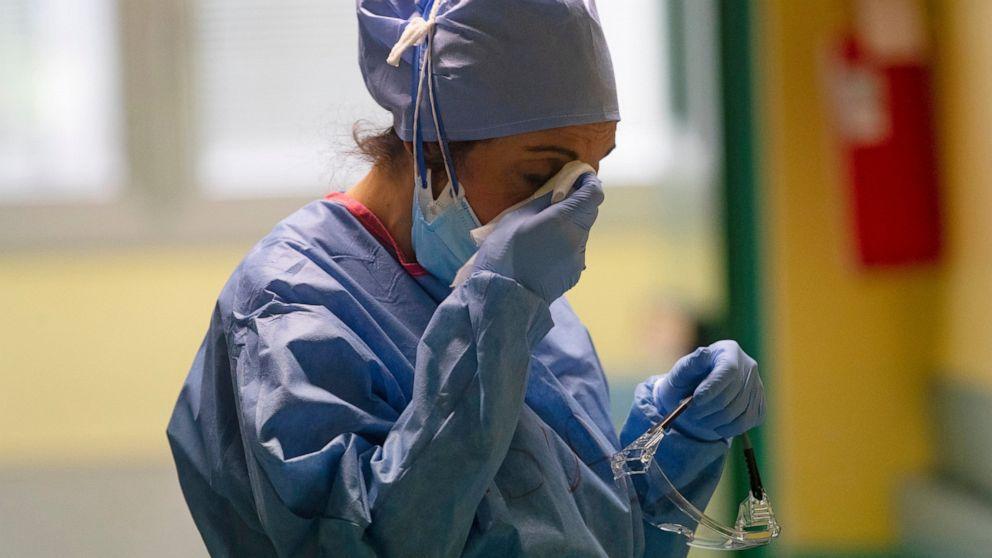 Nurses are exhausted. Doctors are exhausted. Patients and their families are exhausted. Our entire community is tired. We believe this exhaustion extends much further than the coronavirus era. Our exhaustion exists from the decades of promises and fancy presentations that our government will provide for us a state-of-the-art new hospital.
This week Bill No. 121 is expected to come before senators for a vote after months of political infighting. The legislation will finally provide the financing mechanism for not only the building of a new hospital, but also for a new behavioral health and wellness center and a new public health building; essentially, the three pillars of a healthcare system that for more than 50 years, have been under the control and operation by our government.
We – through personal experience with our health or in our families – understand the battle of high levels of chronic diseases that lead to increased hospitalization. We understand the likes of various accidents that happen daily resulting in the need for hospital care. But what is not discussed as much as the subject should be, is the growing demand for behavioral healthcare services critically needed in our community. How can elected officials simply turn a blind eye to the ever increasing number of suicides? How can elected officials continue to turn a blind eye to those in need of treatment for drug and alcohol abuse?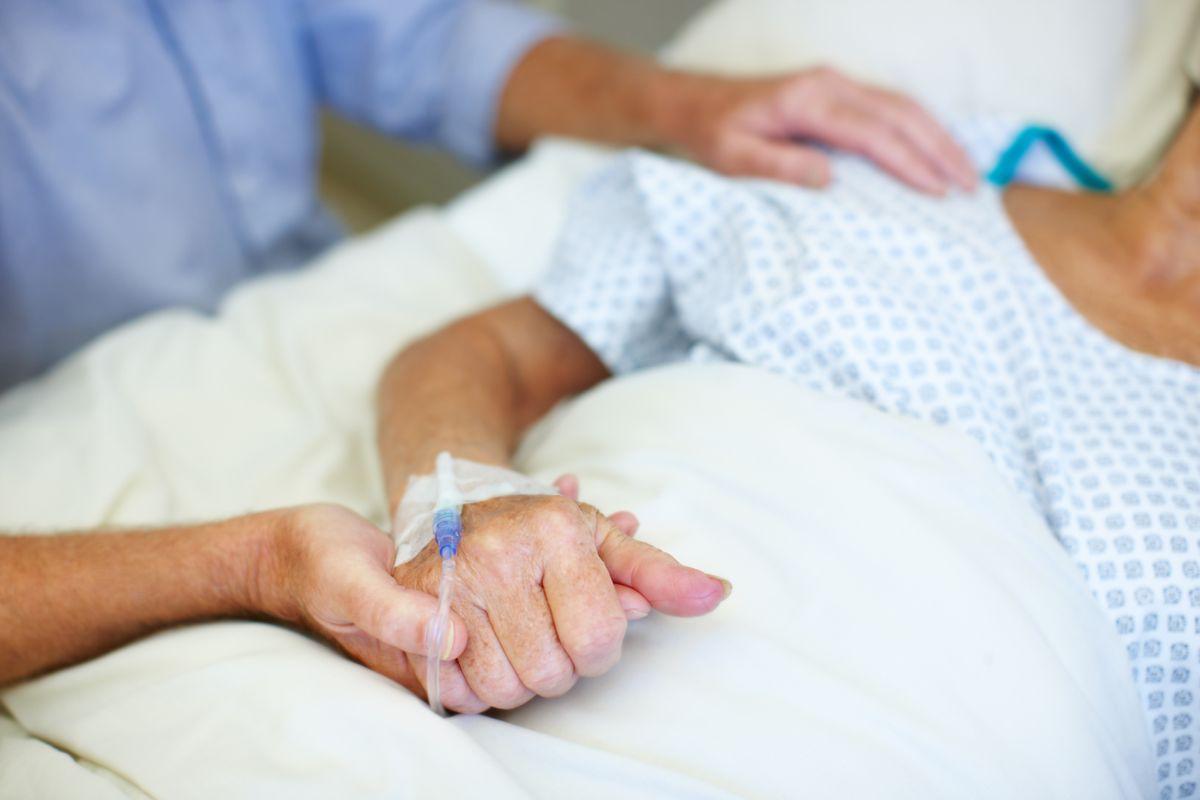 We do not need to spend millions more on studies to tell us the same thing over and over again that our public hospital and healthcare system finally needs the financing to improve not only the delivery of hospital care but also for behavioral healthcare. How many more Medicare citations, Joint Commission citations and most recently startling revelations by the U.S. Army Corp of Engineers that GMH is a hospital with numerous health and life safety hazards to patients, staff and families? When I see some of the very petty arguments about why Bill 121 should not be passed, I cannot help but wonder how many senators would willingly under oath tell the people they have read these studies.
The healthcare of our people must transcend party politics. How in good faith can elected officials honestly say to themselves that a hospital that is over 50 years old with a history of little capital improvements is what our people deserve? The same can be said about the poor state of our aged behavioral health and wellness center as well as our public health building.
I ask all our subscribers and the entire community to watch closely how senators vote on Bill 121. It should not matter one bit whose idea it was or whether it's a democrat- or republican-inspired bill. There is no such thing as a perfect bill or a perfect law but at least the initiative was taken to finally deliver on the highest standard of healthcare rather than on additional years of empty promises.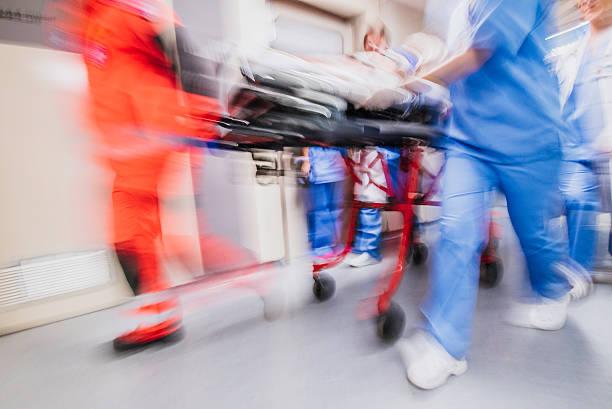 Bill 121 contains a lot of flexibility in financing and has already been debated with significant amendments. One senator is on record as wanting to again send Bill 121 back to committee claiming she needs more information. But this same senator for over a year has been a member of the Governor's Task Force that was created by an executive order with the purpose of fostering the development of new healthcare facilities. As a matter of fact, the executive order that created this task force called for representation of the Legislature by not just one senator but two senators: a democrat and a republican so that all members of the Legislature over the past year could be informed about what occurred during meetings of this task force.
In the same way we do not need more studies, we certainly do not need any more task forces. What we do need is a new state-of-the-art hospital, a new state-of-the-art behavioral and wellness facility as well as a modern public health building we can all be proud of. This issue and Bill 121 is monumental and we cannot lose sight of the fact that this also is truly a life and death matter that affects generations of Chamorros. I will be watching how each and every senator responds to this Bill and I encourage everyone in our community to do the same.
(Photos in this story are free for publication from Pixabay, Stockvault, and Pexels)