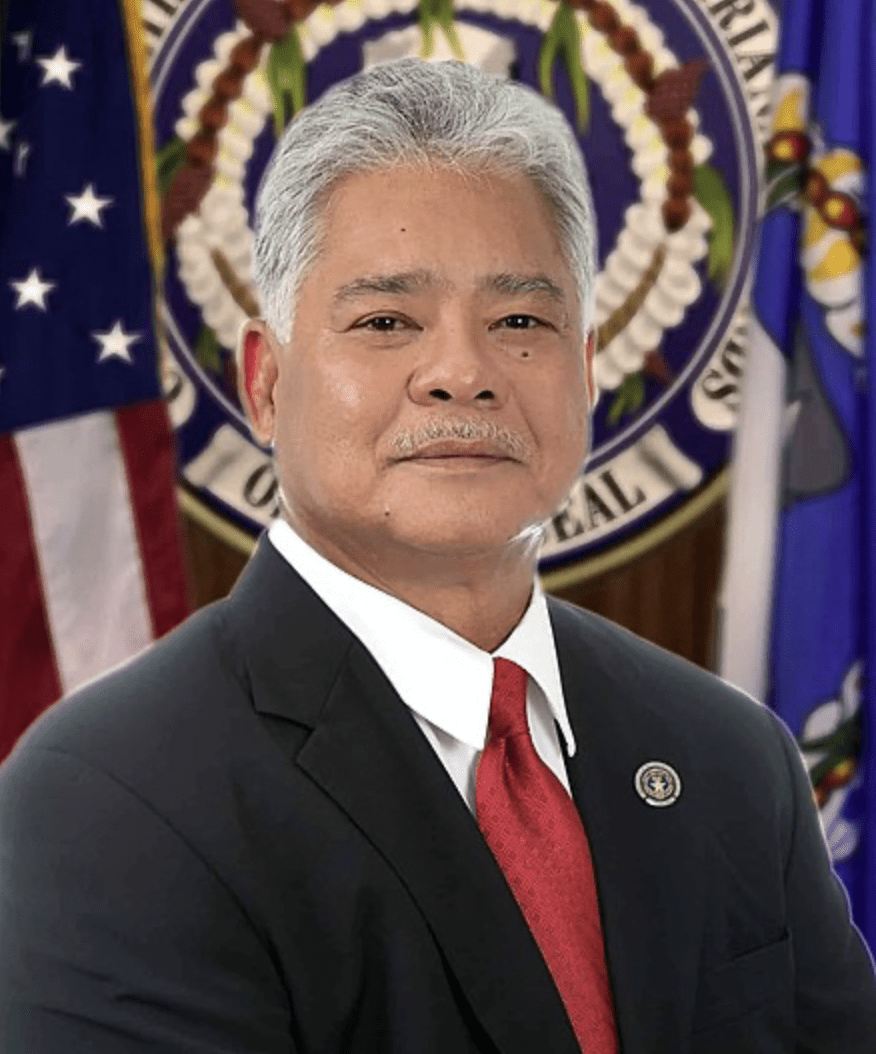 The following is a message from Lt. Governor Arnold I. Palacios to the CNMI's educators in commemoration of Teachers Appreciation Week.
"As we come to the end of Teachers Appreciation Week, I would like to express my sincere gratitude to all of the men and women who commit their lives to the betterment of our students.
Even before the students arrive for the first day of school, teachers, administrators and support staff invest their time, sweat and their personal resources to prepare their respective classrooms and campuses for our next generation of leaders.
Beyond the lessons and assignments, few will ever know the lengths to which you improved the lives of your students. How you helped that one student get a pair of shoes when theirs were held together by threads, how you spent your own money to provide school supplies to those in need, or how you comforted a student who experienced the same struggles you endured in your youth.
Fueled by your dedication and driven by your creativity, you spend at least as many hours outside of the classroom preparing for the work inside the classroom. And you inspire your friends, family and colleagues with your continuous pursuit of professional development throughout the year.
You are more than teachers to our children; you are mentors to all who strive to emulate your example.
As if all of this weren't enough, you spent the past two years developing and implementing remote learning techniques to educate your students amidst a global pandemic. You rose to meet the challenge and overcame the obstacles that stood between your students and their education.
Though you donned a different type of mask and may not have worn a cape, you are and have been our everyday superheroes. Your community cherishes your sacrifices, your selflessness and your generous contributions, and most importantly, the lives of your students are better because of you.
You are our educators. You shape the future of our Commonwealth. Our most precious natural resource is in your hands."