Lt. Gov. Arnold Palacios of the CNMI issued the following news release regarding the unprecedented filing of criminal charges against Gov. Ralph Torres:
The Office of Attorney General filed an Information against Governor Ralph Anthony DLG Torres yesterday on charges of engaging in illegal acts under color of office. According to the Information, Torres is charged with twelve counts of misconduct in public office, one count of theft and one count of contempt. The charges stem from the issuance of first-class airline tickets to the governor and his wife, Dianne T. Torres, and from Torres' failure to comply with a subpoena.
In a statement issued by Lt. Governor Arnold I. Palacios, Palacios said, "Governor Torres is innocent until proven guilty and his due process rights should be respected." Lt. Governor went on to state that the Commonwealth has entered unchartered territory.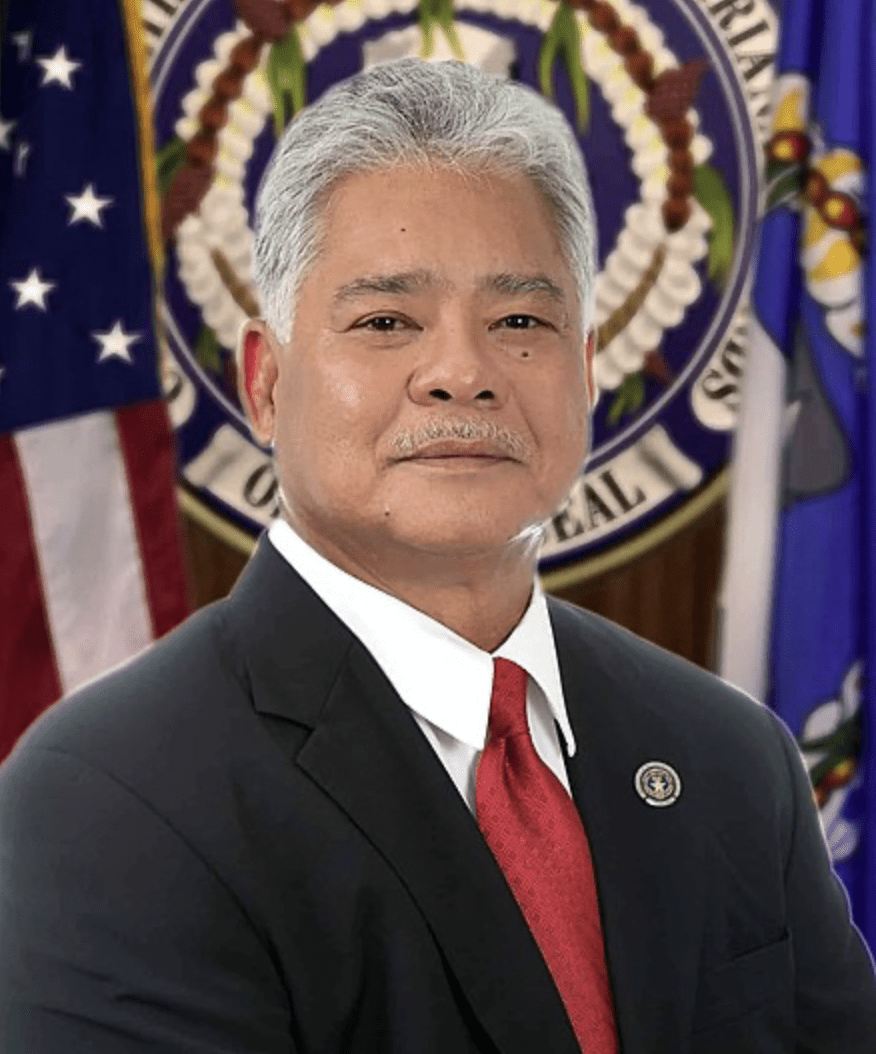 "For the first time in our history, a sitting governor has been criminally charged with multiple counts of misconduct in public office, theft and contempt. This is indeed unfortunate and is a blemish to the CNMI," Palacios said.
Earlier this year, after several months of committee hearings and testimonies by multiple witnesses, the House of Representatives impeached Governor Torres on allegations of felonies of theft, corruption and neglect of duty, by a vote of 15 to 4 and one abstention.
Although the impeachment trial remains to be scheduled in the Senate, Senate President Jude U. Hofschneider ruled that the House impeachment record was deficient. Senate President Hofschneider also denied the House of Representative's request for an extension.
"Despite recent events, the filing of the Information by the Attorney General demonstrates that we continue to uphold the Rule of Law and that no one is above the law," Lt. Governor Palacios said.
Palacios further stated that, "Now, more than ever, we must come together and rise above the politics. Let us allow the legal process to take its course and let us respect the rule of law. To our people, let us not relish in the governor's current dilemma. Instead, we must unite, heal and move our Commonwealth forward, together."
"May God bless our Commonwealth," said Palacios.