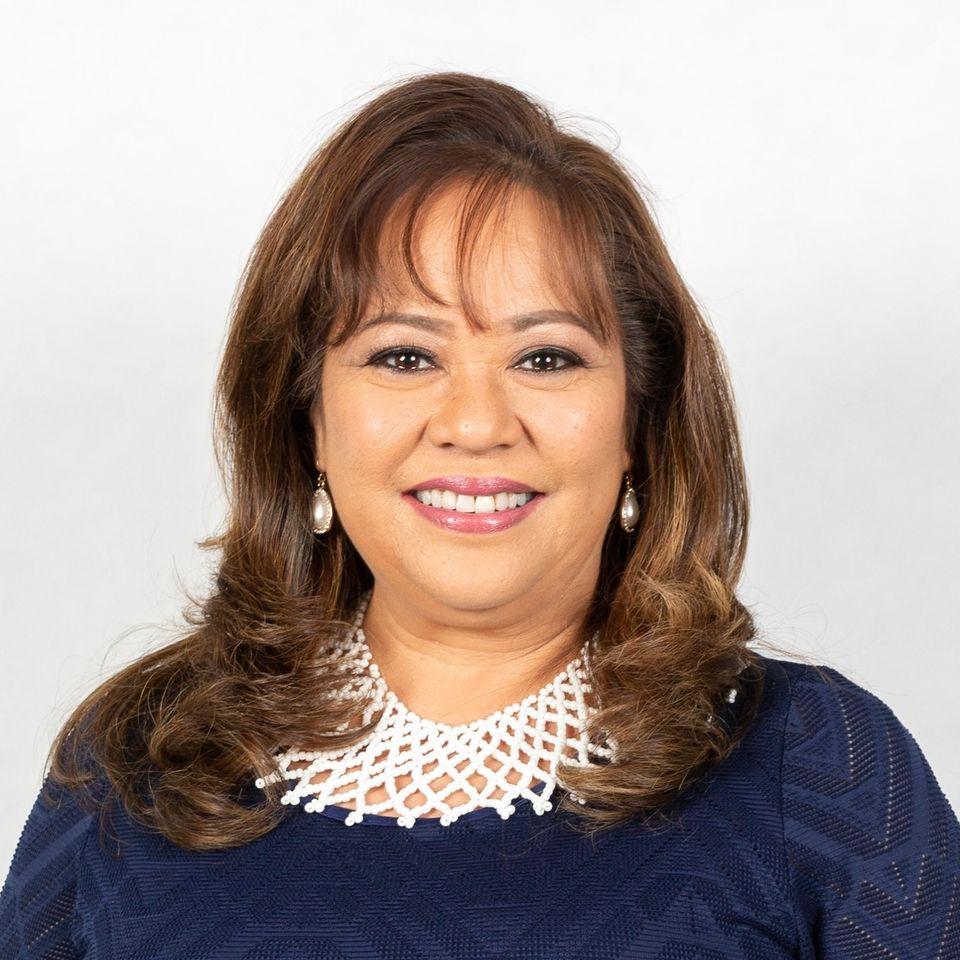 Sen. Celina Roberto Babauta is gearing up for the Senate's evaluation of Gov. Arnold Palacios's first set of cabinet, board, and commission appointments.
Unlike the rubber stamp the previous chairman of the Senate Executive Appointments and Government Investigations used to confirm former Gov. Ralph Torres's appointments, Ms. Babauta is intent on her EAGI committee thoroughly vetting candidate qualifications, verifying information, and demonstrating aptitude for their seats.
"The EAGI committee will thoroughly vet each candidate through a fair, honest and public process," Ms. Babauta said. "We will examine their education and experiences in the positions they are nominated to and how their credentials will bring added value to the departments they hope to lead."
The first cabinet members to go through the confirmation process will be the (acting) secretaries of six cabinet departments:
Leila Fleming Staffler: Secretary of Labor
Joseph S. Rios, Jr.: Secretary of Commerce
Ray Yumul: Secretary of Public Works
Sylvan Igisomar: Secretary of Land and Natural Resources
Tracy Norita: Secretary of Finance
Mary Margaret Sablan: Secretary of Community and Cultural Affairs
As previously announced, Anthony C. Torres is seeking Senate confirmation to be the permanent commissioner of the Department of Corrections.
The governor also submitted nominations for members of government boards and commissions. These are:
Joseph Patrick P. Fitial: Member, Civil Service Commission
Alvaro Santos: Member, Marianas Public Land Trust
Phillip Mendiola Long: Member, Marianas Public Land Trust
Pedro Itibus: Member, Commonwealth Utilities Corporation Board
The EAGI committee received all the nominations above on February 6. All nominations are pending supporting documents.
"Our government is heading into difficult times ahead and it is critical that the nominees convince the committee of their fidelity to the Constitution and the rule of law," Ms. Babauta said. "In return, we assure the public that we will do our part to vet each candidate without fear or favor."