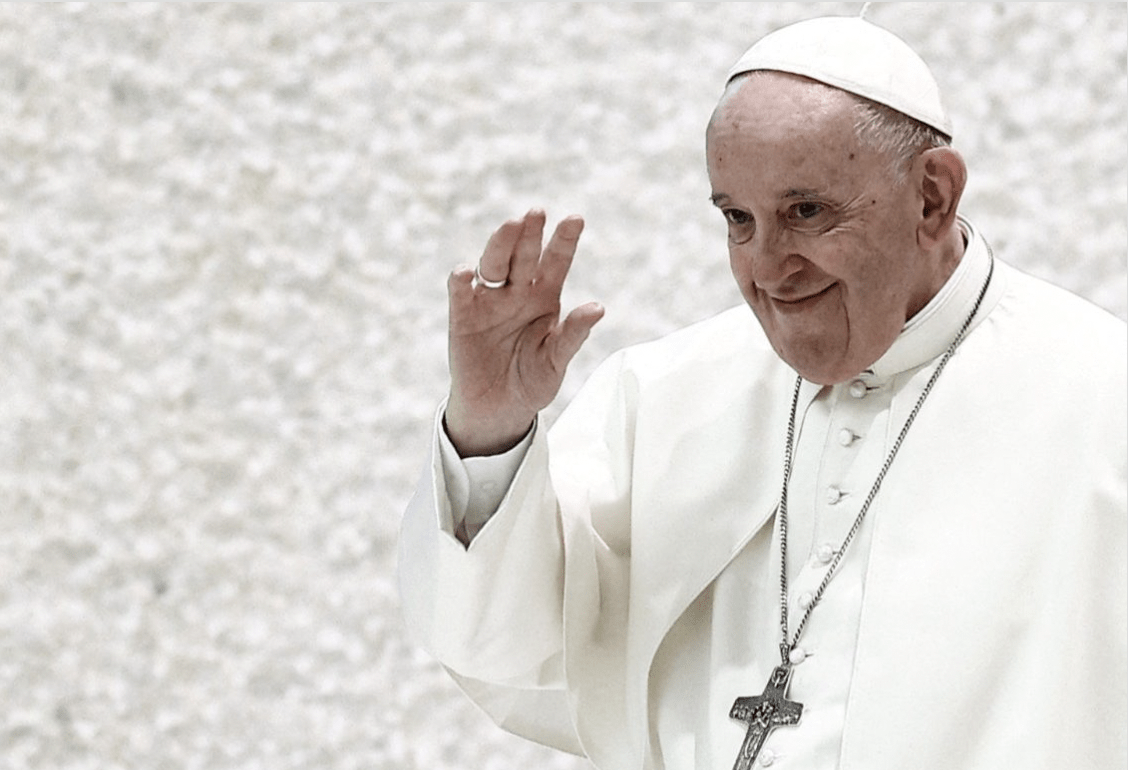 Pope Francis is calling on Catholics and non-Catholics to fast on March 2, Ash Wednesday.
"I encourage believers in a special way to dedicate themselves intensely to prayer and fasting on that day," the Holy Father said in his weekly general audience yesterday. "May the Queen of Peace preserve the world from the madness of war."
As of 1:43 p.m., Thursday, ChST, gunfire was heard near the Kyiv's main airport, just hours after Russian President Vladimir Putin announced there will be military operations in Ukraine's eastern region.
President Biden denounced the Russian attack on Ukraine, pledging the world will "hold Russia accountable."
Mr. Putin, however, said, any nation that intervenes will face "consequences they have never seen." He also said Russia does not intend to occupy Ukraine, and that the responsibility for blood shed lies with the Ukrainian regime.
United Nations Secretary-General Antonio Guterres personally appealed to Mr. Putin, saying, "President Putin, stop your troops from attacking Ukraine, give peace a chance, too many people have already died."
Fears are rising that the conflict may throw the world into another great war.
The God of peace, not war
"Once again the peace of all is threatened by partisan interests," Pope Francis said, appealing to those "with political responsibility to examine their consciences seriously before God, who is the God of peace and not of war, who is the Father of all, not just of some, who wants us to be brothers and not enemies."
Ash Wednesday marks the beginning of the 40-day Lenten season for Catholics, which ends on Holy Saturday, the day before Easter Sunday. Lent is the annual preparation for the commemoration of the day Jesus Christ rose from the dead, which is Easter. It is the holiest of days for the Roman Catholic Church.
Ash Wednesday often is commemorated by such sacrifice as fasting, though Catholics generally decide for themselves how they go about preparing themselves for the celebration of Easter during the 40-day Lenten season.