The Office of the Attorney General of Guam is waiting for the results of an autopsy upon Jaron Weilbacher, 23, before pressing homicide-type charges against the person or persons responsible for his death.
In a magistrates report released Monday afternoon, prosecutors successfully charged John Muliaga, 22, and Fiataugaluia Ahkee, 31, with a range of assault charges, including one count of felony aggravated assault against Muliaga. According to the report, both men were believed to have punched Weilbacher with closed fists while he was already unconscious on the floor of King's restaurant in Tamuning in the pre-dawn hours of October 9.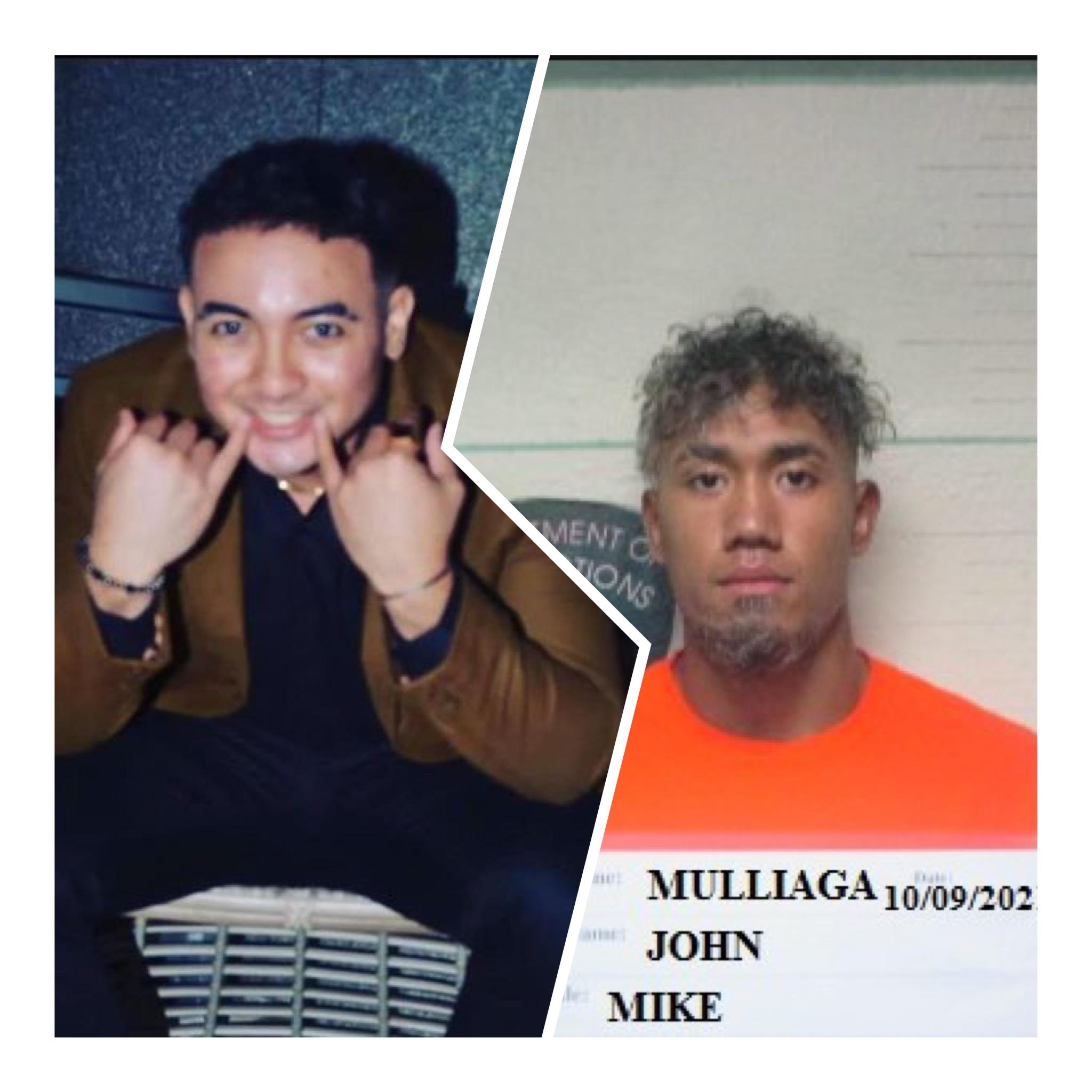 According to prosecutor Sean Brown's declaration of probable cause, Muliaga had punched Mr. Weilbacher several times in the head with a closed fist. Weilbacher, a United States Marine, was transported to Guam Memorial Hospital shortly after, where he was pronounced dead.
The arresting offenses Guam Police Department provided to the public after the pair were apprehended over the weekend also did not include either murder, manslaughter, or negligent homicide. GPD spokesman Sgt. Paul Tapao Monday told Kandit detectives were waiting for autopsy results prior to any change in charges by detectives, if any. Prosecutors are waiting for the same thing.
"The OAG has a legal obligation to charge suspects within 48-hours after being booked and confined, a constitutional right granted to all defendants. A decision regarding homicide charges will be deferred pending additional evidence and an autopsy to be conducted by a forensic medical examiner soon. The OAG may pursue additional charges, like it has in many cases, if evidence to support those charges presents itself." – statement from the Office of the Attorney General
"We anticipate the arrival of a forensic medical examiner soon," OAG spokeswoman Carlina Charfauros told Kandit. Guam has not had a chief medical examiner since the retirement more than two years ago of pathologist Dr. Aurelio Espinola.
A contract with a qualified medical examiner out of Arkansas recently has been secured, according to Ms. Charfauros.