The republicans are on the move, capitalizing on an eerie silence within the Democratic Party of Guam, and capturing unicorn voters on their march to Adelup.
Since the primary election results in the early morning hours of August 28, former Gov. Felix Camacho and Sen. Tony Ada told Kandit the team has been making phone calls and paying visits to Guamanians who voted for Michael San Nicolas and Sabrina Salas Matanane. Their general election opponents and the team that beat San Nicolas and Matanane in the primary – Gov. Lou Leon Guerrero and Lt. Gov. Joshua Tenorio – have chosen a different path. According to Lou & Josh 2022 campaign manager Rory Respicio, the governor has not called Mr. San Nicolas, as she is honoring a public request Mr. San Nicolas made for time and space as his team reflects on the election.
That time and space has been filled by the republicans.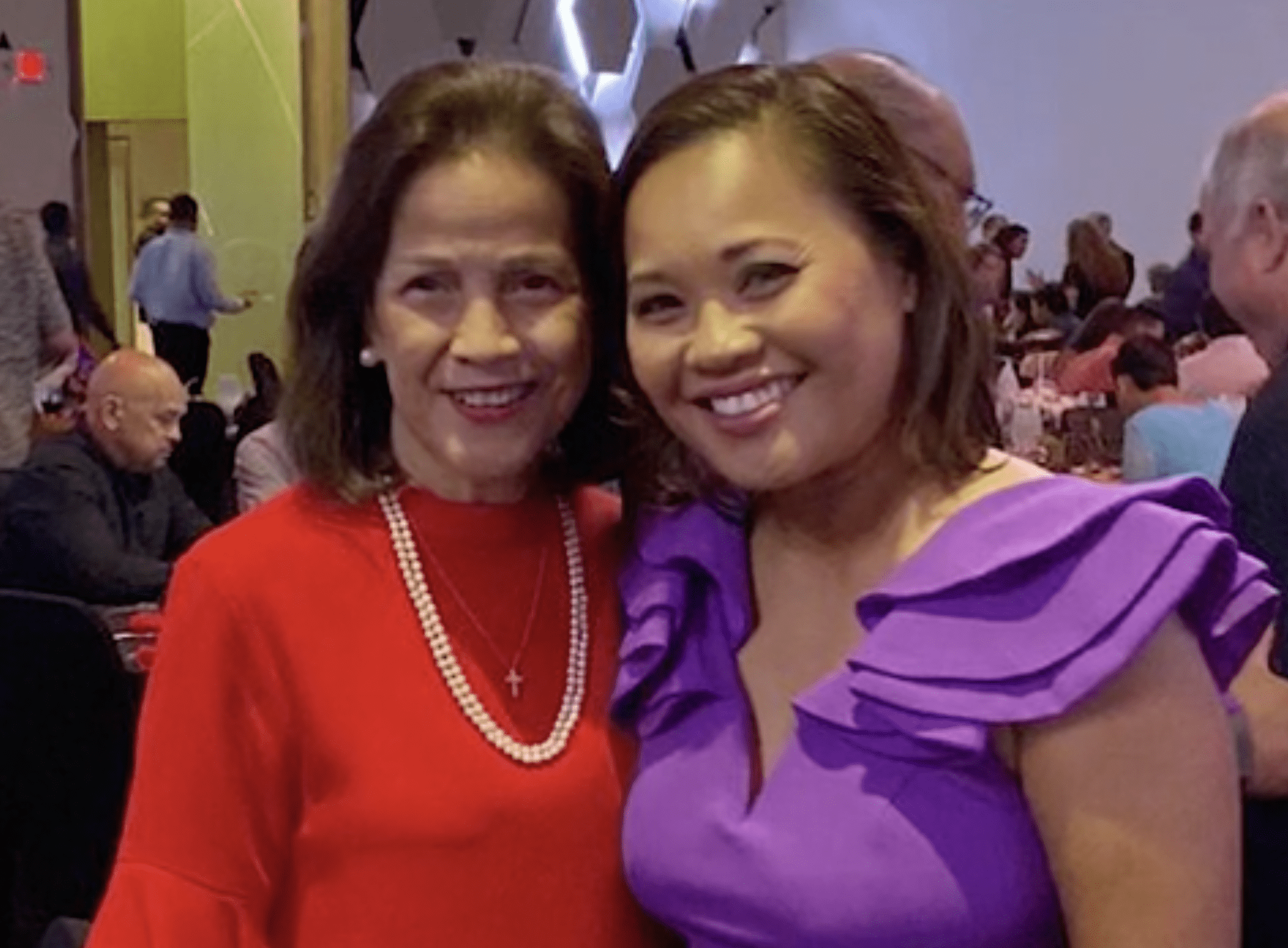 By mid-week last week, pictures of San Nicolas dining and smiling with Camacho and Ada went viral. Then, on Thursday, Ms. Matanane was Camacho's guest of honor at a packed house of republicans at the annual Lincoln Dinner. And then over the weekend, the San Nicolas-Salas Matanane team released a statement inviting supporters to a gathering this Thursday with a message that read, in part, "There are those that may call us losers, wish ill upon us, and call us names. But they can never call us cowards. They can never force us to surrender our dignity. We know we stand for what's fair and right and best for Guam and nothing can take that away."
The reference appears to be toward several of the governor's supporters, who continue to make disparaging remarks against the congressman and his former running mate on social media.
Democratic Party of Guam chairman Tony Babauta, in an interview with Kandit Friday, appealed to Mr. San Nicolas, Ms. Matanane, and their supporters to believe that Leon Guerrero and Tenorio are better candidates, and represent better than Camacho and Ada the forward movement the Mike & Bri 2022 campaign sought.
Mr. Babauta confirmed the democrats – though they have yet to speak with San Nicolas and Matanane – have themselves been busy reaching out to their supporters to give the governor and lieutenant governor a chance in this election, and deliver another four years for the democrats in Adelup.
At stake are the more than 7,200 people, who voted for Mr. San Nicolas and Ms. Matanane, and what may be thousands more, who supported them and simply did not turn out to vote in the primary election.
Kandit planned to ask Ms. Leon Guerrero and Mr. Tenorio what message they have for the San Nicolas-Salas Matanane supporters at an interview that was scheduled for Wednesday afternoon. However, the Lou & Josh 2022 campaign informed Kandit the island's leaders had to shift scheduling conflicts, and needed to postpone the interview. We, instead, await a written response from the island's leaders to that and other questions regarding the general election.
In the meantime, speculation is whirling that either San Nicolas, Matanane, or both of them may announce their support for the republicans at their upcoming gathering for supporters.