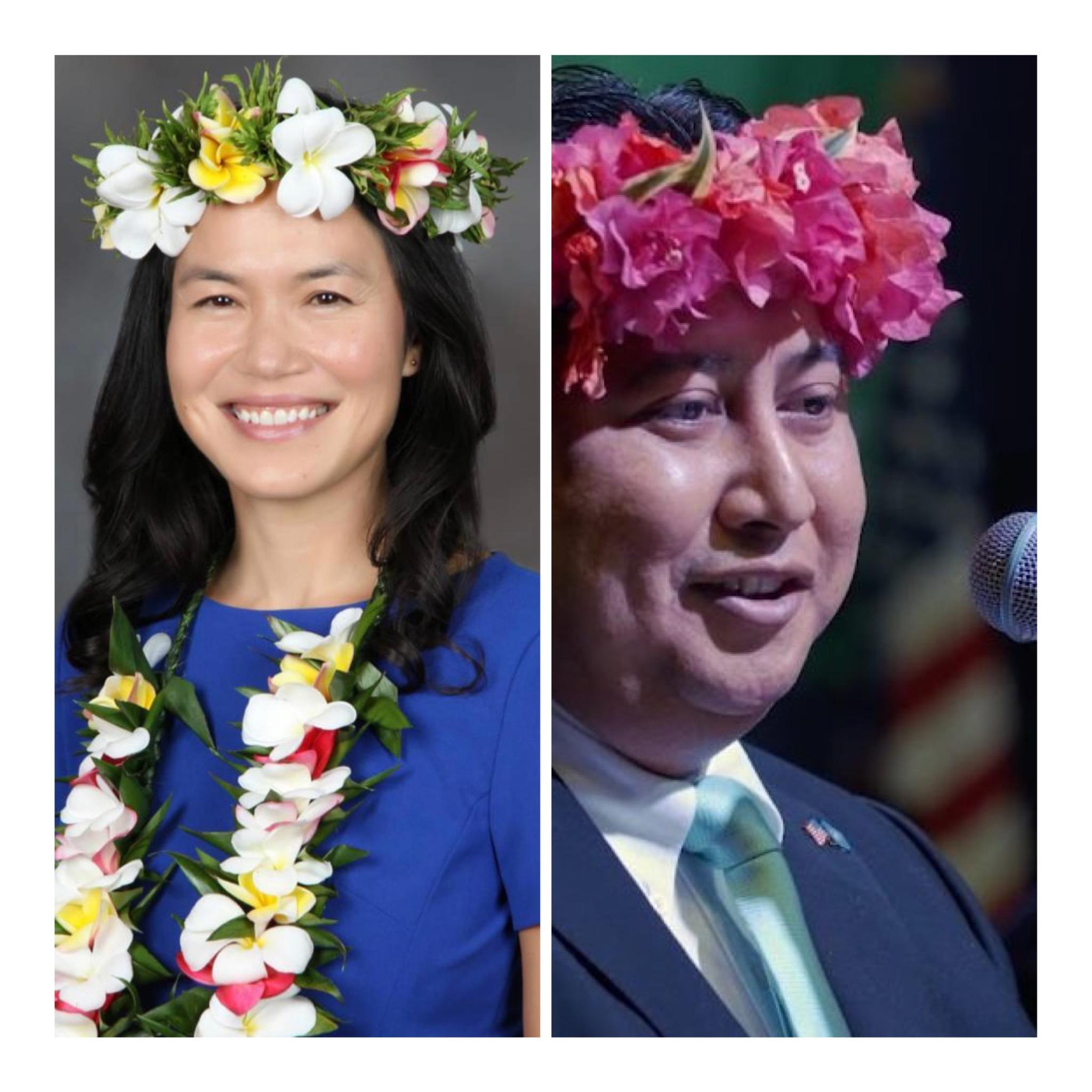 Rep. Tina Sablan said the next round of direct stimulus payments should be paid in cash, and not in government-issued and -restricted debit cards.
CNMI House of Representatives members have been advocating for Gov. Ralph Torres to use American Rescue Plan Act money to pay qualified citizens a second direct aid stimulus payment.
The first stimulus was issued via a debit account that could only be used via a debit card. Residents could only use the cards at certain stores and vendors in the Commonwealth. Members of the House have since advocated for a new stimulus that is not so restrictive.
"[F]or most people, they can't be used to pay rent," Ms. Sablan said of the debit card version of a stimulus payment. "They can't be used to buy vegetables from most farmers. They can't be used to buy fish from most fishermen. Lots of small businesses can't accept them. They can't be used to help loved ones on medical referral, or children attending school off island. Then there's the overhead costs of administration and the vendor fees, and the highly inconvenient holds that are placed on the funds every time the cards are used for certain types of services."
Mr. Torres this week, answering questions from reporters, said he indeed plans to issue a second stimulus, but that it will be done via restricted debit cards again.
"What Governor Torres is really saying is that he doesn't think people can be trusted with money," Ms. Sablan said. "Irony aside, it's insulting. I urge the administration to give people the freedom and flexibility to decide how best to apply their local stimulus funds, as they were able to do with the first rounds of federal economic impact payments. Let people decide which of their pressing household needs to address first. And for goodness' sake, have some empathy and respect for the thousands of struggling citizens who really need this help right now, and make that help available to them as quickly as possible."