The following is a news release from the Mike & Bri 2022 campaign committee: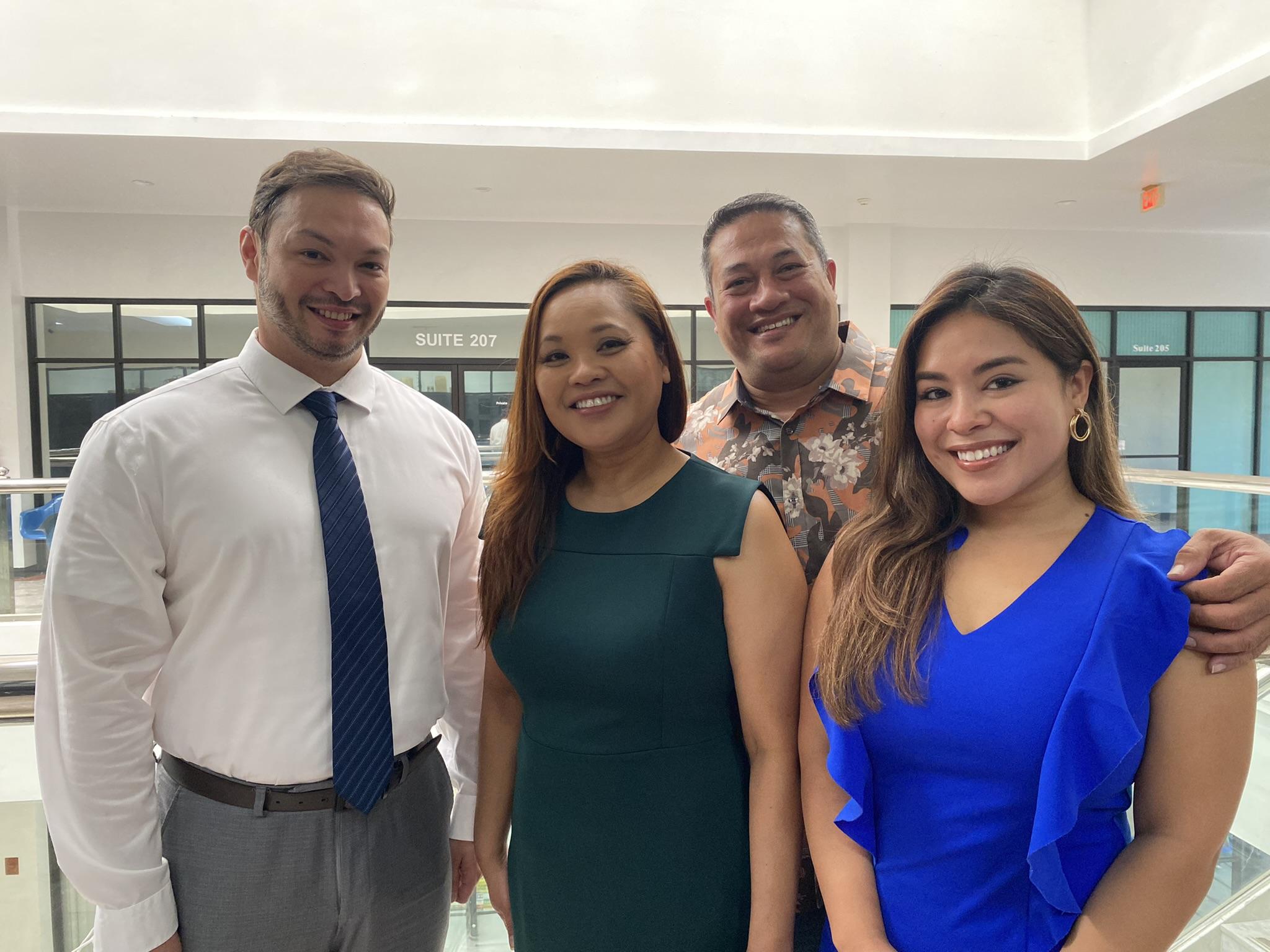 The San Nicolas / Salas Matanane ticket officially filed their candidacy for Governor and Lieutenant Governor, the first for this election, in hopes that it spurs more relief for the people of Guam.
"With over 300 million remaining in available stimulus and assistance from the federal American Rescue Plan funds, Bri and I are really hoping our constant pressure is going to be getting this dormant relief out to our people right away," said Congressman San Nicolas, candidate for Governor.
"The CNMI just announced they are releasing a second round of federally funded stimulus right now, in the mail, to every taxpayer and dependent while our people here on Guam continue to wait under the weight of crushing prices everywhere," added Sabrina Salas Matanane, candidate for Lt. Governor.
"Things are really hard right now for our people, we see it everyday and read in the headlines that they need relief now, and it is unfortunate that political timelines are delaying these resources from getting to people now when they need it most – not as the election gets closer," Congressman San Nicolas continued.
"All of the people of Guam will be watching this State of the Island very closely, as will we, because the Governor needs to do the right thing and announce broad based relief for all of our people and get it out quickly and without hassle," Sabrina Salas Matanane concludes.