(Editor's note: Abortion is a controversial topic. Kudos to all who discuss, argue, agree, and disagree with each other on this issue without resorting to violence, threats of violence, or attempts to deprive a person of livelihood simply for having a different opinion. Our strong opinions one way or the other should never lead to attacks on abortion clinics or churches the way these things devolve elsewhere. And people – their homes, jobs, businesses, and associations – should never be targeted for pushing their beliefs for life or for choice.)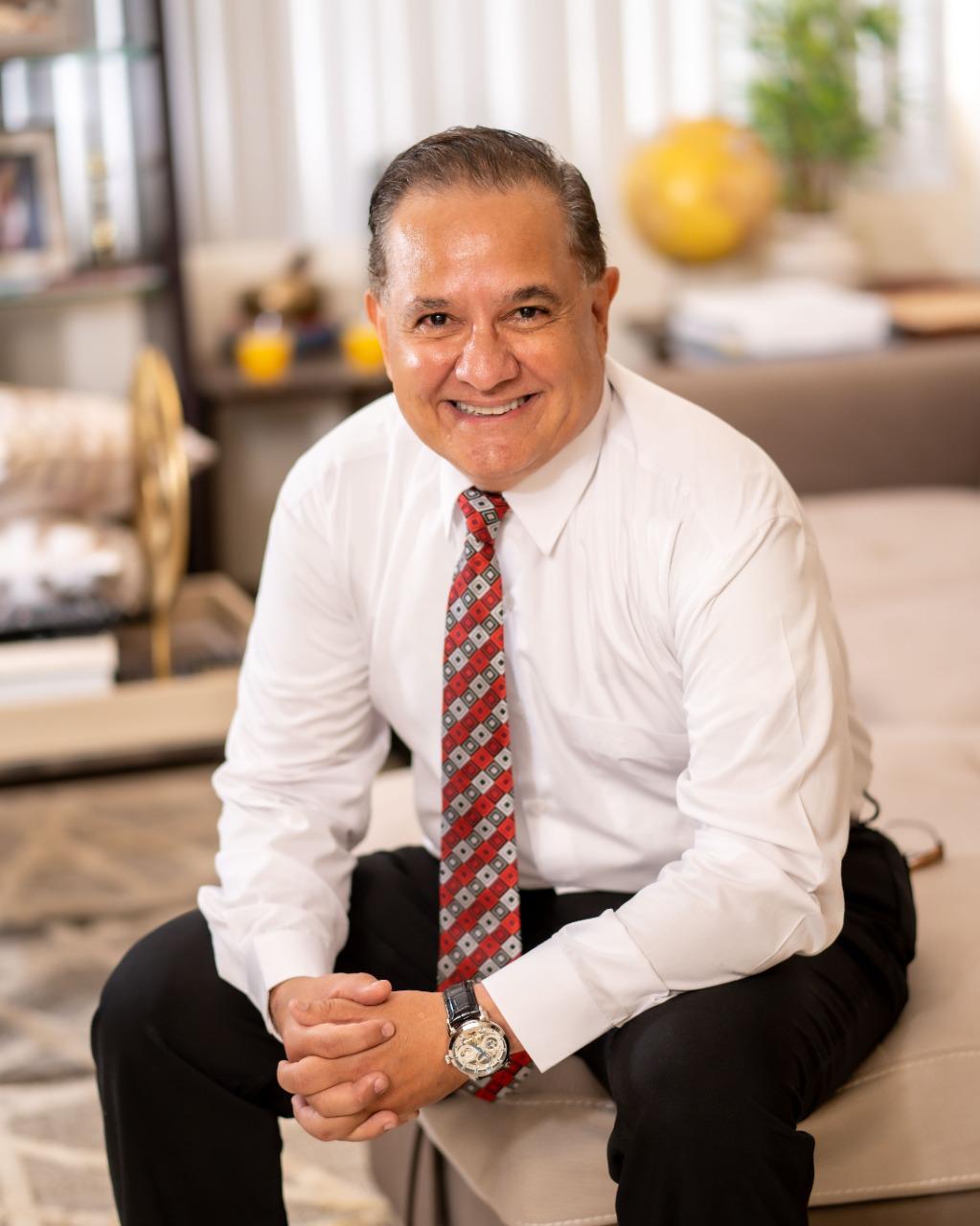 Members of the Guam Pro-Life Coalition told Kandit that attorney Peter Sgro, Jr., author of "The Guam Heartbeat Act of 2022," has been the target of various federal hate crimes.
According to federal laws published by the United States Department of Justice, these crimes range from religious discrimination, abuse of government power, to intentional interference with economic relations. If anyone is found guilty of these federal crimes, the penalties include imprisonment in a federal prison ranging from 5 to 10 years.
Read the U.S. Department of Justice's July 2016 final report: Combating Religious Discrimination Today
Kandit reached out to Mr. Sgro for comment. He simply stated he had no comment at this time.
This is a developing story.