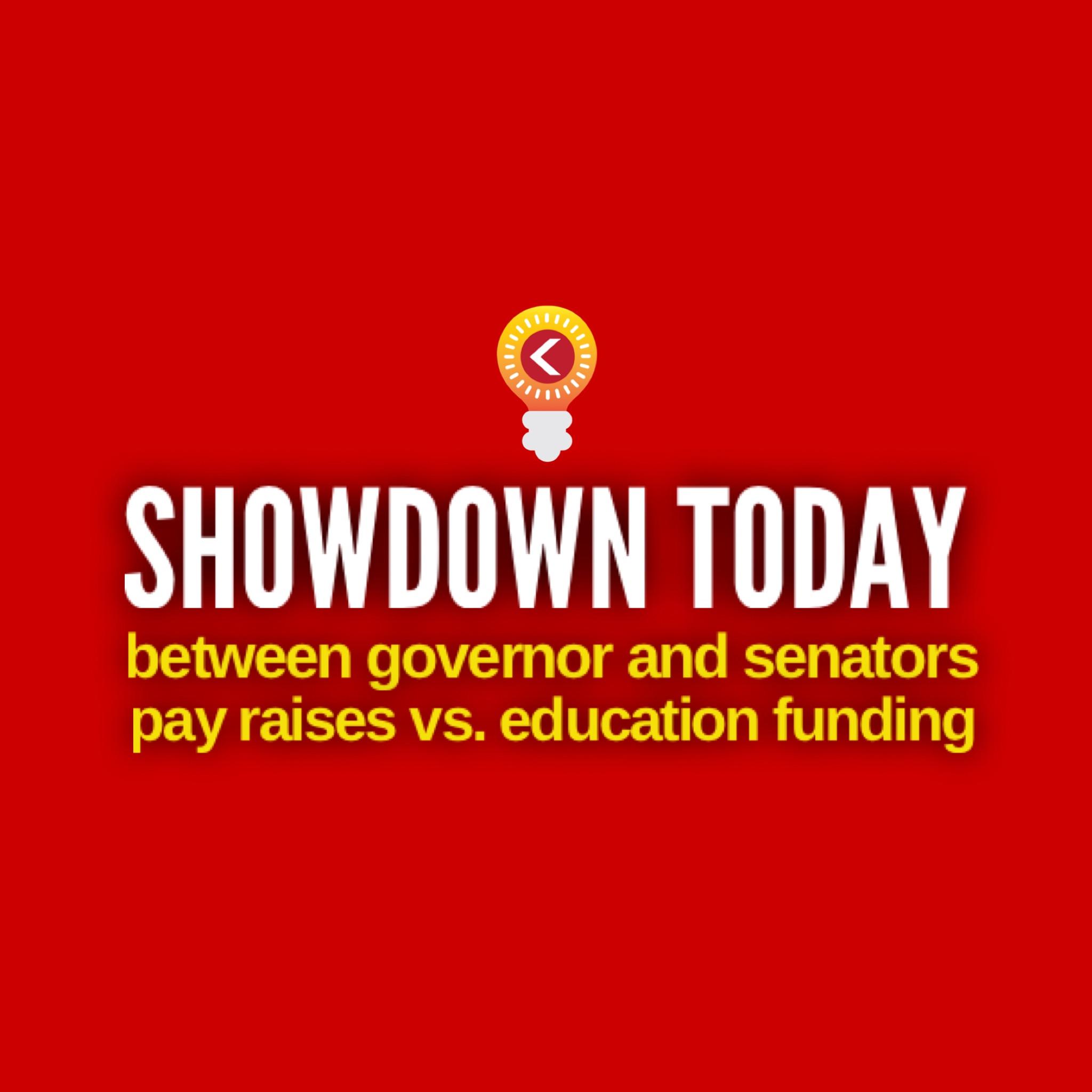 Late Friday, Speaker Therese Terlaje called the Guam Legislature into emergency session today at 2 p.m. The session is to consider three bills to address critical school repairs and the funding needed for those repairs to happen.
On Sunday morning, Gov. Lou Leon Guerrero used the Organic Act of Guam to upstage the education session. She called the legislature into special session at 10 a.m. today to consider her pay raises bill for GovGuam employees under the General Pay Plan.
According to the Organic Act, the legislature cannot consider any other business until they consider that for which the governor has called them into special session.
Kandit will be covering this showdown today, starting at 10 a.m. Stay tuned.