Real estate broker and Navy Lt. Matt Strickland is facing more accusations of misconduct in his profession, this time involving alleged theft of property and withholding of money.
A former real estate agent under Strickland's firm, Modern Realty Guam, came forward to tell her story following Kandit's report Friday of accusations against him by a military couple, who recently moved to Guam and allegedly was scammed by Mr. Strickland.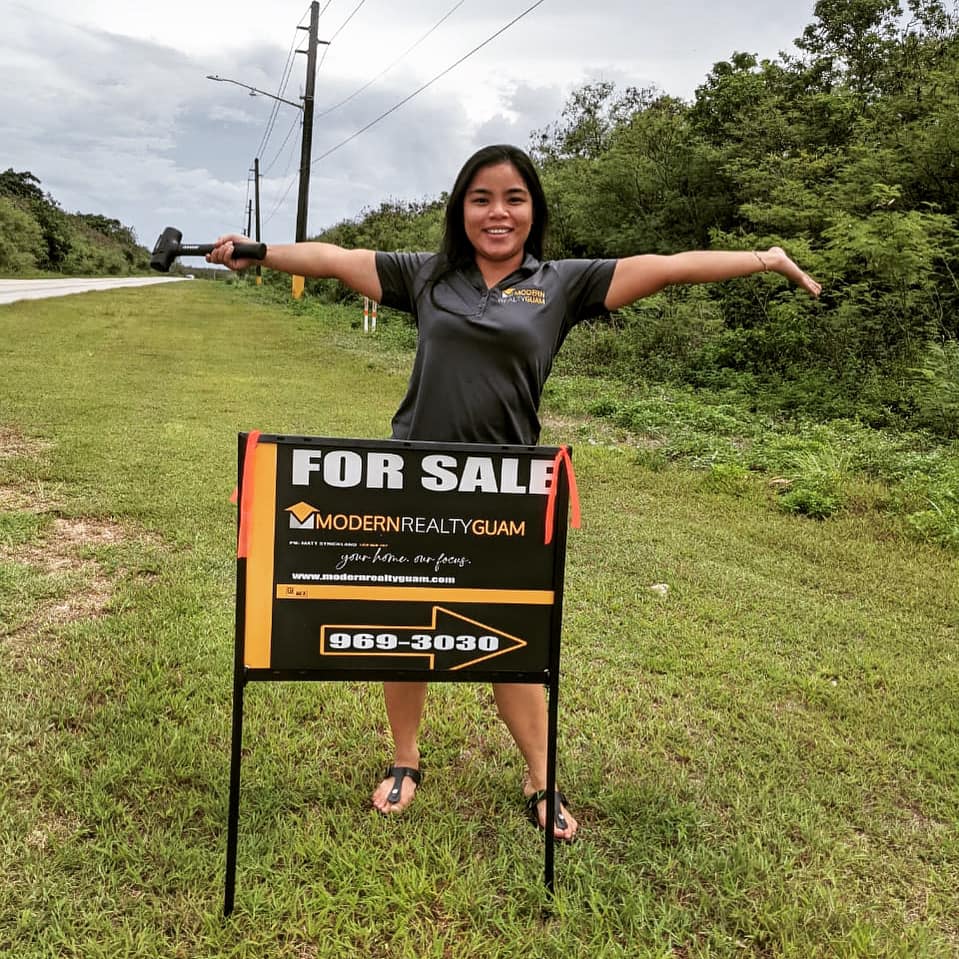 "He still owes me more than $1,000 for my commission on three deals I closed," Ralanda Rikkell told Kandit. "And he never gave me back my real estate license."
Ms. Rikkell, who left Modern Realty last summer, intends to take Mr. Strickland to court to recover her commission fees, and said she may file a criminal theft complaint against him. And it was not Kandit's recent story that inspired her to take action against her former boss. According to the meeting minutes of the Guam Real Estate Commission's last meeting, Ms. Rikkell brought her concerns before that regulatory body in August 2021.
Ms. Rikkell, who has agreed to an in-studio interview with Kandit this week to elaborate on this story, said among her reasons for leaving Modern Realty was that Strickland was refusing to pay the commission on three rental properties she successfully closed between April and June 2021. "The way it works, when one of us agents closes on a transaction, the check goes to Modern Realty and then he's supposed to pay us," Ms. Rikkell said.
She complained to the GREC, and in August, the commission discussed the matter.
"Ms. Crisostomo explained that she did have some apartment rentals that she had closed for which she had yet to be compensated," the meeting minutes confirm. "However, Mr. Strickland told her that she must pay for shirts that were given to her and a transfer fee of $2,000."
"He told me I can deduct the thousand plus from what he owes me from this $2,000 'leaving' or 'transfer' fee, and also the costs of these t-shirts he gave us," Ms. Rikkell said. Asked whether a 'leaving' or 'transfer' fee was common, when real estate agents switch brokerages, or whether she had signed any agreement to pay such a fee, she said, "No, it was the first I heard of it was when I was leaving Modern Realty."
The GREC, according to the August meeting minutes, ended up advising Ms. Rikkell and another former Modern Realty ex-agent Jeffrey Bresch to pursue their claim in court or with the Guam Association of Realtors.
"I'm gonna take him to small claims court," Ms. Rikkell confirmed. "I just haven't had the time to file it."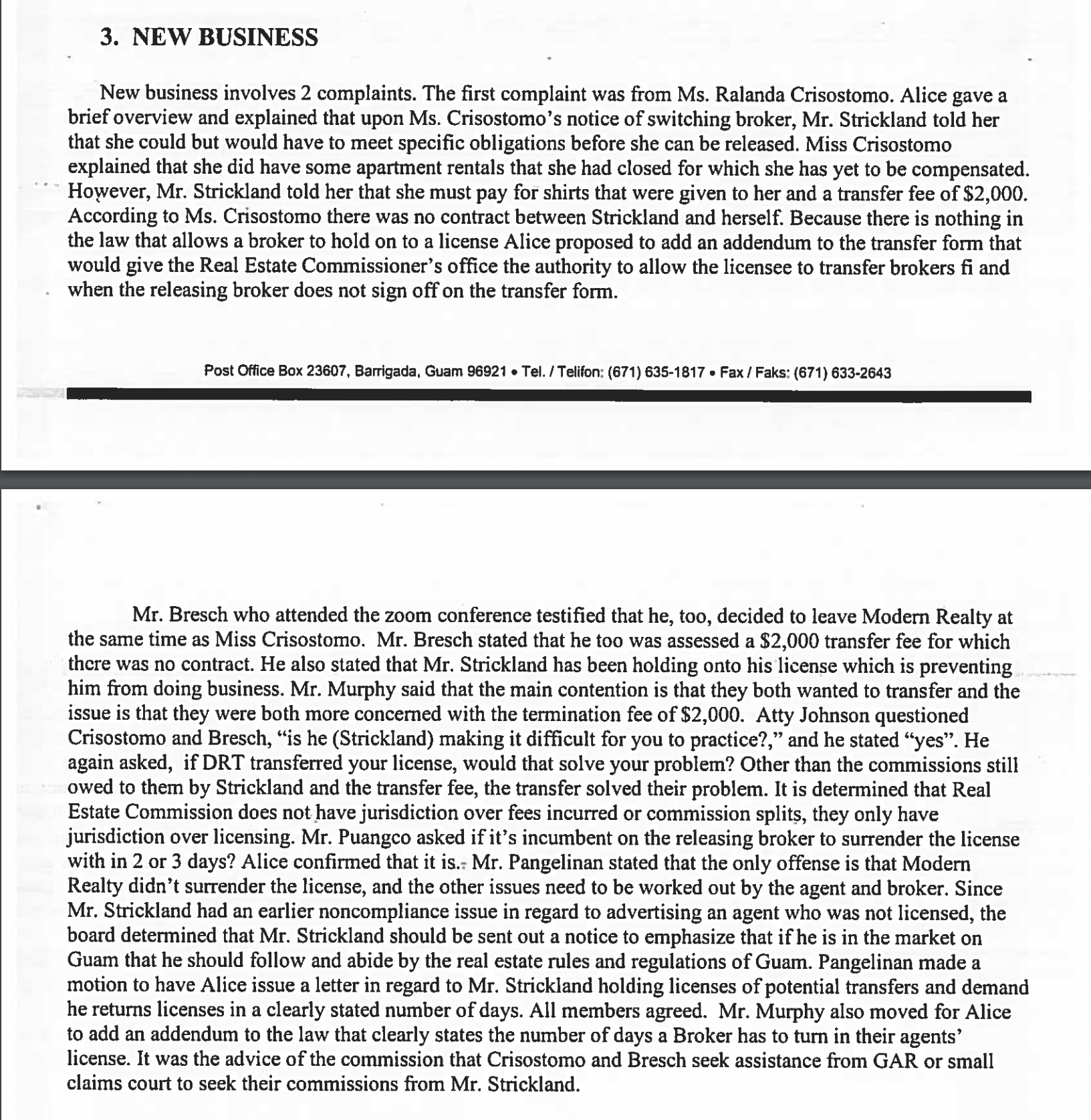 Agent mulling theft complaint against former broker
Ms. Rikkell also is considering filing a theft complaint against Mr. Strickland for his refusal to return her real estate license. According to her, when she left Modern Realty, Strickland (as the firm's broker) had a duty to release her real estate license and transfer the license to her new brokerage firm – Absolute Realty.
"He told me he'll release my license once I pay him that transfer fee," Ms. Rikkell said.
"(Commissioner) Ramon Puangco asked if it's incumbent on the releasing broker to surrender the license within two or three days," the GREC August meeting minutes state. "(Commissioner) Alice Sebastian-Cruz stated it is. (Commissioner) Frank Pangelinan stated that the only offense is that Modern Realty didn't surrender the license."
"I couldn't practice for a couple months because he wouldn't give me back my license," Ms. Rikkell said.
The GREC eventually remedied the issue of Rikkell's withheld license by having the Department of Revenue and Taxation issue the agent a new license. According to her, Strickland has not returned the original license, and the GREC never advised her she could file theft charges against her former boss for not returning her property.
"If I could do it, I'll do it," she said about filing a police complaint against Strickland.
While the GREC has remedied Ms. Rikkell's problem, no information has been provided as to whether it has or will discipline Mr. Strickland for the alleged misconduct in this case, the Bresch case, or the case involving the military couple previously reported by Kandit.
Kandit has reached out to GREC chairman Chris Murphy, principal broker for The Real Estate Professionals, for more information on the GREC's disposition of the complaints against Strickland. As of the publication of this story, Mr. Murphy has not responded.
Joint Region Marianas, however, where Mr. Strickland remains a naval officer, has confirmed its knowledge of complaints against its officer. "The Navy is aware of the accusations against LT Strickland and the alleged conduct is incompatible with the Navy's ethos and core values," JRM public affairs officer Lt. Commander Katherine "Katie" Koenig wrote to Kandit.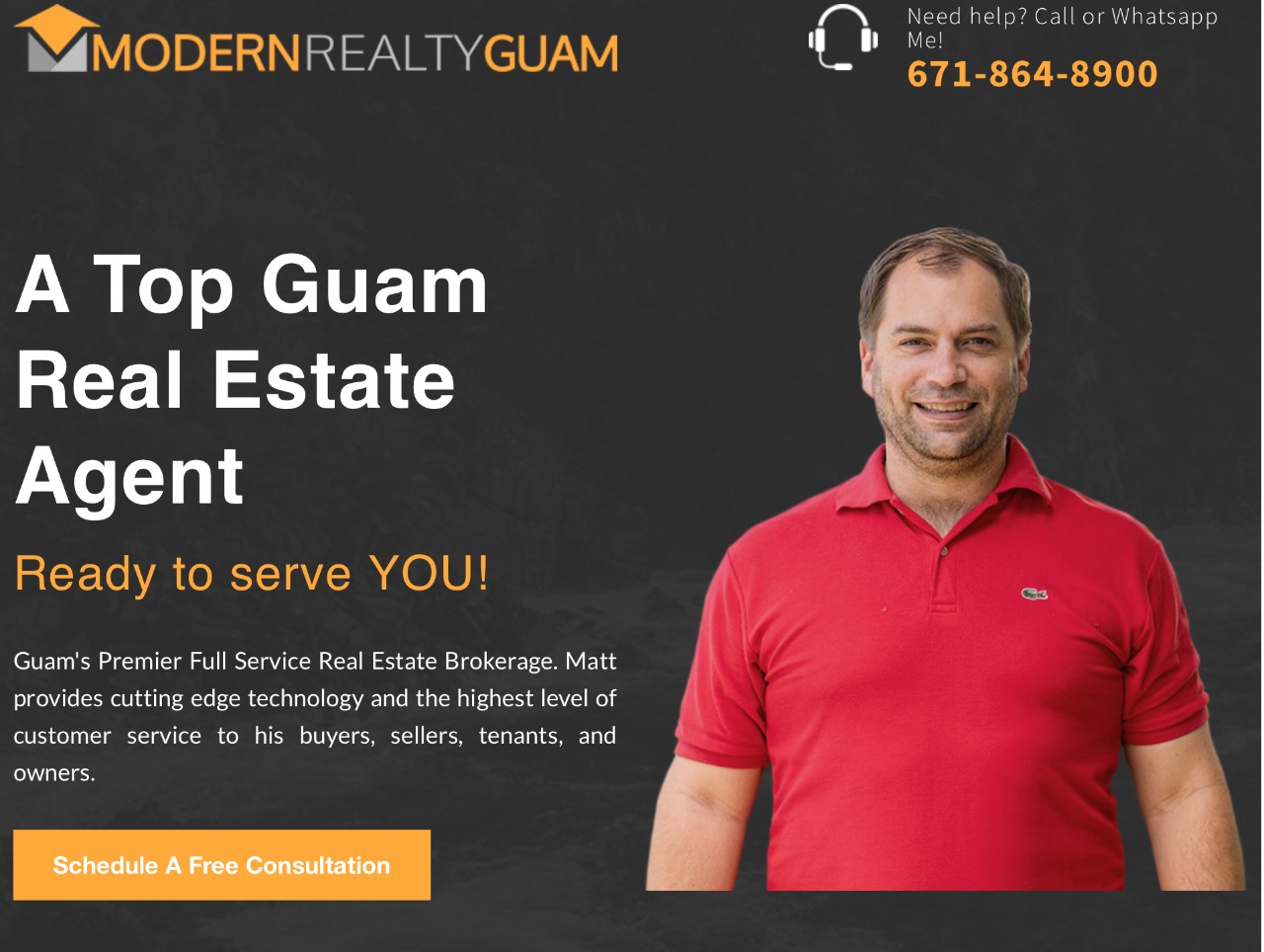 Deceptive trade practices law
According to Guam law, codified at §32201 of Chapter 32 of Title 5 (Deceptive Trade Practices Unlawful), "False, misleading, or deceptive acts or practices, including, but not limited to those listed in this chapter, are hereby declared unlawful and are subject to action by the Attorney General or any person as permitted pursuant to this chapter or other provisions of Guam law."
According to this subsection (in part) of the law, "The term false, misleading, or deceptive acts or practices includes, but is not limited to, the following acts by any person or merchant, which acts are hereby prohibited and declared illegal and contrary to public policy if committed by any person or merchant: … Charging or attempting to charge a consumer who has previously contracted to buy goods or services additional charges, including taxes, not previously agreed to in the contract as a condition of performance; or knowingly representing that an agreement confers or involves rights, remedies, or obligations which it does not have or involve, or which are prohibited by law when the person making the representations knows such representations to be false."
Mr. Strickland told Kandit he is unaware of any complaints against him at the GREC, Guam Association of Realtors, the Navy, or Naval Criminal Investigation Services.