The House tribunal investigating allegations of corruption against Gov. Ralph Torres is getting even closer to the day, when Mr. Torres and his wife will be commanded to appear and answer questions about his misconduct in office.
The House Judiciary and Governmental Operations Committee Monday night issued subpoenas to Torres's chief of staff, former Guam Sen. Wil Castro, and three of the Torres's security guards: Joey Cruz, Jhaneeka Atalig, and Flora Aguon.
They are to appear on the following dates at the times indicated in the House Chambers:
Ms. Aguon: Thursday, November 18 at 10:30 a.m.
Ms. Atalig and Mr. Castro: Friday, November 19 at 10:30 a.m.
Mr. Cruz: Tuesday, November 23 at 10:30 a.m.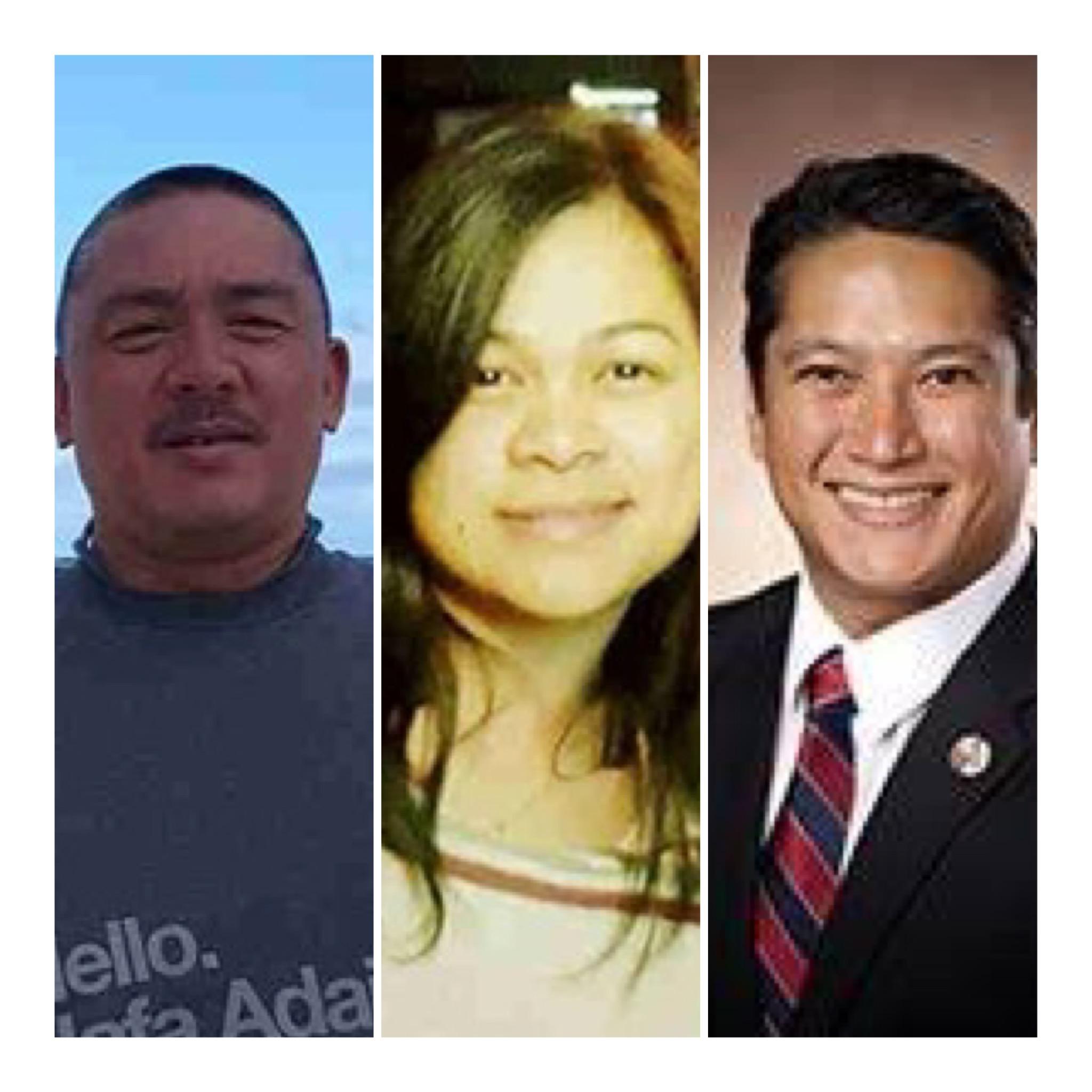 Travel, reimbursements, boat trips, contracts, and communications of the governor and the first lady
Aguon, Atalig, and Cruz are informed by their respective subpoenas that they will be asked questions related to the governor and the first lady's travels, boat trips, reimbursements, and their roles as security guards for the two, and any communications that would have violated the law. From the subpoenas:
Travel performed on behalf of the CNMI Government and other related matters.
Duties and responsibilities in relation to Personal Security Detail assignment.
Records, incurred expenses, reimbursement requests, boat manifests, boat logs, and float plans in connection with boat trips taken by and in connection with or relating to escorting Governor Ralph DLG Torres, Mrs. Diann Tudela Torres or their relatives and friends, including but not limited to expenses related to fuel, food, beverages, water, materials, supplies, equipment, employee compensation including overtime, purchases, purchase orders, contracts, rental agreements, boat charters, billings, repair receipts between January 2015 to present.
Incurred expenses, travel authorizations, travel vouchers, or reimbursement requests, including but not limited to per diem, stipend, lodging, airfare and transportation taken or received by the Respondent between January 2015 to present.
Any written and electronic communications including emails and text messages relating to or concerning any non-disclosure agreements by and/or between the Respondent and the Office of the Governor and/or Mrs. Diann Tudela Torres including but not limited to, signed non-disclosure agreements.
Aguon and Atalig both received the subpoenas personally, while Cruz received his via his attorney's office, King Law Office, LLC, which is the law office of Attorney Janet King.
Meals, parties, and gifts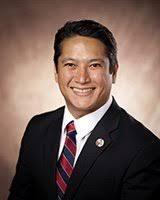 Mr. Castro's subpoena is different; and the questions he will be asked likely will have nothing to do with his current job, but his previous one as a Guam senator. Kandit previously broke the news of a receipt Mr. Torres submitted in 2020 for which he was reimbursed. The purchase included an expensive bottle of whiskey and a hand-written note, which read, 'Gift for Guam Senator Wil Castro.'
Kandit verified with the Guam Election Commission that Mr. Castro never declared the gift, which was a requirement of Guam law because he was a sitting senator at the time.
According to his subpoena, Mr. Castro will be asked about:
Reimbursements for meals, hosting, and gifts claimed by or on behalf of Governor Ralph DLG Torres and/or Mrs. Diann Tudela Torres, including but not limited to, communications regarding the same subject matter.
Travel and meetings conducted or claimed by or on behalf of Governor Ralph DLG Torres and/or Mrs. Diann Tudela Torres, including. but not limited to reimbursement requests.
Frances Dela Cruz
In the meantime, Mr. Torres's longtime executive assistant, Frances Dela Cruz, has been commanded to appear before the House Tuesday, November 16, at 10:30 a.m. While Ms. Dela Cruz did submit written responses to a list of questions provided by the committee, "the affidavit was not responsive to the substance of several areas of concern outlined in our subpoena," chairwoman Celina Roberto Babauta wrote to Dela Cruz's attorney, Viola Alepuyo. "In addition," her October 29 letter continues, "some matters were also raised in the affidavit that cause us concern. Accordingly, we have questions that will require Ms. Dela Cruz's presence in the House chamber. Because Ms. Dela Cruz remains lawfully subject to subpoena, we will expect her presence at 10:30 a.m. on Tuesday, November 16, 2021."