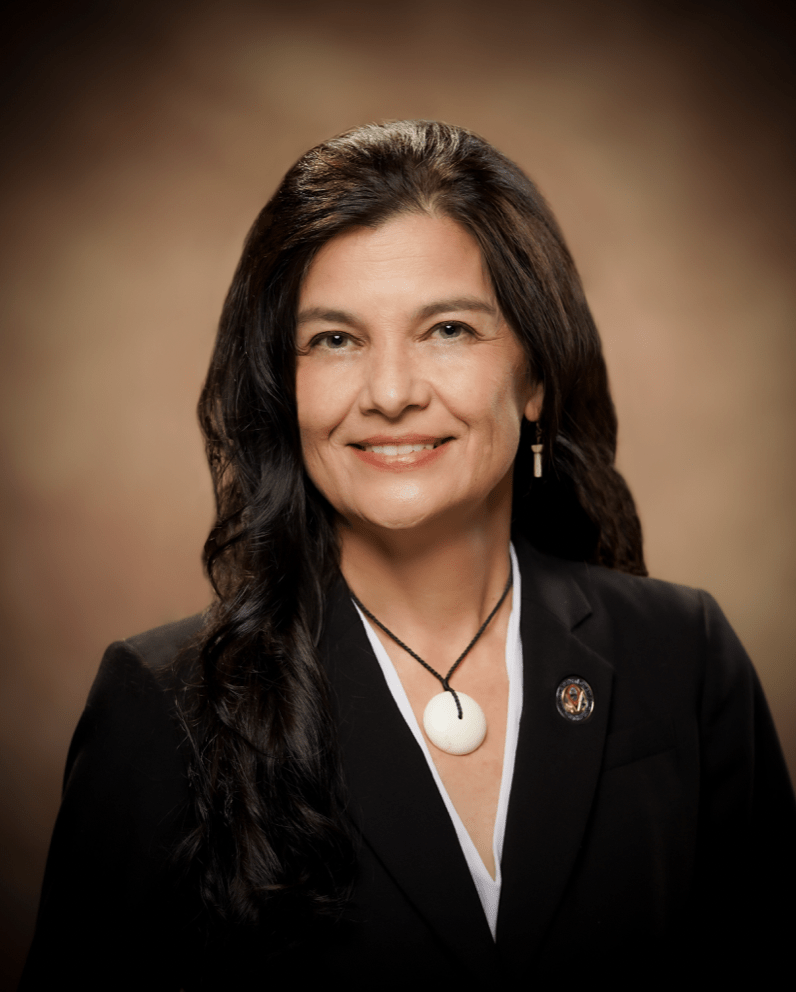 The following is a news release from the Office of Speaker Therese Terlaje:
A public hearing was held today by the Legislative Oversight Chair for the Committee on Health, Speaker Therese Terlaje, who authored Bill No. 335-36 (COR).  The measure intends to make updates to the 'Emergency Medical Services' policy which align Guam with the national certification standards; facilitate local certification for paramedics, in addition to implementing licensure fees to fund special training programs that will enhance healthcare services on Guam.
According to Guam Fire Department (GFD) Fire Chief, Daniel Stone, the bill enables GFD to continue its goal of modernizing the Advanced Life Support (ALS) Units with licensed paramedics.  In addition, he stated that acknowledging the national standards for all emergency healthcare providers will greatly enhance the services provided to the community by both public and private entities.
Dorothy Duenas, Administrator of the School of Allied Health at Guam Community College, also testified in support of the bill.  She stated that GCC has partnered with the School of EMS based out of Tyler, Texas to educate and complete 15 of Guam's GFD personnel to become paramedics of our island. According to GMHA, the National Registry Certified Paramedic is the highest national prehospital certification for medical first responders and until last month, Guam did not have any paramedic certified first responders for the community outside those working for military installations.
Assistant Fire Chief, Daren Burrier, noted in his testimony that Guam will be able to have a more "ER to the door" concept now.  He stated, "We're going to have paramedics arrive with all the medications that they are going to need. They'll be able to start IVs and perform advanced cardiac life support measures in the field prior to arrival" which will help patients increase their chances to survive outside the hospital.
Speaker Terlaje stated, "This bill is coupled with additional proposals by my Committee to modernize certification, licensing, and reporting efforts that address policy gaps with the ultimate goal of improving healthcare services on Guam. Thanks to the hard work and collaborative efforts of GFD and the Guam Community College, we will now be able to train and certify paramedics to support the island's emergency services. If this bill should pass into law, it will be a major milestone in bringing lifesaving resources to the doorsteps of our residents."