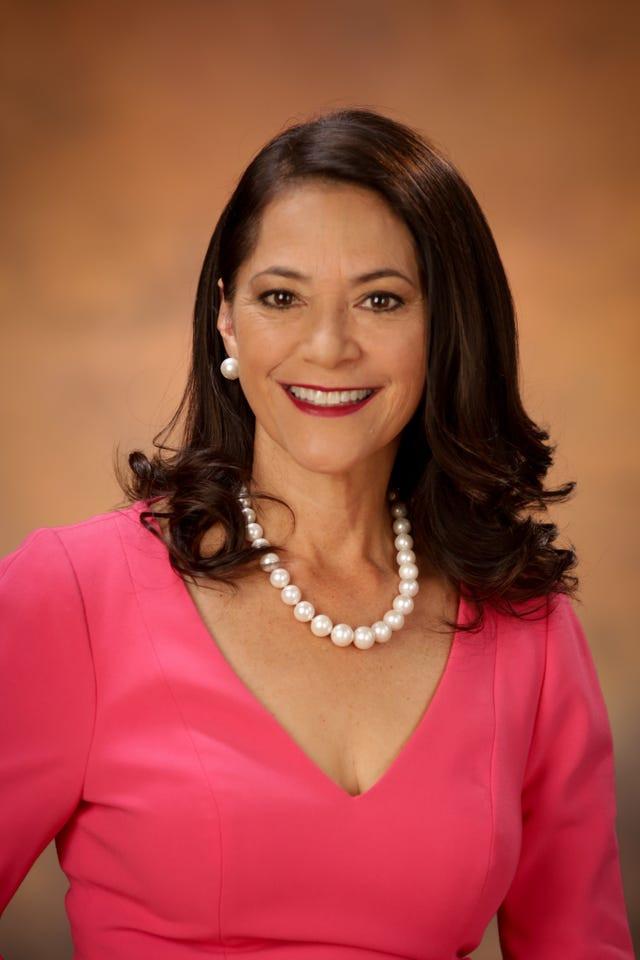 The following is a news release from Guam Sen. Mary Torres:
More of Guam's small businesses will see a reduction in the Business Privilege Tax (BPT) this summer, with the signing of Bill No. 202-36 into law.
Introduced by Senator Mary Camacho Torres, Bill No. 202-36 (COR), now Public Law 36-81, permanently increases the revenue threshold, or the amount of gross receipts eligible for a 3% BPT rate instead of the full 5%.
Currently, businesses are only eligible for the BPT reduction on the first $250,000 of their gross receipts, provided their gross annual income is between $50,000 and $500,000 during the most recent tax year.
According to the Department of Revenue and Taxation, approximately 90% of Guam's 15,000 BPT filers report less than $500,000 in annual revenue.
"This bill will provide welcome relief for small businesses, many of which suffered, and continue to suffer, substantial losses as a result of the COVID-19 pandemic," stated Governor Leon Guerrero in her signing message for P.L. 36-81.
"At the start of this pandemic, I committed to reducing the tax rate for our small business owners," stated Senator Torres. "Thanks to our Governor and with the help of my colleagues, that promise has become a reality—and 90% of local businesses will permanently pay not 5%, not 4%, but 3% on all their receipts. This is a great start for Guam's business community, and I look forward to continuing to work together to remove barriers for small businesses and entrepreneurship."
Public Law 36-81 will go into effect on July 1st of this year.