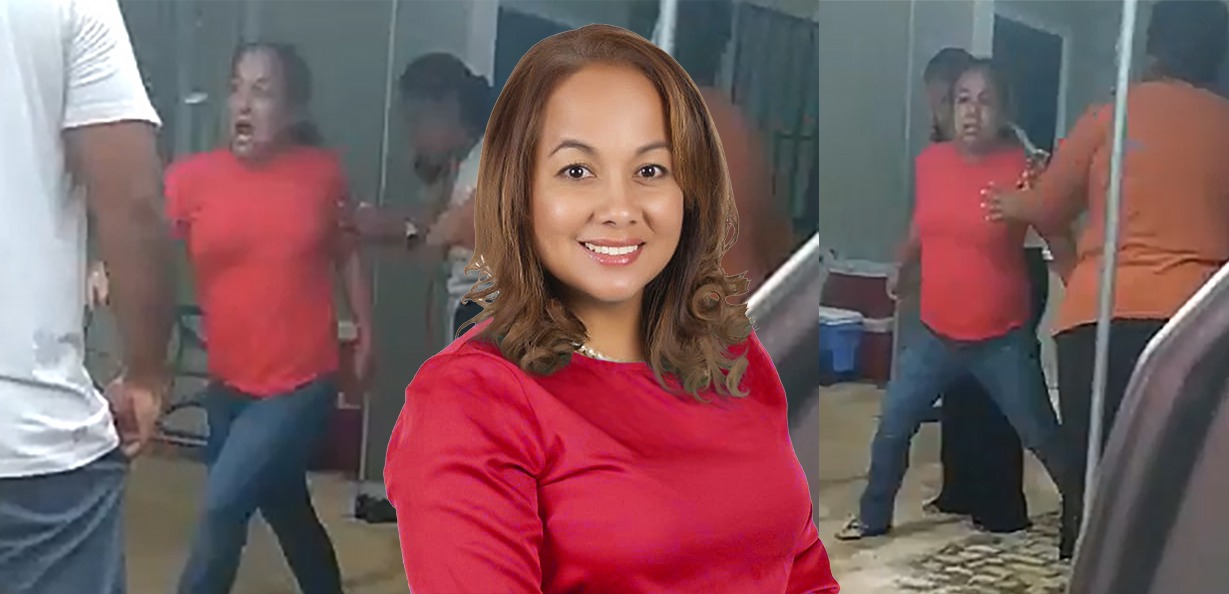 Grace Sablan-Vaiagae's November 10, 2021 complaint to Speaker Edmund Villagomez against Rep. Edwin Propst states, in part, "I have spent much of my life counseling and aiding women who have been victims of abuse throughout our island."
Indeed, according to staffing patterns and a 2018 Torres transition committee report of the Department of Public Safety, Ms. Vaiagae was a counselor … at DPS … within the Office of the Commissioner. According to these documents, she was in the commissioner's office when a female DPS employee allegedly was sexually assaulted by DPS commissioner Robert Guerrero, and through the time, when the woman wrote and filed a 25-page handwritten criminal complaint against the commissioner.
And while Ms. Vaiague, in complaining against Mr. Propst without any actual evidence or witness account of her allegations, stated, "This is a serious issue and the recognition that abuse of any form should not be accepted, especially by those in positions of power, is critical to ensure that no individual can corrupt an institution tasked with serving our people," … she has failed to say anything about an actual criminal complaint made against her former employer.
Kandit has reached out to Ms. Vaiagae to know whether she was personally aware of either the alleged sexual assault, or the subsequent complaint that was made. She has not replied.
According to her November 10 letter to the speaker, she claimed, "Time and time again, when victims of sexual assault are unable to speak for themselves, we as a community must advocate for them. I fully intend to do so here as I have done too often in the past and will continue to do so."