The Calvos control the company that did not pay full rent on 13 acres of prime government land for eight years. This is according to a maze of company ownership documents.
Northern Market, LLC was the victor from a September 2012 request for proposal to lease and develop the property on the corner of Marine Corps Drive and Route 3 Dededo. The property owner is the Guam Ancestral Lands Commission; Guam Economic Development Authority issued the RFP and manages the lease on GALC's behalf. GALC and Northern Market entered into a 20-year lease for the property on December 20, 2013.
GALC allowed Northern Market to skip lease payments in its first year (2014), and pay only half its monthly rent in 2015. Thereafter – and in consideration of only 50 cents per square meter per month – Northern Market was supposed to pay $25,322.28 every month until this year, when the rent was supposed to increase to $27,854.51 a month.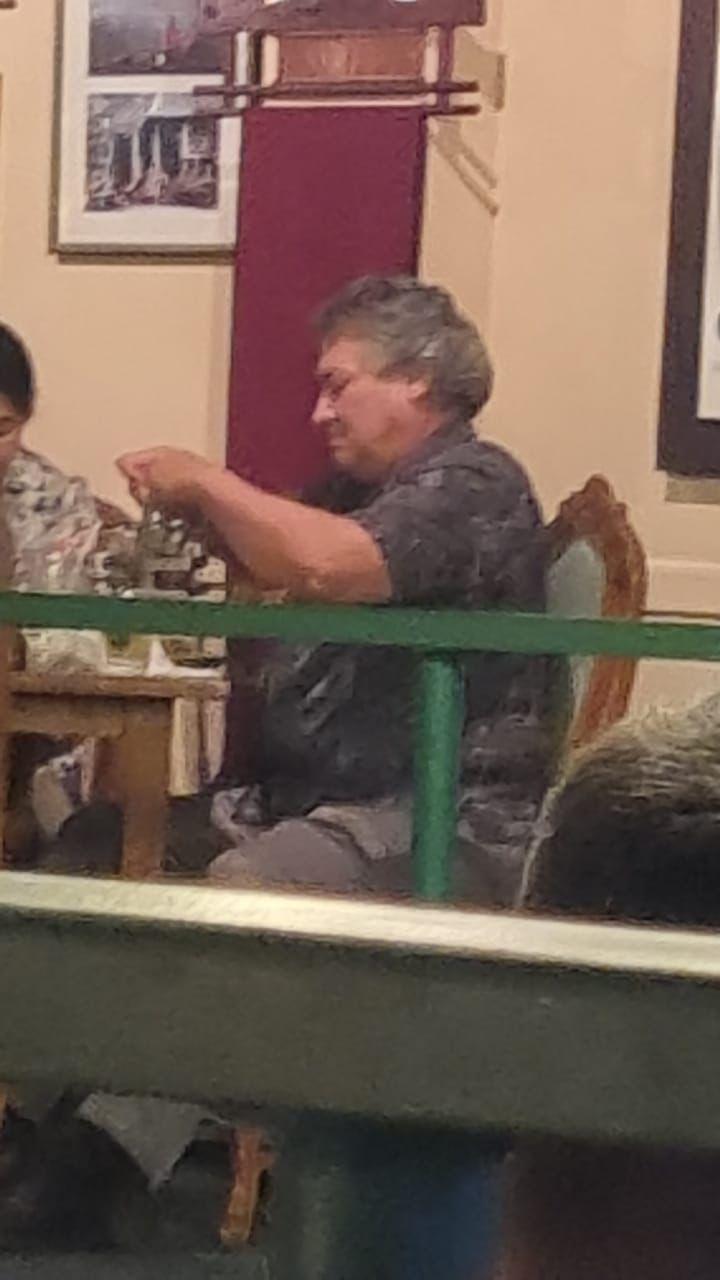 Had Northern Market paid its rent as agreed, GALC would have collected $1,671,930.48 through December 2021. Instead, Northern Market asked for, and GALC granted partial and full rent abatement six times. Half those abatements occurred during Gov. Eddie Calvo's administration. According to GEDA officials and the minutes of the GALC, where commissioners agreed to the abatements, Northern Market representative Carlos Camacho was the person who asked for the rent relief. He did so on behalf of the company he purportedly owned.
According to company documents filed at the Guam Department of Revenue and Taxation and at the CNMI Division of Revenue and Taxation, Northern Market is controlled by the Calvo family.
Member companies that don't exist
Northern Market, LLC first existed as a legal entity on June 7, 2013, when it registered its articles of organization with the Guam Department of Revenue and Taxation. That was five months prior to the signing of the lease on December 20 that year. At the time, Northern Market was owned by four Guamanians with an equal (25 percent) interest in the company.
On November 1, 2013, however, Northern Market changed its ownership, with the original four members becoming minority shareholders. Two corporations – Marianas Management and Development Corporation and Marianas Holding Corporation – were added as Northern Market, LLC shareholders. MMDC, according to the Certificate of First Amendment of the Articles of Organization of Northern Market LLC, is the managing director of the company.
The supervisor of the Guam DRT business license branch conducted a thorough search of its files and confirmed to Kandit that no companies named Marianas Management and Development Corporation or Marianas Holding Corporation exists. According to Northern Market's filings, however, both companies share the mailing address P.O. Box 500236, Saipan MP 96950.
A search of the companies at the CNMI Department of Finance Division of Revenue and Taxation also revealed both companies have never existed. That mailing address, however, is registered among the CNMI's business license records to Pacific Trading Company, Ltd. The 100 percent shareholder of PTC, according to the Saipan records, is Calvo Enterprises, Inc.
Northern Market LLC did not file its November 1, 2013 change of ownership until December 17, 2013– only three days prior to the execution of its sweetheart lease with GALC.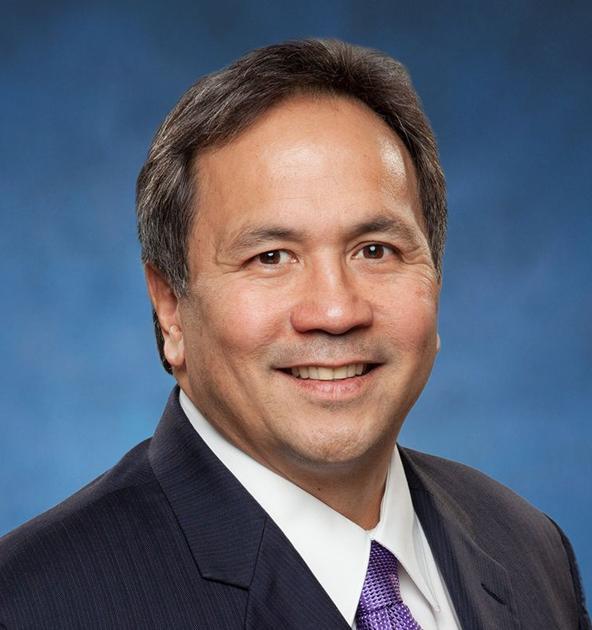 The ownership situation became only slightly-more transparent in 2015, when Northern Market filed its 2014 annual report. According to that document, the principal place of business of the company changed to 259 Martyr Street, Hagatna, Guam. That is the address of the law firm of Calvo, Fisher & Jacob LLP. Its principal partner is Eduardo "Champ" Calvo, first cousin to then-Gov. Eddie Calvo. According to the document, the management of the company was vested in one manager: E.C. Development, LLC. E.C. Development is owned by Champ Calvo and his brothers.
The registered agent for Northern Market remained Carlos Camacho, but his address changed from an office suite along Chalan San Antonio Tamuning to 135 Chalan Santo Papa Street, Hagatna. That building is owned by the Calvos.
The company underwent yet another ownership change in 2017, when the second amendment to the articles of organization revealed the new majority owner became Development & Management Ventures, LLC. Its duly authorized representative as of February 3, 2017 was Leonard Calvo, who now is the president of Calvo Enterprises. By August 14, 2020, the authorized representative changed to Leonard Calvo's older brother, Champ Calvo.
According to GEDA real property division manager Diego Mendiola, the 2012 RFP for the 13 acres that was awarded in 2013 to Northern Market LLC had only one other offeror: E.C. Development LLC.