I was born in 1980, so I did grow up in the days right before we all had to start locking our doors at night. One day, our teachers had paddles and rulers they could whack us with, and then all of a sudden those days were gone. St. Anthony Church's east and west walls were filled from top to bottom with louvers that kept a cool breeze flowing through the packed church every Sunday. In those days, the Pacific Islands Club, Pacific Star Hotel, Hyatt Regency Guam, SandCastle, Outrigger, Dusit Thani, the new towers at the Reef and the Okura, the Westin, Tsubaki, and the Nikko hotels all were beachside jungles.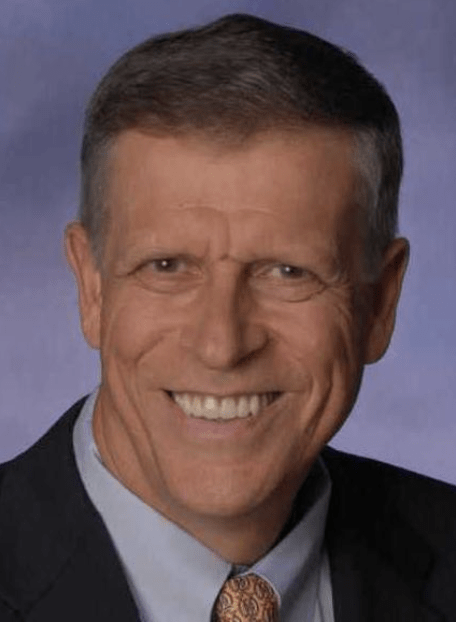 Like most people my age, I feel good, nostalgic, about these images of the past. It's always a treat, though, to imagine Guam of an older era. This past Monday in the Guam Daily Post, columnist and businessman Lee Webber wrote about a Guam I never knew. It was a memory of an island that existed more than a decade before Tommy and Dahlia brought me into the world.
It made me wish I was older. His words made me desire the experience. Here's what Mr. Webber wrote:
---
Some 53 years ago, when I first arrived on Guam, I thought I had died and gone to heaven.

As a young U.S. Navy corpsman, there were a group of us that were taken on a tour of the island by the command. As we were exiting Malojloj and entering  Inalahån I noticed a small wooden sign on the left side of the road at the entrance to a dirt road.

The sign read "Jesus lives here" with an arrow pointing into the apparent driveway. It was heaven!

Being a corpsman stationed at the original U.S. Naval Hospital, and if my memory is correct, every Friday evening we would load up a Navy bus with ambulatory wounded from Vietnam and drive down to East Hagåtña to a little place called Sourgose's Pizza.

The owners of the pizza parlor would close to the general public each Friday evening and only serve wounded Vietnam veterans a free spaghetti dinner along with fresh rolls and all the soda they could drink.

The parlor was located roughly where the East Hagåtña Mobil station rests today.

On those Friday nights it was nothing but smiles, full bellies and men who told stories of war and how they had been spared and were happy to be sitting there in their patient pj's eating a free Italian meal.

In my mind it seems like only yesterday and I can still hear the voices and see the smiles of Mr. and Mrs. Sourgose as they personally served those wounded warriors.

Guam has changed so very much since those first days of my arrival.

I can recall living at the U.S. Naval Hospital Asan Annex in two-story Butler buildings. That is now the location of the War in The Pacific National Historical Park and in late 1975 it was the one-time home for some 100,000 Vietnamese refugees.

Standing duty at the then-enlisted Club Breakers that was located on the point where the landing memorial is today that recognizes those units that freed the island during Pacific island campaigns of World War II.

The government of Guam was smaller then and, in my mind, more efficient, and CHamoru humor abounded.

Once in the late 1960s a small group of us decided to go into business at the beginning of Japanese tourism to Guam.

I recall going to the old government administration building in Hagåtña (now gone) and asking to get a business license for our little burger, hot dog and soda location on Cocos Island.

The lady smiled and said, "Oh, that's not part of the island, you don't need a license there." Some weeks later when we opened, someone from GovGuam visited our little enterprise and asked to see our business license.

When told the story, he smiled and recommended I go back and get the license. There were no fines, Cocos was part of Guam.

Guam has come a long way since that time and much has changed in our government. We have lost our sense of humor and it has changed from an abundance of CHamoru humor into predominantly political promising.

If Guam and our government are to continue to prosper in the years ahead, we need to get back in touch with the people and make public outcomes the rule of the day rather than political promises.

Esta.