More than 1,000 GovGuam employees and former employees will be paid overdue merit bonuses by June 30, according to plans submitted to senators by the Guam director of administration. The liability will cost taxpayers about $3 million. The 809 active employees owed the bonus will be paid sooner, by May 31.
According to the plans, 836 employees owed increments also will be paid, but by the end of the fiscal year, which is September 30.  That liability will cost taxpayers more than $1.5 million.
Acting Gov. Joshua Tenorio submitted the plans to senators to satisfy a condition in the latest pay raise appropriation law that conditioned the funding on the submission of these plans.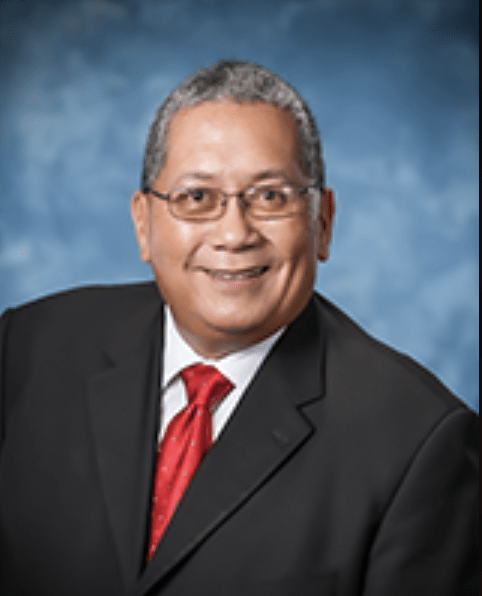 It was Sen. Frank Blas, Jr., who forced the administration to prioritize the planning of these payments, which have been accruing as current liabilities for years now.
The caveat to the plan, is that the 809 active and 213 inactive employees who will be paid merit bonuses by the end of the month will be those who accrued entitlement to the bonuses between October 1, 2017, and April 20, 2023. No plan was submitted for the payment of merit bonuses accruing after, or those that accrued prior to that timeframe.
And according to the plans, GovGuam owes more than 1,100 employees more than $3.7 million in merit bonuses that accrued between October 1, 2012 and September 30, 2017. That accrual occurred during the Calvo administration. It was former Gov. Eddie Calvo who made the very first merit bonus payments to employees in late 2012, after about 20 years of debt to thousands.
According to Guam law, employees are entitled to pay bonuses, when they receive the highest rating on their regular performance evaluations. The bonuses only apply to classified, or merit-based employees of the government. 
Plans do not include GDOE, GMH, other non-line agencies
There's a second caveat: The plans the Leon Guerrero-Tenorio administration included are for payment only of line agency merit bonuses and increments. No plans for the payment of outstanding merit bonuses and increments accrued to the entitlement of semi-autonomous and autonomous agency employees – such as Guam Memorial Hospital and Guam Department of Education – are included.
The Birn plan states the funds needed to pay the Calvo-era outstanding merit bonuses are "Pending Legislative Appropriation." That means the debt to the employees will remain as a current liability on the government's balance sheet and, thus, a deficit item.
"With respect to pending salary increments, the Administration intends to payout all salary increments as they become due for the remainder of Fiscal Year 2023," Mr. Birn stated in a memo to the governor submitting the payment plans, in order to satisfy Mr. Blas's conditions on the pay raise appropriations law. "By law, salary increment payments are dependent upon the submission of satisfactory or higher employee performance evaluation reports. Department of Administration transmits reports of overdue performance evaluations to agency directors in order to ensure that employees who so qualify receive their increments in a timely manner."
You may view the agency-by-agency lists of amounts of merit bonuses owed, and numbers of overdue increments below: