The following is a news release from the CNMI House of Representatives:
Northern Marianas College and the Commonwealth Health Care Corporation are set to receive $2 million. House Local Bill 22-24 originally appropriated $2 million to assist and enable the advancement of infrastructure development and related activities for the reconstruction of the Northern Marianas College (NMC), As Terlaje Campus. This local bill now becomes Saipan Local Law 22-8.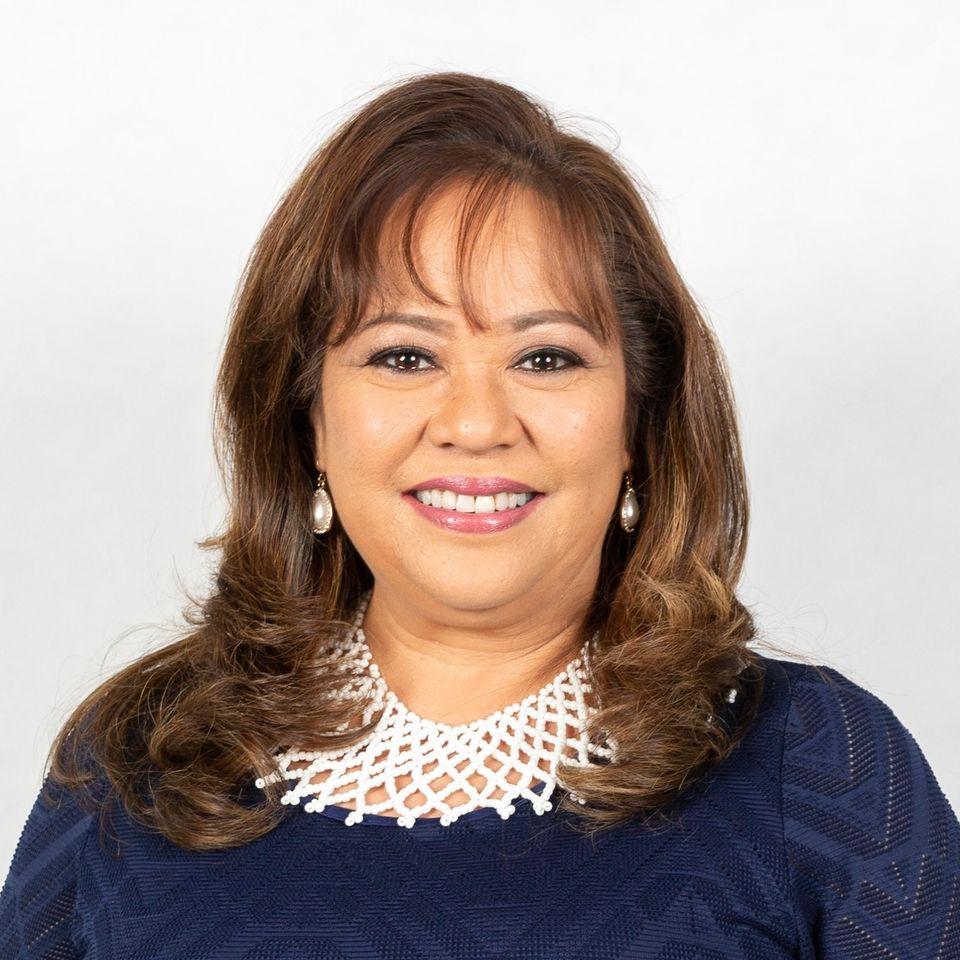 "The Northern Marianas College is destined to be a premier higher education institution and they are carving that path today. I am excited to support their funding request as no other investment yields a higher return than an investment in education. It is the foundation and the future of every economy," according to Rep. Celina Roberto Babauta.
"It's been almost four years since Northern Marianas College was devastated by Super Typhoon Yutu and this funding is critical to the resurgence of our Commonwealth's sole institution for higher education," Rep. Babauta said. "It will take time and cost millions of dollars to rebuild NMC but we will continue to ensure our Proa students and staff have the funding they need to succeed."
With the concurrence of Rep. C. Babauta, the bill was later amended by Vice Speaker Blas Jonathan "BJ" Attao on March 25, 2022 to split the $2 million equally between NMC and the Commonwealth Health Care Corporation (CHCC). Entitled House Bill 22-24, Substitute 1, Vice Speaker Attao's amendment allocated $1 million for the operation and equipment needs of CHCC. Specifically, $200,000 would be allocated for facility repairs, maintenance and renovations, to include but not be limited to upgrades for Building 11 (Building Management Systems (BMS) Lighting Systems, the purchase of an AutoCAD Program, the purchase of a blueprint scanner/printer and special plumbing tools. The amendment also allocated $242,000 for the procurement of a Vivid E95 Echo Ultrasound Echocardiogram Machine and to replace birthing beds at CHCC's Labor and Delivery Unit.