The following is from a news release from the Office of the Governor:
In one year, the Leon Guerrero-Tenorio Administration has delivered approximately $11 million in direct relief to 3,250 qualified rental households through the Guam Emergency Rental Assistance (ERA) Program, which opened on March 3, 2021.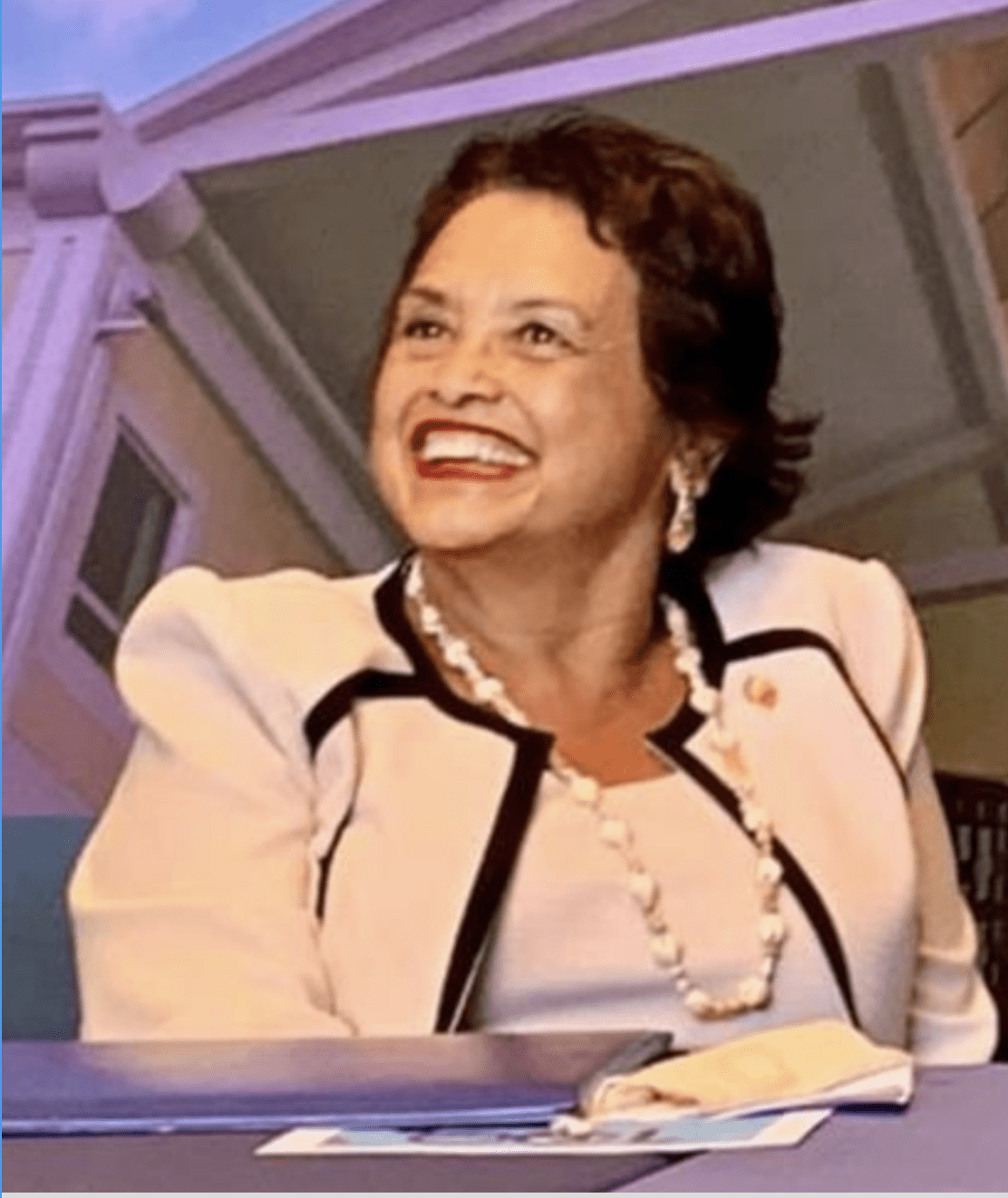 "In these challenging times, Guam's families have seen great obstacles and for some, keeping their home while facing financial hardship has not been easy. We believe a home has no place on the chopping block," said Governor Lou Leon Guerrero. "By providing assistance through the ERA program, we have helped people secure the roof over their heads and bought more time for them to get back on their feet. We will continue helping everyone on the road to our recovery."
"To date, the ERA program has received a total of 5,381 pre-applications requesting rental and utility relief," said Lt. Governor Josh Tenorio. "We encourage residents to apply for assistance now if you have experienced income loss or other pandemic-related factors affecting your ability to pay rent or utilities. The program ends on September 30, 2022."
Applicants must meet the program's three eligibility criteria:
Qualified for Unemployment Benefits or experienced a reduction in household income, incurred significant costs, or experienced other financial hardship due directly or indirectly to COVID-19.
Demonstrates a risk of homelessness or experiencing housing instability.
Has a household income at or below 80% of the Guam Area Median Income.
Guam Area Median Income as of April 1, 2021:

For more information, visit the Department of Administration website at doa.guam.gov, or contact the ERA Program at 671-638-4518/4519 or [email protected].
**Funds used for this program came from the federal government.