The Guam Power Authority is reporting that as of 1 p.m. Sunday, 49.2 percent of islandwide customer electricity demand has been restored. Twenty three of 24 critical substations have been energized, with work continuing on the Umatac Substation.
Aside from the energization of water wells, well fields, and feeder wells, GPA crews have the objective of restoring power to Ordot-Chalan Pago, Talofofo, Dededo, Agat, and other areas where critical infrastructure exists today.
Tomorrow, GPA begins a new phase in the around-the-clock effort to restore power islandwide, where crews will be divided "into three or more sectors (north, central and south) to begin concentrated efforts in restoring as many customers as possible in parts of the circuit with minimal damages. Those with significant damages will be addressed in Phase III recovery efforts."
CNMI crew arrives; to begin work Monday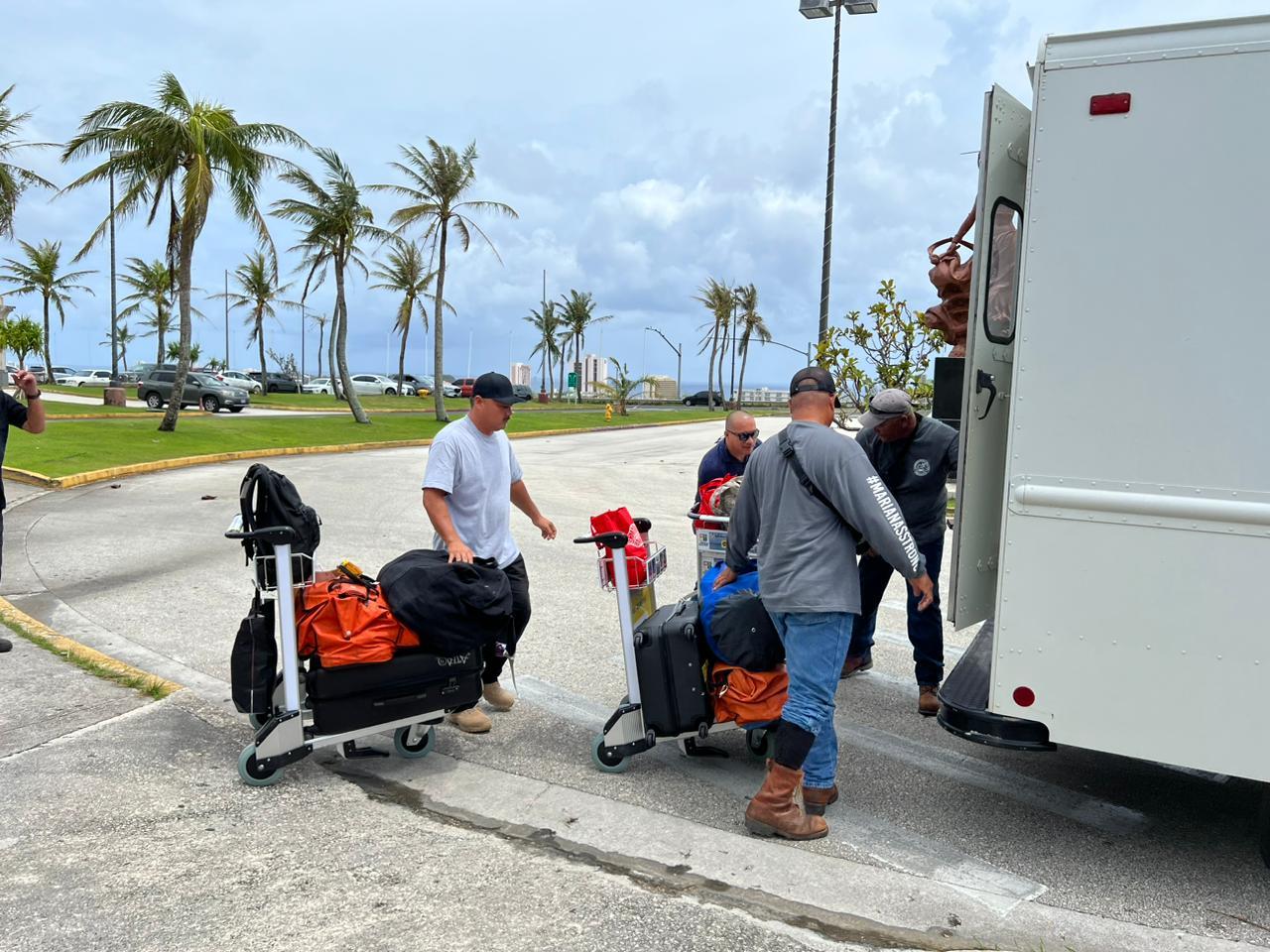 GPA today welcomed visiting crews from the Commonwealth Utility Corporation (CUC) in the Commonwealth of the Northern Mariana Islands (CNMI) who traveled to Guam to support post-Typhoon Mawar recovery efforts to restore islandwide power. The crew of 12 linemen and groundsmen arrived today, June 4, 2023, from Saipan and are assigned to work alongside GPA's T&D linemen and teams.
The CUC and GPA personnel have worked together in the past during the restoration of Saipan's power system after Super Typhoon Yutu devastated the CNMI.
GPA General Manager John M. Benavente, P.E. said, "GPA welcomes to Guam the visiting crews from our partners at the CUC in the CNMI today. The GPA and CUC crews have worked well together in the CNMI after Super Typhoon Yutu. The additional assistance from the CUC crews will allow us to continue to work quickly and effectively for the people of Guam. We thank the CUC and the CNMI for its commitment to supporting our recovery efforts," said Mr. Benavente.
"CNMI crews are being briefed and preparing materials for their start tomorrow," GPA spokeswoman Joyce Sayama said.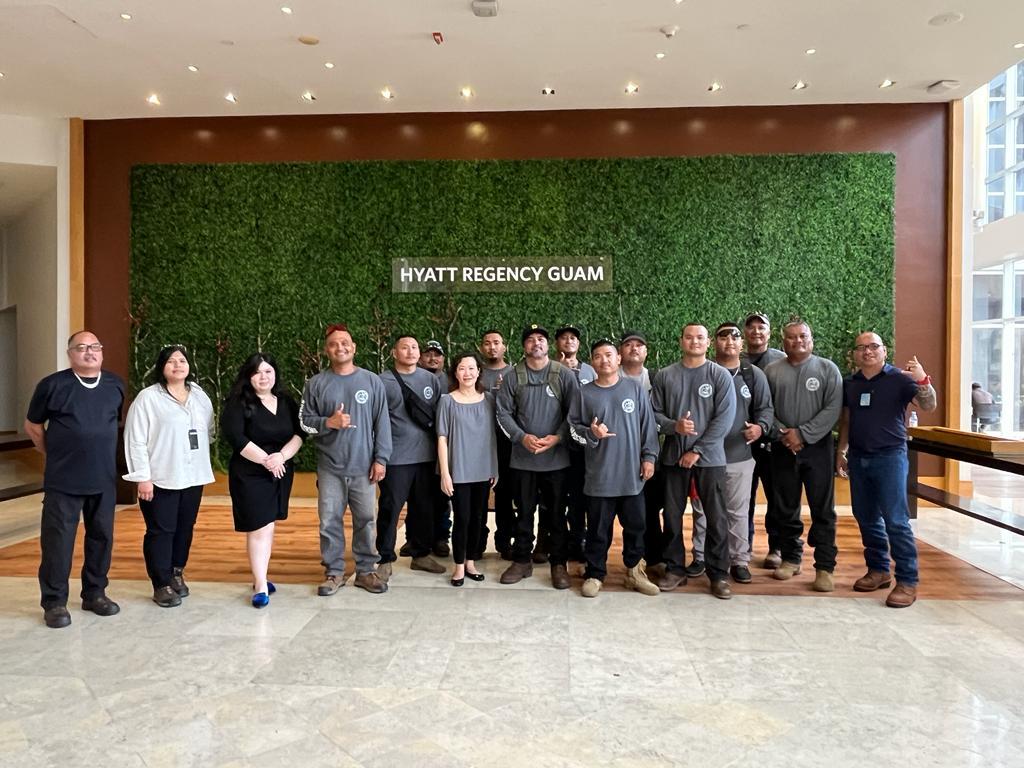 Crew from Washington arriving Thursday
According to a GPA news release, "The Snohomish PUD, a Washington state American Public Power Association member utility, 14 person high voltage transmission line crew and support, are scheduled to arrive Guam Thursday, June 8, 2023. This crew will begin the repair of the 115kV transmission line system."