Sen. Mary Camacho Torres, one of Guam's most popular senators and – in my humble opinion – a pillar of honesty and courage in her public service over the years, has decided not to seek reelection. She issued the following letter to the people of Guam this week: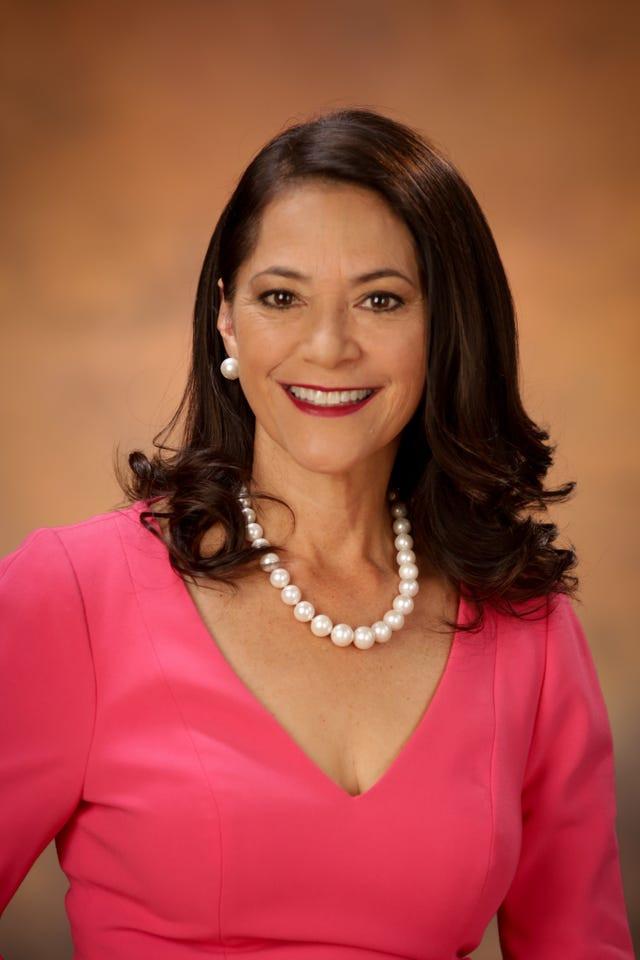 To the People of Guam,
For the past eight years, it's been my honor and privilege to serve as your senator—to be entrusted with the precious responsibility of representing the People of Guam. But today, after four consecutive terms, I am announcing that I've made the decision not to run for office in 2022.
By no means was this an easy decision. During my first bid for senator many years ago, my solemn commitment was to be your voice—a voice for the vulnerable, a voice of reason, and a voice of hope. I had seen too many families facing barriers to gainful employment, small businesses that felt government wasn't on their side, and a growing demand to help victims speak up and seek justice.
Because of your trust in me, I am proud of what we've been able to accomplish. Ninety percent of Guam's small business filers now pay fewer taxes, returning citizens get a fair chance to work, and nurses received a raise for the first time in nearly a decade. Together, we've opened more homes for foster kids, expanded paid parental leave, and created safe housing protections for victims of violence. And our laws on voter registration, healthcare licensure, and criminal sexual conduct have been reformed and brought into the 21st century.
None of this would have been possible without your support—or without a strong track record of bipartisanship. Like my father, I have always believed in putting the People before any one party, in working across the aisle to reach compromise and find common ground.
But this is becoming increasingly rare. Here and across the nation, political polarization has made it harder to get work done. Sound bites took over sound legislation, petty quarreling replaced patience and civility, and deliberation gave way to grandstanding. I don't think policy- making should ever be easy, but over time I've learned that deep division in the institution serves no one. And while I still believe more unites us than divides us—lawmakers must spend less time pointing fingers and more time building consensus to find it.
Public service runs in my family. It began long before my role as senator and will continue after it. I intend to finish what I started and use the remainder of the term focused on my legislative agenda: updating Guam's Child Protective Act to prioritize the health and safety of our children, closing the gap on protection orders for victims of sexual assault, and developing home industries that so many of our people turned to during the pandemic. Now that I won't be campaigning, I can focus my energy on getting each of these initiatives across the finish line. Outside of the Legislature, I will continue to advocate for the issues affecting our community that I remain passionate about.
But for now, I thank you for allowing me to serve for as long as I have. I thank you for your trust. I hope I've proven worthy of your confidence. And it is my sincere prayer that the good work we've done together moves Guam forward—beyond the next election, beyond one party, class, or faction, and toward generations to come.
Sincerely, Mary Camacho Torres